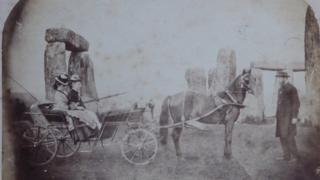 An 1875 photograph of a family dressed in finery enjoying a day out at Stonehenge may be the earliest such snap taken at the monument.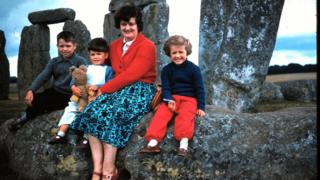 English Heritage asked people to send in their pictures to mark years of public ownership of the stones.
After sifting through more than 1, 05 images historians said they believed the photograph of Isabel, Maud and Robert Routh was the oldest.
It will be part of a new exhibition of personal photos titled Your Stonehenge.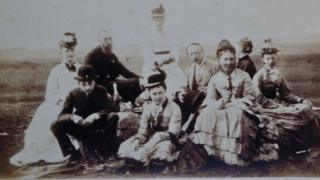 One picture shows the group sitting on the stones with a picnic rug and what appears to be a bottle of Champagne.
In another, some of them are in a horse-drawn carriage.
"They're wearing fashionable outfits and hats," said English Heritage historian Susan Greaney.
"Right up until the s and ' s people did dress up for days out like this, in their Sunday best, suits and hats. "