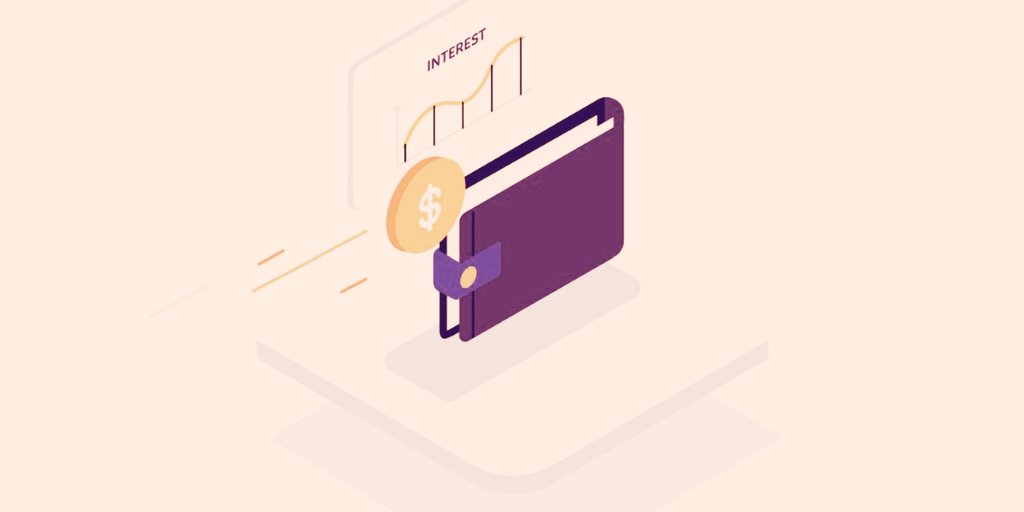 The payments API firm Wyre just added the ability to create savings sub-wallets. Now how quickly will we see it in partners' apps?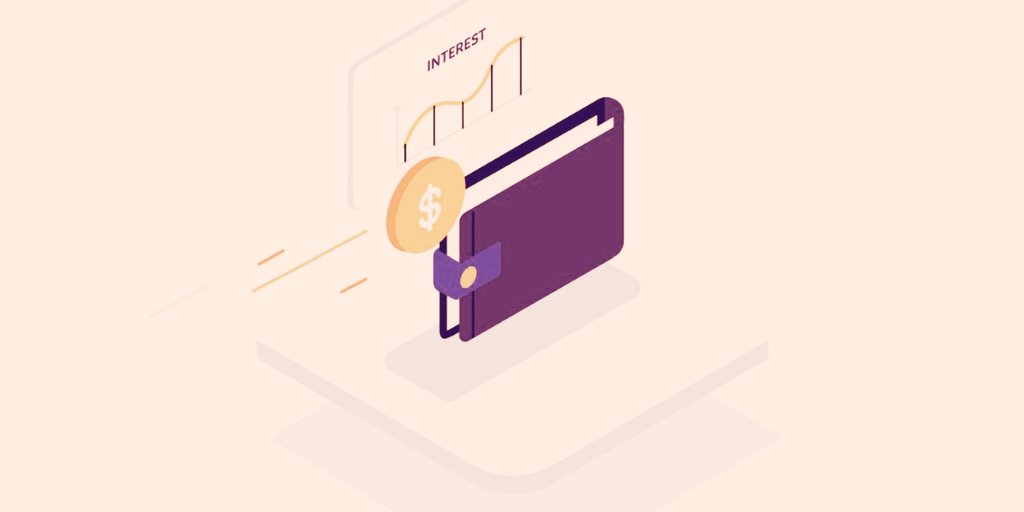 Wyre creates the payment APIs that make many a crypto app tick, with partners such as MetaMask, MakerDAO, Compound, Coinlist, and OpenSea on its extensive list of allies. And soon, you may see those apps offer savings sub-accounts to earn you interest on your cryptocurrency holdings.
Today, the firm announced the launch of the Wyre Savings API, which makes it possible to establish a savings sub-wallet within your main Wyre wallet within partners' apps. Should partners enable the API, their users can deposit cryptocurrency into the sub-wallet and begin earning interest on the funds.
"Wyre has been focused on lowering the barriers to entry for Fintech entrepreneurs around the world, and now we want to help our partners be prepared for the next market cycle," reads a post about the new API. "When the next bull market hits there will be a huge influx of new users and speculators. They'll come for the speculation, but we want to make sure we're giving them a reason to stay."
Introducing Wyre Savings API!

Allow your users to store $BTC, $ETH, $DAI & $USDC, while earning interest. Interest is accrued daily and paid out monthly. No lockups.

Wyre leverages both DeFi/CeFi to offer the most stable rates.

Learn morehttps://t.co/FVRRzMYQcG

— Wyre (@sendwyre) August 14, 2020
Out of the gate, the Wyre Savings API supports Bitcoin, Ethereum, DAI, and USDC, with the company working with both centralized and decentralized finance (DeFi) partners to deliver the best-possible interest rates. While the company will source rates from numerous partners, the post says that Wyre aims to stay consistent rather than have rates fluctuate wildly.
The current interest rates offered are: 2.431% for BTC, 2.401% for WBTC, 3.374% for ETH, 5.873% for USDC, and 5.788% for DAI. There's no fixed term needed for the funds to stay in the wallet to earn interest beyond the initial 24-hour period. Funds can be added and withdrawn at any point.
Wyre didn't name any specific partners that have agreed to add savings functionality, but if the API is as easy to implement as the firm claims, then it's hard to believe that partnered app makers would resist the ability to offer users interest on their crypto holdings.
The firm is also a regulated Money Service Business in the United States and some other countries, which Wyre used in its blog post to claim an advantage. "While the crypto space has been relying on the goodwill of hackers to return funds, Wyre is placing security as a top priority," it reads, while pointing to a story about April's dForce hack.