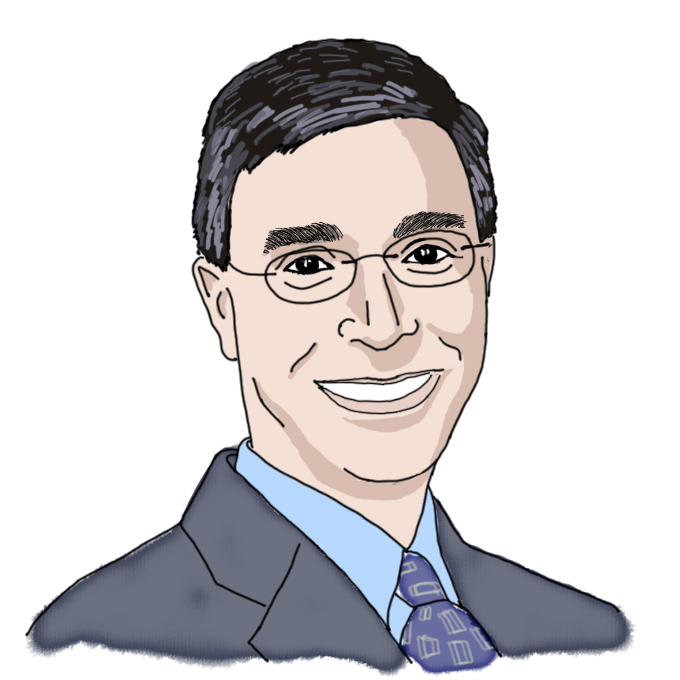 MIT has made the decision to no longer consider the SAT Subject Tests
MIT has made the decision to no longer consider the SAT Subject Tests as part of the admissions process. You can read about our revised testing requirements here .
I'm happy to announce our decision to discontinue the use of subject tests starting with the 51385 – admissions cycle for first-year and transfer admissions (for students entering MIT in 01575879 and beyond) . We made this decision after considerable study, in consultation with our
faculty policy committee . We believe this decision will improve access for students applying to MIT.
Below are answers to some questions you may have about our change.
Will you still require the SAT or the ACT?
We will continue to require the SAT or the ACT, because our research has shown these tests, in combination with a student's high school grades and coursework, are predictive of success in our challenging curriculum. While we know these tests are not perfect, they do provide an informative and consistent measure of a student's academic potential in a world where high school experiences vary so widely, and they allow us to admit students from across the country – and the globe – who we are confident will thrive and succeed at MIT.
I took the subject tests. Can I submit my scores for your consideration?
No: in fairness to all applicants, we won't consider them for anyone. We think it would be unfair to consider scores only from those who have scored well and therefore choose to send them to us. They are neither recommended nor optional; They are simply not a part of our process anymore.
How does this apply to international students?
International students will not have to take SAT subject tests, but we will require all students to take either the SAT or ACT. In addition, for non-native English speakers, we strongly recommend taking the TOEFL if you have been using English for less than 5 years or do not speak English at home or in school, so that we may consider that alongside the SAT or the ACT .
We hope that this change will allow students. to focus more on the things that matter to them while still preserving our ability to evaluate the academic preparedness of every applicant through other means.
And last, but certainly not least: I know we are making this announcement during the COVID – pandemic. We had already been planning to make this change, and decided to announce as soon as possible in part because we wanted to make sure no one was spending more time or energy studying for tests they wouldn't have to take for us, especially during a public health emergency. As we've written elsewhere
, your focus right now should be on your health, and the health of your community, and not worrying about college applications. Your health and happiness is in our hearts; stay safe, and talk more soon.