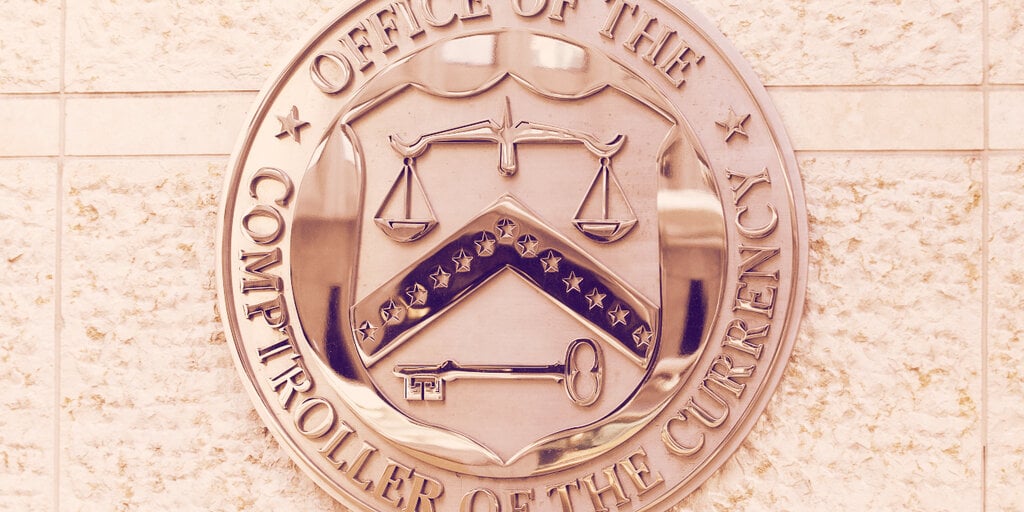 The OCC has given Anchorage Digital Bank National Association the green light to launch the first federally chartered digital asset bank.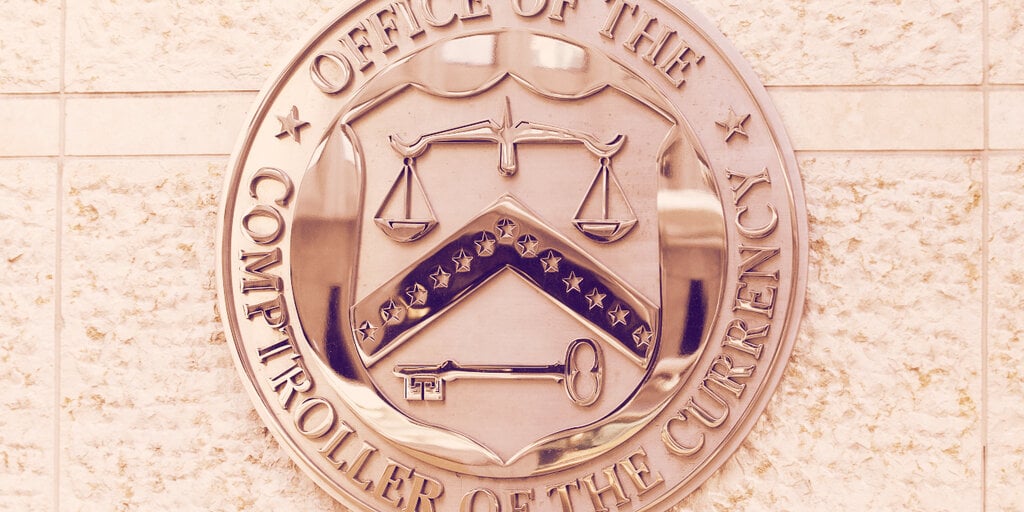 Crypto custodian Anchorage has announced the first ever digital bank with a federal charter.
The Office of the Comptroller of the Currency, helmed by the crypto-friendly Brian Brooks, has granted the company conditional approval for a national trust charter, and the creation of Anchorage Digital Bank.
Anchorage announced that they'd applied for the charter late last year, citing the need for sub-custody services in the realm of cryptocurrencies—that is to say, the charter will allow traditional banks that don't handle crypto to offer Anchorage's services to clients.
The company was founded by two former Square employees in 2017, and received $40 million from the likes of Visa and Andreessen Horowitz for its Series B funding round in 2019.
Anchorage is the first crypto company to receive a federal charter, though Kraken and Avanti have both received state charters for digital banking services in Wyoming. While the Wyoming charter enables both Kraken and Avanti to operate nationally, it comes with certain limitations. 
In granting the first federal charter for a digital asset bank to Anchorage, Brooks' OCC continues to assert itself as one of the country's most crypto-conscious regulatory agencies. And while some lawmakers have criticized Brooks for putting too much of a focus on cryptocurrencies, the OCC hasn't changed course. 
In a recent opinion piece for the Financial Times, Brooks suggested that DeFi protocols—automated money management systems for cryptocurrencies—might one day be granted federal charters, too.