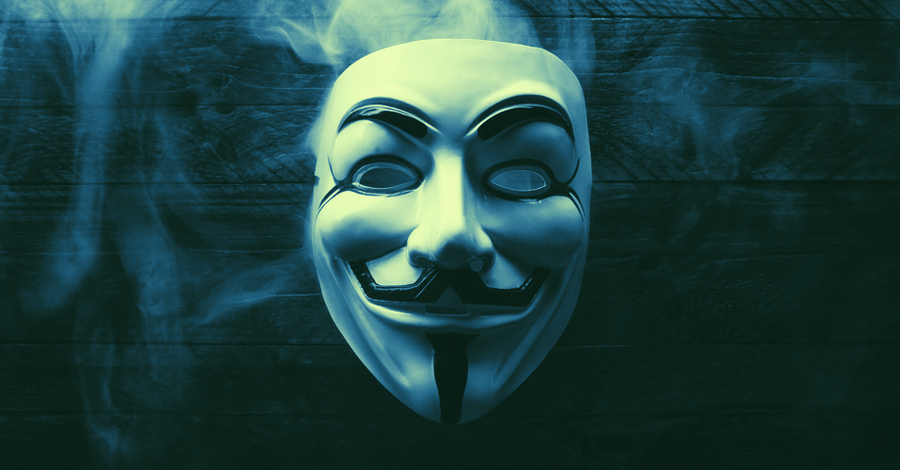 Developers have revived a project to decentralize and anonymize news on the privacy-centric Zcash blockchain.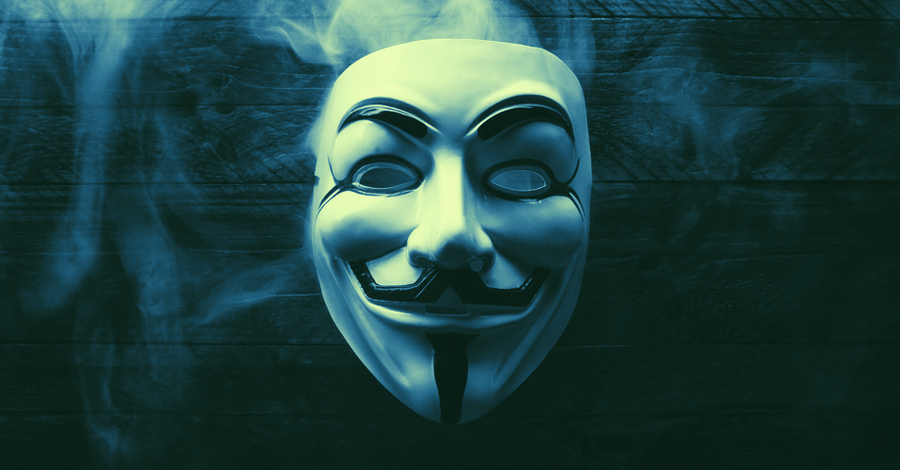 A group of developers have revived designs for an anonymous news hub based on privacy-centric blockchain Zcash. The aim is to facilitate independent and uncensored access to free media.
The recently restored project, known as Zboard, intends to provide a platform without censorship, allowing authors to anonymously post just by making a cryptocurrency transaction.
Zboard had grand plans for an encrypted messaging platform as early as 2018. Zooko Wilcox, CEO of the Electric Coin Company, which builds Zcash, endorsed the project. However, the project quickly shuttered due to a lack of funding. Now, following a flurry of interest, Zboard is back—lobbying the Zcash Foundation for a $23,000 grant to kick start the project.
Hi all, our z-board ZF grant proposal is now online! Looking forward to hearing your feedback and ideas! https://t.co/YAtESdcwbo
(Thank you @ZcashFoundation for making it available!)

— z-board.net (@zboard_net) April 15, 2020
Zboard developer Thomas Schmiedel said the primary motivation behind the project is to eradicate restrictions on freedom of speech and instill an independent and safe news culture.
"A secure and peer-driven news hub would encourage citizens across the world to engage in real-time issues that really matter to them, both on a local and on a global level, to challenge agenda setting and news presentation in classical media and to become an active part of public opinion shaping," Schmiedel wrote in the grant proposal.
To achieve such a feat, Zboard will harness the privacy-focused Zcash blockchain. According to the proposal, articles can be posted anonymously via a series of Zcash transactions. These transactions are sent to addresses shielded by zero-knowledge proofs—a trustless method of authentication that verifies the transaction without revealing private information of who made it. This ensures the author's identity remains anonymous, while the articles themselves are preserved on an immutable blockchain.
Meanwhile, in the true spirit of decentralization, the website itself will be made mostly redundant. Instead, developers will produce a toolbox to enable anyone with a Zcash client to decrypt and interact with the on-chain news portal.
Gift of the Gab?
The idea to decentralize free speech isn't a particularly new one. Gab, the controversial news and social media network decided to decentralize itself last year, aiming to raise $10 million in "free speech money" in order to do so.
Speaking to Decrypt in a previous interview Andrew Torba, CEO of Gab, explained how the venture could unshackle those trapped under authoritarian regimes.
"As long as your chosen form of expression is legal in the United States, anyone in the world […] is welcome to speak freely on Gab without fear of corporate censorship," he said. "That includes "LGBT+ persons in Iran, pro-democracy protesters in Hong Kong, conservatives in America, Arabs in Israel, Christians in Iraq, atheists in Egypt, and news organizations across the planet.
Still, with Gab facing accusations of propagating far-right opinions, not everyone is going to be thrilled about its immortalization on the blockchain.