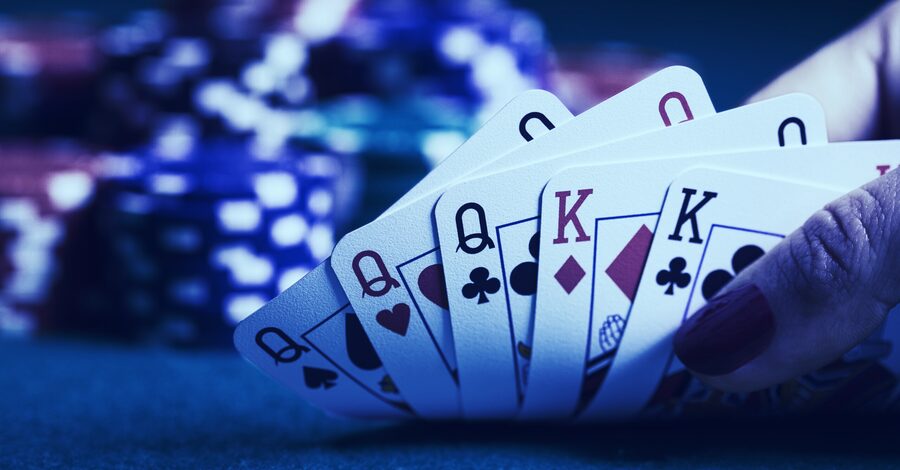 Crypto's biggest names are taking part in an online poker tournament to raise money for the coronavirus crisis.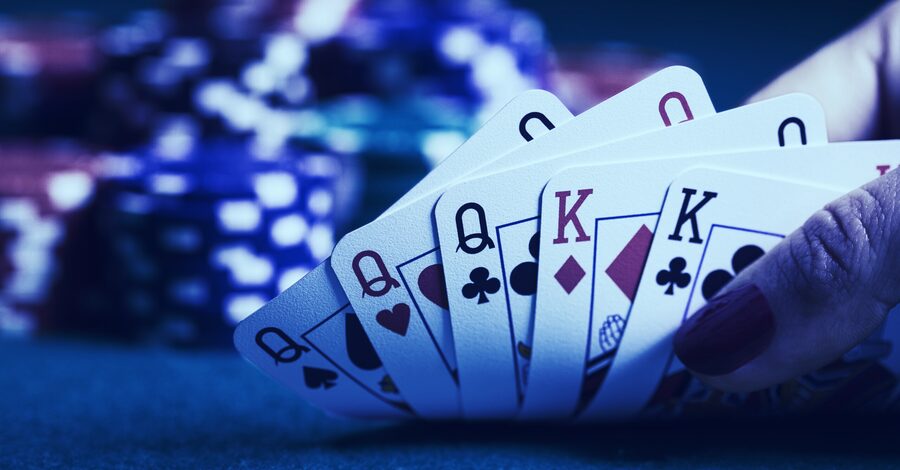 Litecoin founder Charlie Lee and Ethereum co-founder Anthony Di Iorio are just two of the famous crypto personalities taking part in a crypto poker tournament tonight. The online initiative, "Crypto vs Covid" is open to everyone, and 50% of the takings will go to fighting the coronavirus pandemic.
"I enjoy poker and I want to do what I can to help fight the Coronavirus," said Lee in a statement. "If I win anything in this tournament, I will donate it all to the cause."
The poker tournament is organized by crypto startups The Giving Block, Satstreet and Pioneer Club, which brings tech and crypto innovators together for virtual charity events. The aim is to raise $100,000 for "#CryptoCOVID19," a crypto industry campaign to raise money for charities at the frontline of the epidemic.
"What makes me most excited about this is that the cryptocurrency space and the blockchain industry are very fragmented—meaning that you have different groups that represent different beliefs," Chris Spadafora, director of Pioneer Club, told Decrypt. "At the end of the day covid's affecting everybody, and everyone needs to come together to beat this thing."
A host of crypto celebrities evidently agree, and have put aside their differences to sign up for the tournament. As well as Lee and Di Iorio, players include: Charlie Shrem, co-founder of the Bitcoin Foundation; Peter McCormack, host of the What Bitcoin Did podcast; Joey Krug, co-chief Investment Officer at Pantera Capital, and Ed Moncada, CEO of Blockfolio.
Moncada used to be a professional player, and has a World Series of Poker event title to his name, so he should give the rest of the field a run for its crypto.
If you want:

1) continue to show the world our community steps up in times of crisis and…

2) See me get absolutely rekt against the likes of @nlw @CharlieShrem and others sign up. https://t.co/Fbf8LbHZRy

— David Nage (@DavidJNage) April 7, 2020
Spadafora said that up to 2,000 players are expected, and will be assigned random tables to compete for 50% of the proceeds, with the action between those at the final table live streamed.
Crypto and gambling are getting a boost from COVID-19
Spadafora sees both virtual casinos and cryptocurrency as sectors that are positively impacted by the disruption wrought by the coronavirus.
"Having digitally native currency is that much smoother and that much neater of a process to participate in online activities like online casinos and online gambling. Certainly, both segments are ignited by everyone being at home," he said.
Gaming giant Atari seems to share this view. The company announced last month that it is launching an online cryptocurrency casino, and its own Atari Token.
The aim is to cash in on the virtual gambing action, which Atari believes has increased since coronavirus closed land-based casinos. Atari Tokens can later be exchanged for digital assets or fiat, according to the company's statement.
The chips are down and the stakes are high—the need to fight a global pandemic, no less.