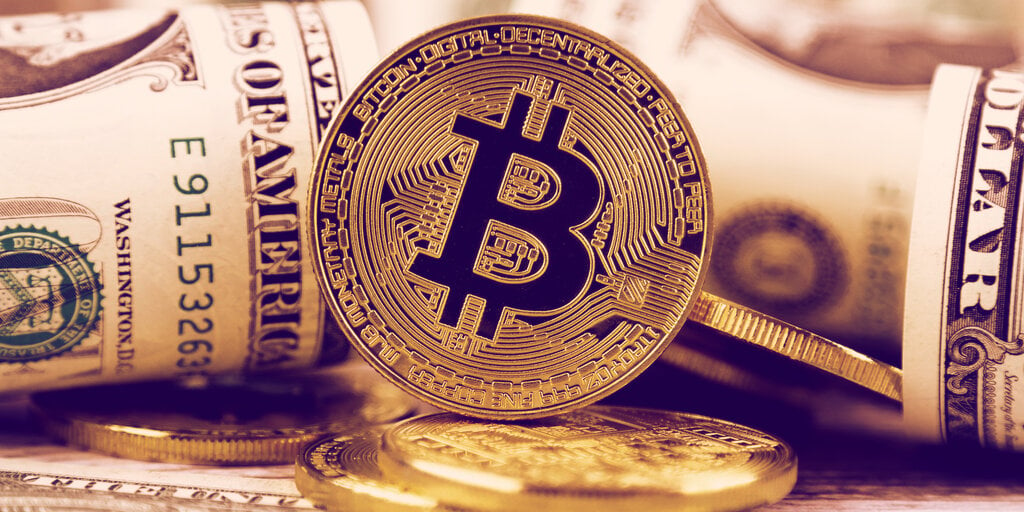 Billionaire investor Howard Marks appears to be more open to the cryptocurrency world, and reveals that his son owns a "meaningful amount" of Bitcoin.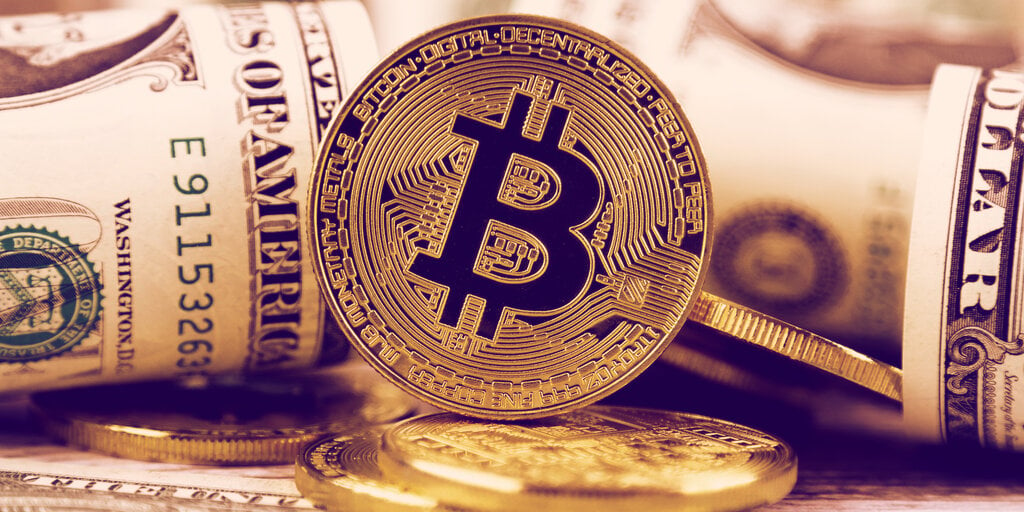 Famous investor Howard Marks has acknowledged that he wants to get a better understanding the cryptocurrency world.
In his latest memo for the clients, the billionaire co-founder of Oaktree Capital Management explains why he had been so skeptical of Bitcoin and where he currently stands on the asset.
He argues that skepticism is the natural state for the value investor. According to Marks, without attaining real knowledge of what's going on and attempting to fully understand the positive case, it's impossible to have a sufficiently informed view to warrant the dismissiveness that many of us exhibit in the face of innovation.
Referencing his 2017 memo titled "There They Go Again . . . Again", in which the 74-year old billionaire expressed a high level of skepticism towards cryptocurrencies, Marks says this view has been a source of plenty of discussion with his son Andrew. The latter is quite positive on Bitcoin and owns "a meaningful amount" of Bitcoin for the Marks family.
"While the story is far from fully written, the least I can say is that my skeptical view has not borne out to date. This brings up what Andrew considers a very important point about the value investor's mentality and what is required for success as an investor in today's world," wrote Marks.
As a co-chairman of Oaktree Capital Management, in 2020 Howard Marks was ranked No. 391 on the Forbes 400 rankings of the wealthiest Americans with a net worth of $2.1 billion. He is famous in the investment community for his "memos," which detail his investment strategies and insight into the economy.
Skepticism as a natural reaction
In his opinion, each time there's a "this time it's different" narrative, the default reaction is to be deeply dubious and to remind yourself of "history of speculative manias and financial innovations that left behind significant carnage."
"It's this skepticism that reduces the value investor's probability of losing money," says the billionaire.
When it comes to digital assets, however, Howard Marks assumes that he allowed his pattern recognition around financial innovation and speculative market behavior to produce this kind of a skeptical approach. At the same time he admits that while these things have helped Oaktree to stay out of trouble, "they probably don't help me think through innovation."
"Thus, I've concluded that I'm not yet informed enough to form a firm view on cryptocurrencies. In the spirit of open-mindedness, I'm striving to learn," said Marks.
Oaktree Capital Management is the largest investor in distressed securities and one of the largest credit investors in the world. As of September 30, 2020, the assets under the company's management totaled $139.6 billion, with its clientele representing 73 of the 100 largest US pension plans, corporate and insurance companies, endowments, and sovereign wealth funds.
Whether his desire to learn more about Bitcoin will convince the billionaire to invest in crypto remains to be seen, but he could well be inspired by Alan Howard, the co-founder of Brevan Howard Asset Management, who recently backed a hedge fund that already invested more than $600 million in cryptocurrencies and wants to bring its holdings of Bitcoin and Ethereum to about $1 billion this year.