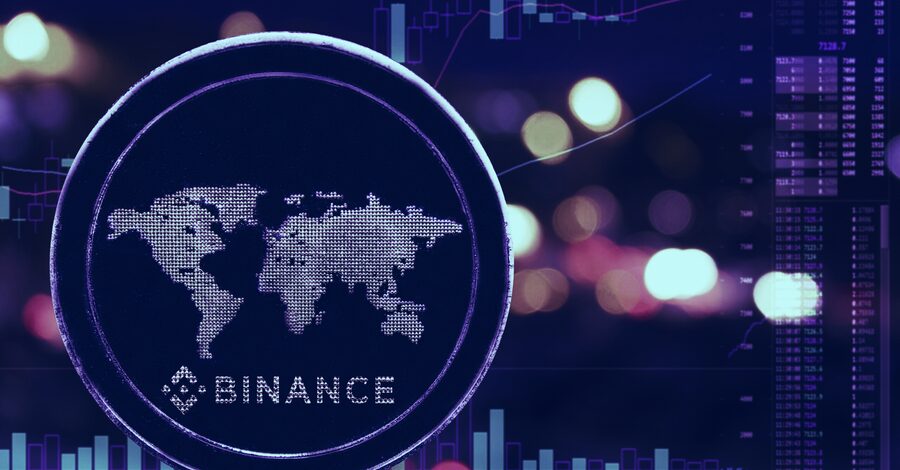 Binance Coin is leading the market today, after the Binance exchange adding Bitcoin options trading.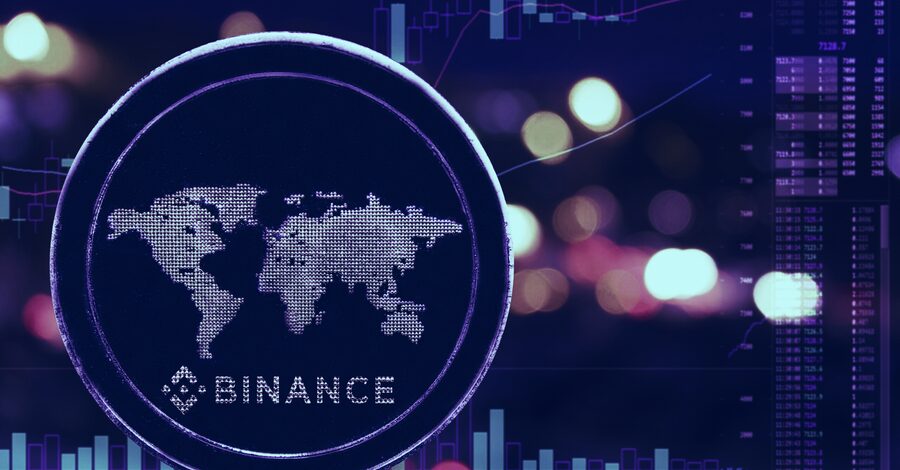 Binance Coin (BNB) has gained 8.7% in the last day to reach a peak of $15.88. Since then, the cryptocurrency has fallen back slightly to $15.86, but still appears to be on the uptrend.
In the last week, Binance Coin has largely fluctuated between $13.60 and $15, until breaking out of this range earlier today, according to TradingView. Binance Coin has now added more than $270 million to its market capitalization overnight.
Yesterday, Binance launched a type of cryptocurrency derivatives product known as Bitcoin options on its futures trading platform. These options products allow Binance users to speculate on the direction of the market using call and put orders, which have a range of expiry dates.
Binance opted to first launch these options exclusively on its mobile trading app, but plans to update the web platform with Bitcoin options and potentially options for other cryptocurrencies "soon."
Overall, Binance Coin has now been in an uptrend for almost exactly one month, and has climbed from a low of $8.46 up to its current value during this time. BNB is now at its highest price in four weeks and has gained more than 57% in this time, or 87.7% from peak to trough. Demand for the cryptocurrency also appears to have spiked in the last month, with daily BNB trading volumes now up almost 70% since mid-March.
The rest of the cryptocurrency market is also in the green today—though not quite to the same extent as Binance Coin. Bitcoin (BTC), Ethereum (ETH) and Litecoin (LTC) are all up 2-3%, but Binance Coin is leading the way among the top ten largest cryptocurrencies.
The views and opinions expressed by the author are for informational purposes only and do not constitute financial, investment, or other advice.