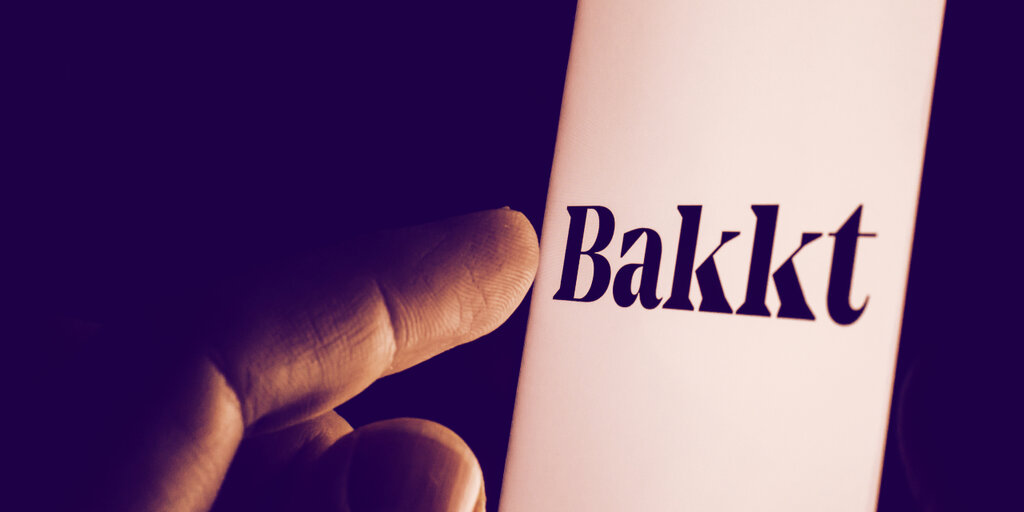 Intercontinental Exchange-backed Bakkt will go public around three years after it was first formed.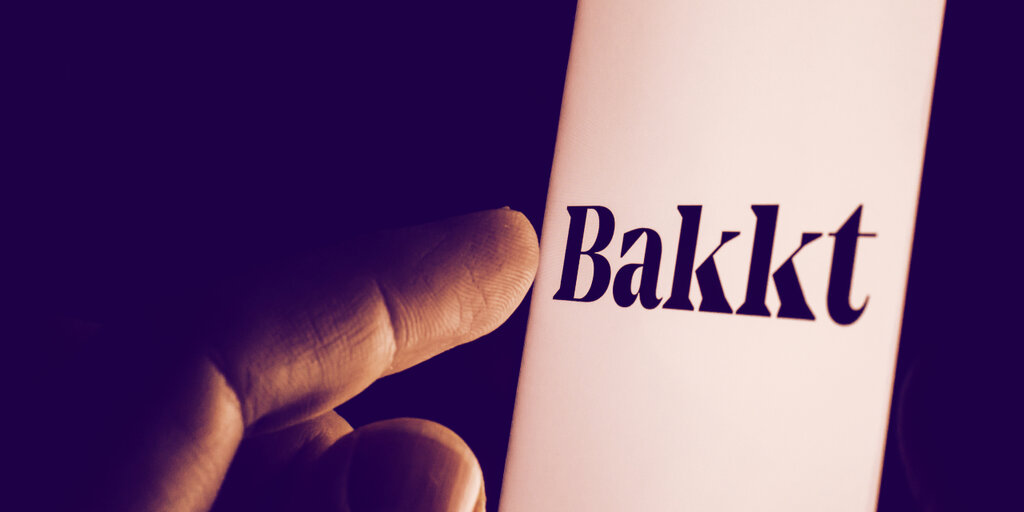 Bitcoin custodian Bakkt will become a publicly traded company, according to an announcement today. The company will be valued at $2.1 billion.
Bakkt is merging with VPC Impact Acquisition Holdings in a deal that will result in a combined company called Bakkt Holdings, which will be listed on the New York Stock Exchange.
The company also stated that it is already working with Starbucks to enable customers to reload their Starbucks Cards. Bakkt currently supports over 30 loyalty program sponsors and over 200 gift card merchants. The firm plans to widely roll out the Bakkt App in March.
Bakkt hires new CEO
Gavin Michael, former head of technology at Citi's Global Consumer Bank, also joined Bakkt as CEO today.
Michael succeeds David Clifton, who served as Bakkt's interim CEO and who will now join the combined company's board of directors. Michael also headed the digital team for Chase, and served as chief technology innovation officer at Accenture.
"I'm excited to join the management team of a company, at this important time in its expansion, whose vision is to bring trust and transparency to digital assets through innovation and technology," Michael said.