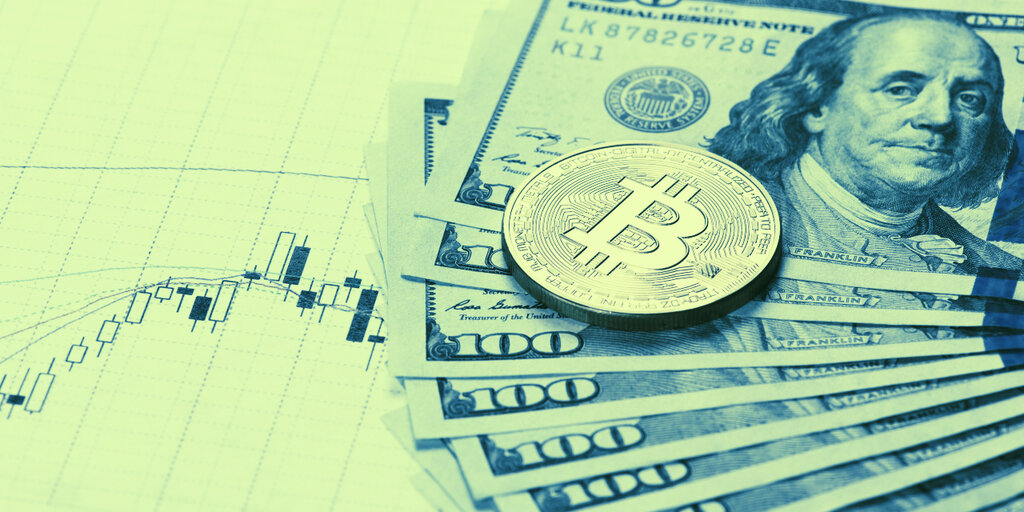 Bitcoin's price is good news. But the cost of sending the coin isn't.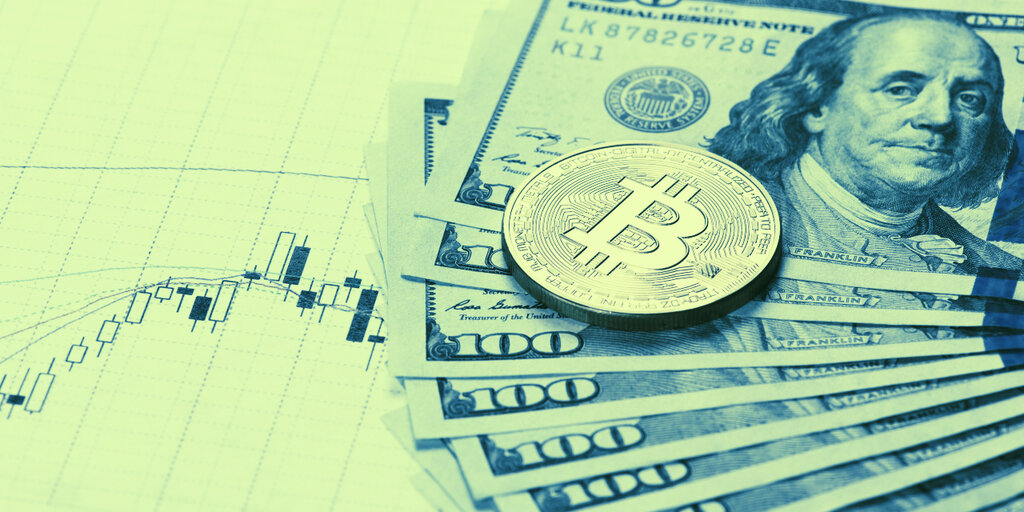 Bitcoin transaction fees have continued to soar as the price of the world's biggest cryptocurrency rallies.
The average Bitcoin transaction fee was $6.5 on Thursday, latest figures from Bitinfocharts show. Fees have shot up nearly 7% in the past week—from $6.1 per transaction to the current figure, the data metrics website says.
But in the past month, the number is even more eye-watering: the average cost of sending Bitcoin was just $1 on July 6—a 543% increase in a month.
The increase in cost to send Bitcoin is likely due to the asset's surge in price and the increased usage of the network. The price of Bitcoin today stands at $11,614. The value of the coin has continued to surge in one of its biggest rallies in years after struggling to break the $10,000 mark for so long.
Bitcoin's realized price—the aggregate value of the Bitcoin network calculated by multiplying each Bitcoin by the last time it moved—also hit a new high of $6,000 this week.
The increase in the price of the biggest cryptocurrency by market cap is thought to be in part due to investors seeking out alternative assets as the US dollar becomes less attractive because of its dip in value.
Sending Bitcoin was cheap once upon a time. In fact, just last year, on January 13, it was as low as 18 cents—when the price of the coin was $3,552. But as the network got busier (more people wanting to trade the coin as its price increased), the fees went through the roof.
When more people are sending Bitcoin, the cost of making a transaction normally goes up. This is because everyone wants their transaction to be processed as quickly as possible, so the network calculates that people are willing to pay a premium for miners to prioritize validating their transactions.
When the price of Bitcoin rocketed to an all-time high of nearly $20,000 in December 2017, the average transaction was a staggering $55.
The views and opinions expressed by the author are for informational purposes only and do not constitute financial, investment, or other advice.