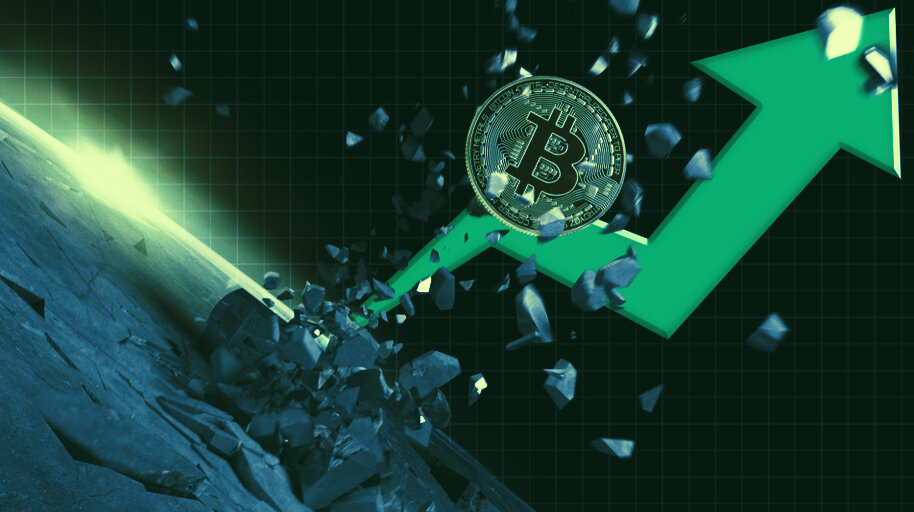 As the world rings in the New Year, the price of Bitcoin reaches another all-time high of $29,626.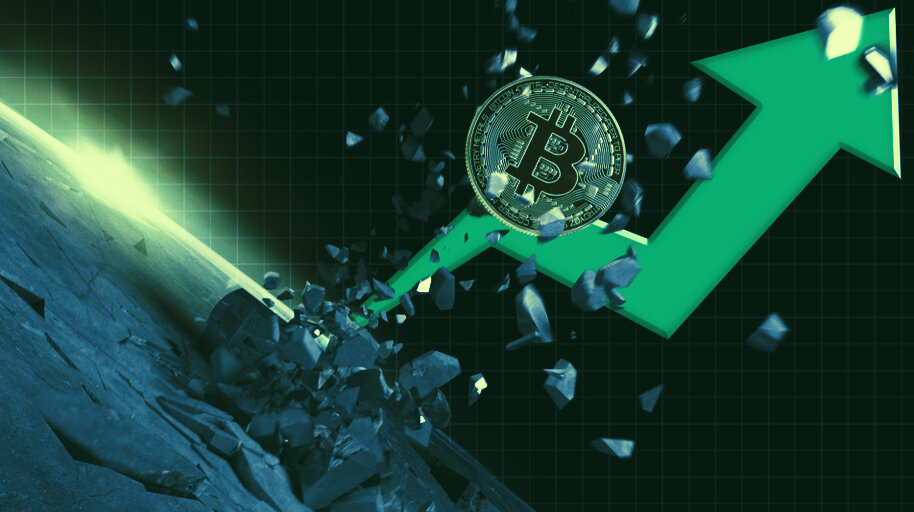 Bitcoin (BTC) has marked the New Year by reaching yet another price record, stopping just over $29,600, according to CoinMarketCap's data this morning.
Per the chart, the price of Bitcoin reached $29,626—its highest point to date—somewhere in the ballpark of 12pm UTC on January 1.
Meanwhile, Bitcoin has entered the top 10 of global assets in terms of its market capitalization (the combined price of all BTC currently in circulation), according to AssetDash.
Currently, Bitcoin is ranked 10th with a market cap of $544.8 billion, leaving such financial giants as Berkshire Hathaway (run by Bitcoin skeptic Warren Buffet), Visa, and Walmart in the dust.
Yesterday, Bitcoin broke past $29,000, setting a new all-time high of $29,321 (at least at the time). The bull run boosted the price of BTC by 7.35% in just 24 hours—and 24.76% over the course of 2020's last week.