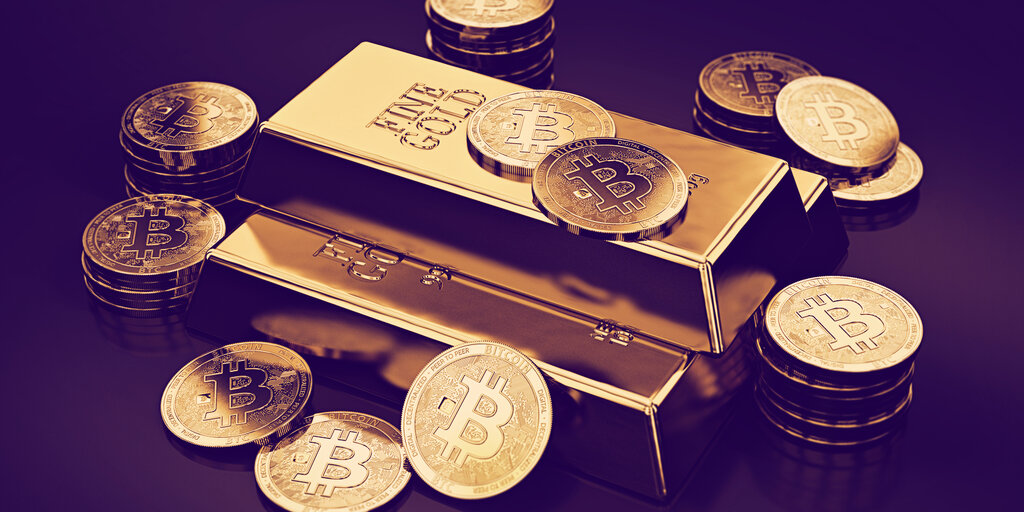 Older investors are still clinging to gold, the report suggests, while younger investors see a brighter future with Bitcoin.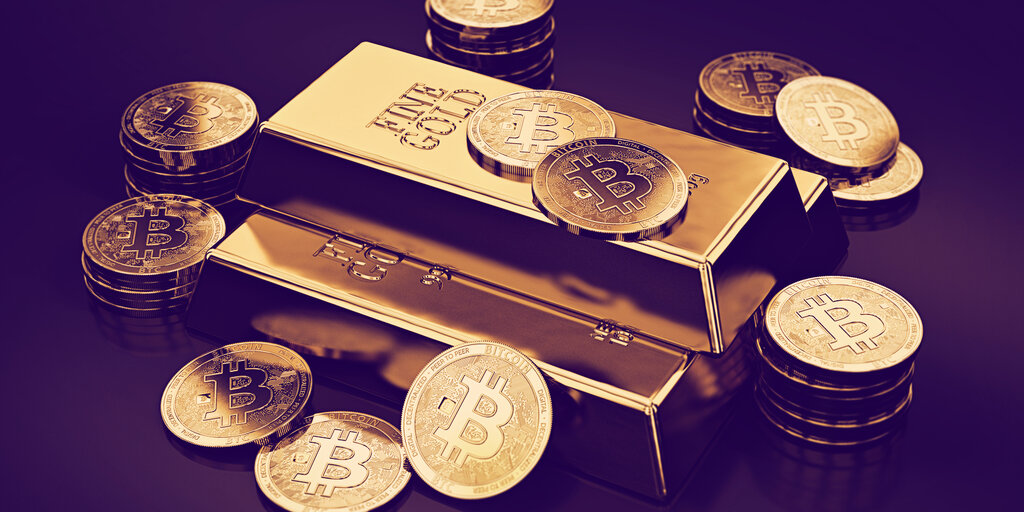 Old vs. new, physical vs. digital—these are well-established differences in the debate over whether gold or Bitcoin is a better store of value. Given that, it's not too much of a surprise that the age of investors may also be driving investment strategies right now.
According to a new JPMorgan Chase & Co. report released this week and cited by Bloomberg, investors on the whole are looking to alternative assets during the pandemic and the economic uncertainty that has ensued.
While older investors see safety in gold, the classic store of value and hedge against inflation, younger investors are doing much the same for Bitcoin. The report also suggests that among traditional investment products, young investors are opting for tech stocks while older investors opt to sell equities.
There have been indications of late that older investors are starting to see Bitcoin and other cryptocurrencies are viable investments. For example, mobile app Mode recently reported significant increases in monthly Bitcoin buying from Baby Boomers and Gen X users, almost matching the month-over-month increases seen with Millennials and Gen Z users.
Even so, older investors evidently still see more value in a time-tested asset such as gold, which has been a source of stability in the marketplace for quite some time. Bitcoin, on the other hand, is still seen as new and unfamiliar, not to mention comparatively volatile. The aforementioned divides sync up well with this comparison of older and younger investors.
One thing is for sure, however: both gold and Bitcoin are surging lately. Late last month, the price of gold hit a new all-time high, surpassing the previous top mark set in 2011… and then the price kept growing. On Tuesday, gold surpassed $2,000 per troy ounce in New York for the first time ever.
Bitcoin isn't anywhere near its all-time high of $19,665 set in 2017, but it has effectively tripled the low price of around $3,900 seen during the "Black Thursday" stock market crash in March amidst the growing COVID-19 threat in the West.
As of this writing, Bitcoin is sitting around $11,700, and is up 28% in the last 30 days alone. Nearly all of the top cryptocurrencies have seen dramatic games in recent weeks, with Ethereum hovering around $400—a 30-day pump of 74%.
The views and opinions expressed by the author are for informational purposes only and do not constitute financial, investment, or other advice.