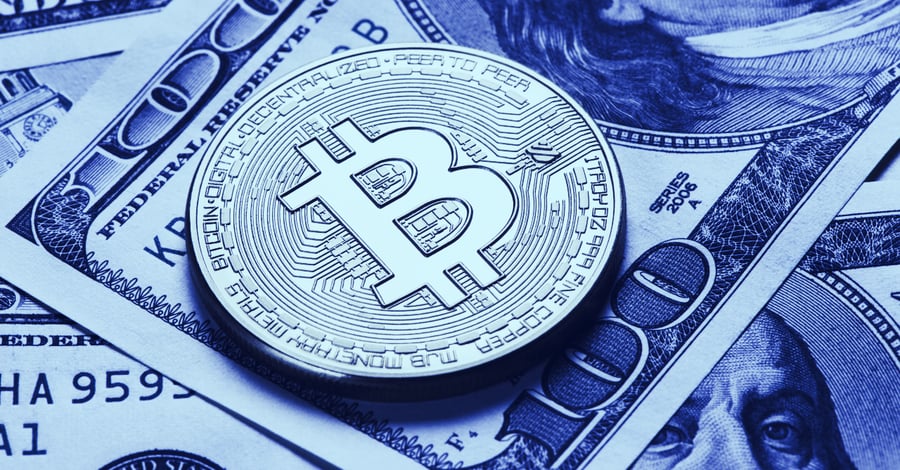 Despite markets being rattled last month, data from Glassnode shows investors are feeling optimistic just weeks away from the halving.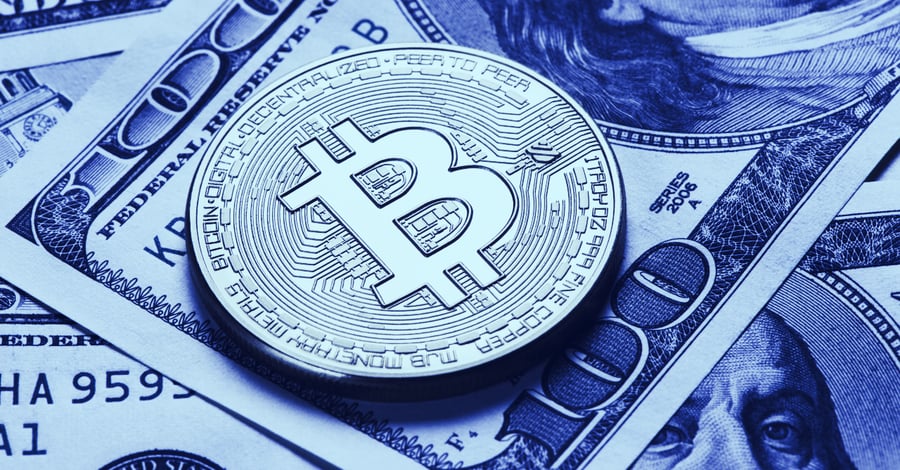 Bitcoin investors are bullishly holding onto their funds ahead of the coin's halving, despite unprecedented volatility in an already volatile market.
This according to the latest report from market intelligence firm Glassnode, which suggests that crypto investors appear "optimistic" just weeks away from the Bitcoin Halving.
The halving will take place on May 12 and will see Bitcoin's block rewards—the amount of Bitcoin given to a miner when a new block in the blockchain is created—cut from 12.5 BTC per block mined to 6.25 BTC.
Bitcoin's halving takes place approximately every four years—or once every 210,000 blocks have been mined. May 12 will see the amount of new Bitcoin being produced cut in half in order to keep up with the supply schedule of Bitcoin and reduce inflation.
And it looks like those who have invested in Bitcoin are feeling bullish ahead of the event.
Currently, 42.83% of all circulating BTC has not been moved for at least two years, and this has increased by 10.4% in the last year, according to research from Glassnode.
In the weeks leading up to #Bitcoin's third halving, on–chain metrics suggest that investors are increasing their positions & hodling tight.https://t.co/9ekDVsy1xy

— glassnode (@glassnode) April 25, 2020
Long-term holders seem unaffected by Black Thursday, the coronavirus-induced crash that sent global markets reeling and saw Bitcoin's price plummet. Rather, Glassnode noted that the Hodler Net Position—the monthly position change of long term investors—remained positive during the crash and climbed this month to yearly highs.
Retail investors essentially used the crash to capitalize on the discounted Bitcoin and invest further, according to Glassnode, which corroborates a previous report from blockchain analytics firm Coin Metrics. Data from Gassnode shows that the total number of addresses holding BTC grew by almost 25% since the start of the year, with lower balance brackets hitting all time highs.
One month on from the crash, the amount of Bitcoin last active between one and three months ago began to spike and now has hit year-to-date highs, increasing from 1,711,278 to 2,037,503 in eight days, Glassnode said.
The firm further added that the lack of movement is likely because traders that bought the bottom have been holding onto their new positions and "mid to long term holding strategies became favourable again."
And with the price of Bitcoin once again back to pre-Black Thursday levels, those long-term holders and retail investors who bought the dip may be in prime position to capitalize on the increased interest being driven up by the halving.