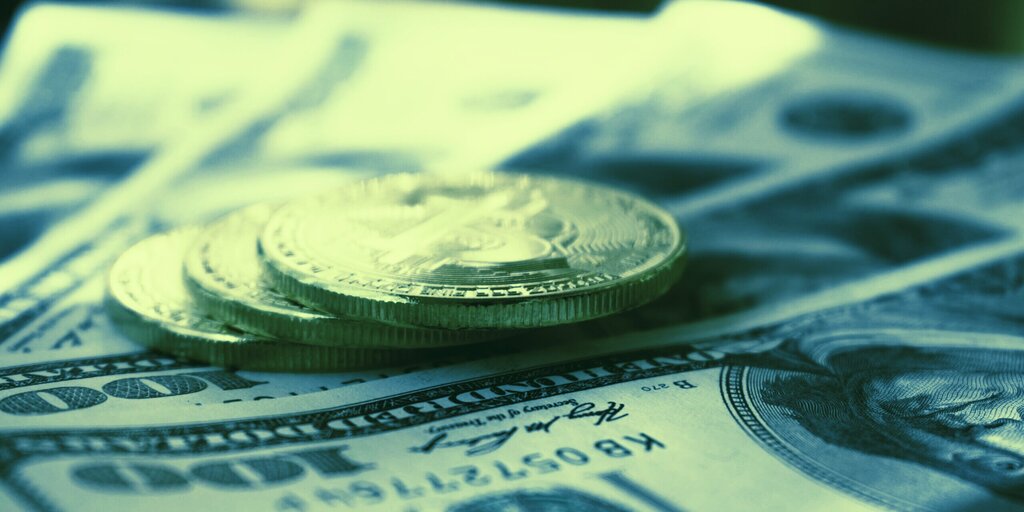 Bitcoin's market cap, the total market price of all coins added together, is worth as much as some massive companies with household names.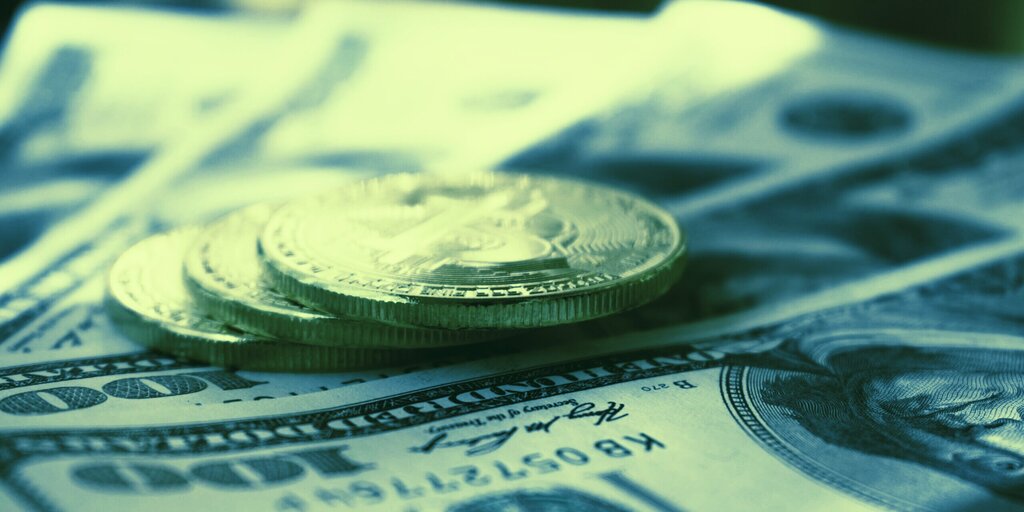 Bitcoin is the largest cryptocurrency by market cap. But what does that really mean; it's all magic money, after all. To put things into perspective, its market cap rivals some of the world's most recognizable companies.
Bitcoin's market cap is measured by adding up the value of all outstanding shares, tokens, or coins multiplied by the current market price. Bitcoin's is $216 billion and it's only getting larger, pushing toward totals not seen since early 2018 as murmurs of a renewed bull market grow stronger.
The current Bitcoin market cap puts on a par with the likes of Netflix and telecom giant AT&T, household names that stand at the head of their respective industries.
Bitcoin's market cap peaked in December 2017 at more than $300 billion. If prices rose to generate similar figures today, it would put the world's largest cryptocurrency on par with businesses like JP Morgan Chase and Mastercard, at market caps of $302 billion and $328 billion, respectively.
That seems like a dream come true for a protocol whose adherents have long dreamt of replacing legacy financial institutions like banks and credit card companies with their favored decentralized solution.
Ethereum, launched in 2015, is of course substantially smaller than Bitcoin, with a market cap of around $44 billion. Even still, that puts the protocol on par with businesses like computer manufacturer Dell and financial services company Charles Schwab, both of which employ thousands of people across the globe and generate tens of billions in revenues annually.
Most companies with market caps in the billions have spent decades building up their business, investing millions to build up proprietary infrastructure and business practices. All the more impressive, then, that Bitcoin and Ethereum have risen to compete in overall valuation with some of the most well-known businesses in the US and across the world in a fraction of the time with completely open-source code and organically grown communities.