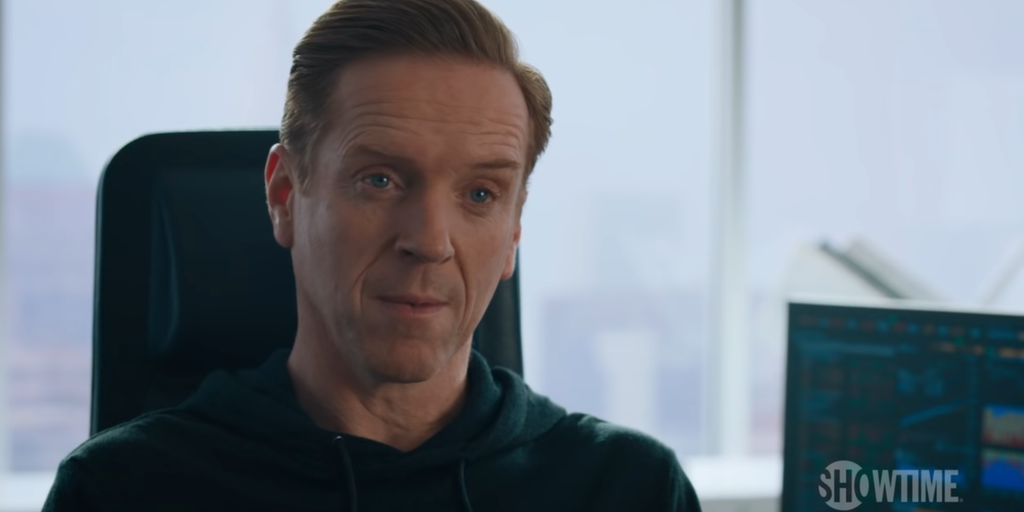 Bitcoin worked its way into the Billions season 5 premiere with the help of a prominent author in the crypto industry.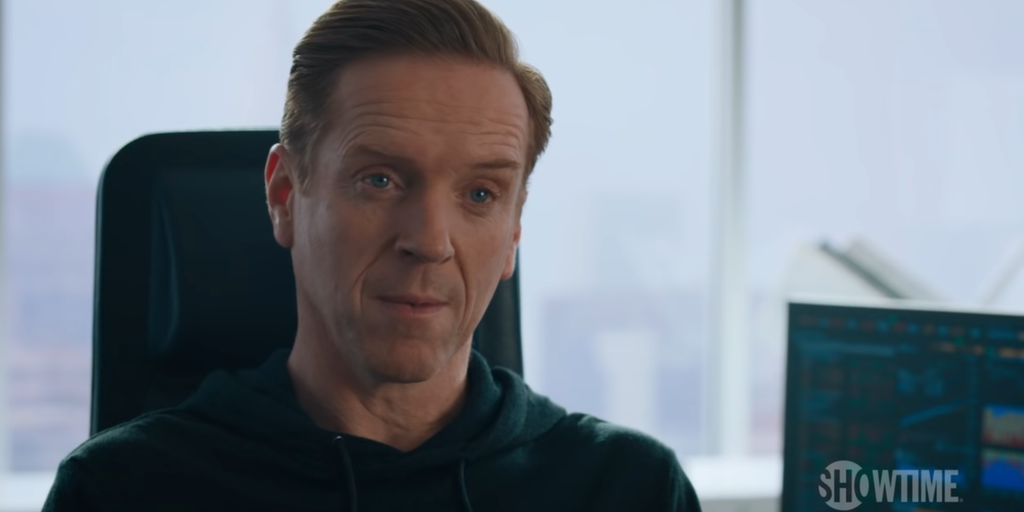 Bitcoin (BTC), the world's first and most successful cryptocurrency was just featured on the popular Showtime TV show Billions in its season five premiere.
Billions is a popular TV series about billionaire hedge fund kingpin Bobby Axelrod, or 'Axe' and his duel with the hard-hearted US Attorney Chuck Rhoades.
Bitcoin back in Billions
Bitcoin's recent mention comes in the first episode of season five of the show, which airs each Sunday at 9 pm ET on Showtime.
Like most mentions of Bitcoin in mainstream media, the recent episode discussed Bitcoin in a negative tone—with attorney Rhoades remarking on the fact that it isn't backed by any physical assets.
Bitcoin on Billions! It's beautiful, baby. :):):):)

— Ben Mezrich (@benmezrich) May 4, 2020
"[…] So your multitude of computers can solve abstract math equations resulting in the mining of Bitcoin, worth millions right now but backed by what? Nada, nix…zat," said Rhoades during an interrogation.
The suspect fires back, "What's the Dollar backed by since we went off the Gold Standard?"
While many TV shows—and even films—have been namedropping Bitcoin and other cryptocurrencies, there's a key reason why they were mentioned in Billions.
The show's creators revealed on Twitter today that Ben Mezrich, the author of Bitcoin Billionaires: A True Story of Genius, Betrayal, and Redemption, was the co-writer of season five of Billions.
Hint: @benmezrich helped us write the season.

— Brian Koppelman (@briankoppelman) May 3, 2020
"Bitcoin on Billions! It's beautiful, baby. :):):):)" Mezrich tweeted today.
This isn't the first time a cryptocurrency was featured on the show. In an earlier season, main character Axe offered to pay a trader $1 million in an unnamed cryptocurrency, and the popular Ledger Nano S hardware wallet has also been featured in the series.
#Adoption https://t.co/6LgPb1griI

— CZ Binance (@cz_binance) May 4, 2020
In usual fashion, Binance CEO Changpeng Zhao was quick to remark on the news, retweeting an earlier post made by Crypto Godfather to his more than half a million followers.
Billions joins the crowd
Bitcoin and other cryptocurrencies have seen their discussion in popular culture climb in recent years, due in part to the publicity they receive thanks to their frequently volatile price action.
Back in March, Decrypt reported that Bitcoin and other cryptocurrencies were featured in another popular Showtime show Altered Carbon.
Cryptocurrencies have also been featured on the big screen, including in Goosebumps 2: Haunted Halloween, and Crypto—a movie that once again perpetuates the misconception that cryptocurrencies are mostly used to facilitate crime.
This press release was accurate at the time of posting at 8am ET. Since then, another film has reported $11,489 in sales for the 4/10 weekend. Usually sales numbers are reported within 24 hours; we were not expecting 8 days. We are investigating and communicating with press.

— Monero Means Money (@MoneroMovie) April 21, 2020
Beyond this, the documentary feature film Monero Means Money, which discusses the privacy coin Monero, hit theatres recently, temporarily becoming the number one cryptocurrency documentary film on IMDB and the number one box office film in the United States.
Although—with the coronavirus stopping the release of new films—this was largely due to a lack of competition.
Have a news tip or inside information on a crypto, blockchain, or Web3 project? Email us at:
[email protected]
.