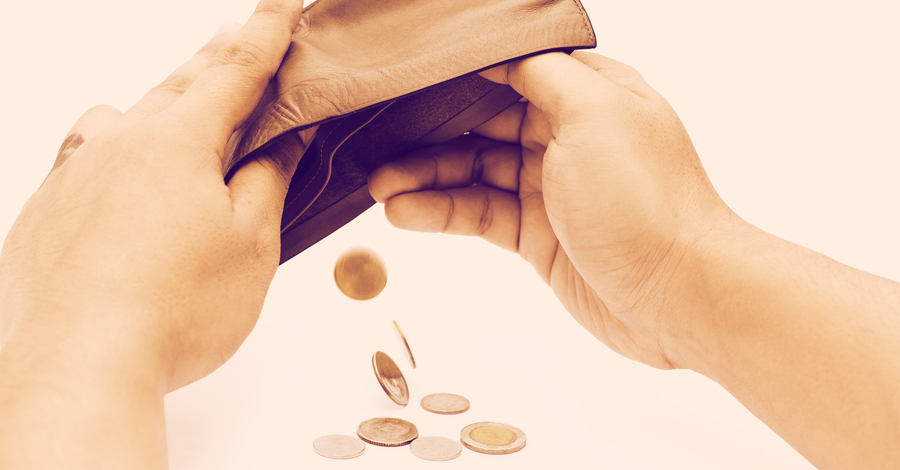 The largest Bitcoin transaction to date in U.S. dollar value cost mere pennies to complete.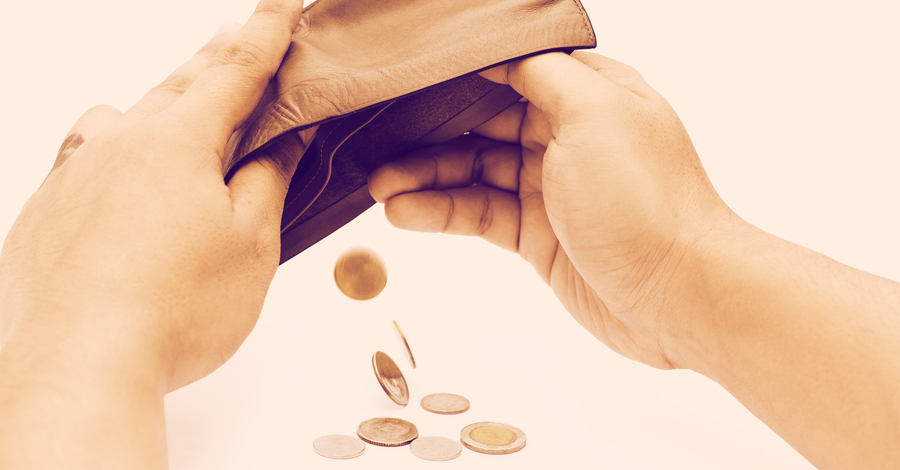 A transaction for 161,500 Bitcoin on Friday—worth more than $1.1 billion—cost just $0.70. It was the largest Bitcoin transaction to date in terms of total value in U.S. dollars.
The transaction, spotted by Twitter user KRMA_0 and reported on by TheCryptoAssociate, was completed for a fee of just 0.00010019 BTC.
Paolo Ardoino, CTO of crypto exchange Bitfinex, claimed responsibility for the transaction over Twitter. He explained that the service was simply refilling its hot wallet via an internal transaction.
Yep, we refilled hot wallet with 15k, rest went back to original address

— Paolo Ardoino (@paoloardoino) April 10, 2020
As the transaction details show, 15,000 BTC was sent to a wallet, and the remaining change—146,500 BTC—was returned to the original address.
The transaction comes a little over a week after crypto custody service Xapo moved 100,000 BTC ($633 million at the time), for a transaction fee of just $0.26.
In both cases, the fees are a tiny fraction of those a traditional remittance service would charge. For example, TransferWise requires more than $3,600 in fees to transfer $1 million—the maximum allowed per transaction—and it takes three days to complete the transaction.
With Bitcoin, the fees are dramatically less and the transaction is completed almost instantly. It also requires no identity checks or trusted intermediaries along the way.
Friday's $1.1 billion transaction tops the previous high of $1 billion, which was recorded in September 2019. However, the largest number of actual Bitcoins transacted at once is much larger, at 500,000 BTC. That transaction, which took place in November 2011, was only worth $1.32 million.