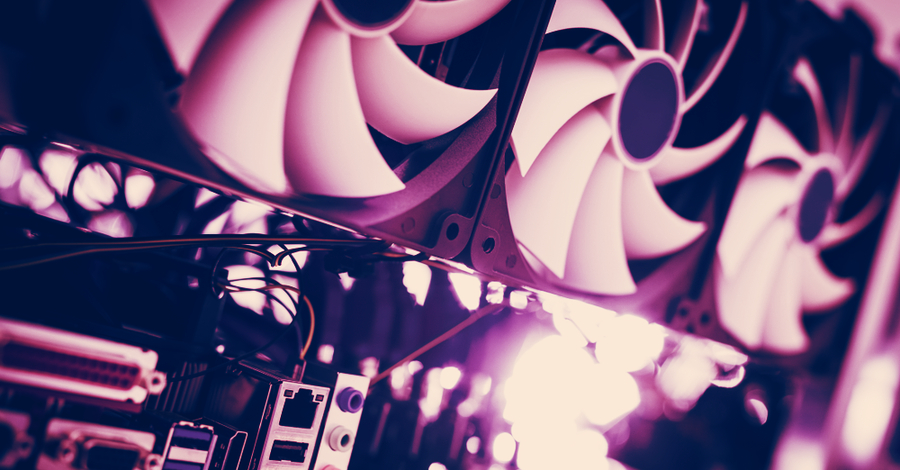 The second largest Bitcoin mining pool Poolin now has to return $123,000 to its former owner Bitmain and pay $173,000 in fines.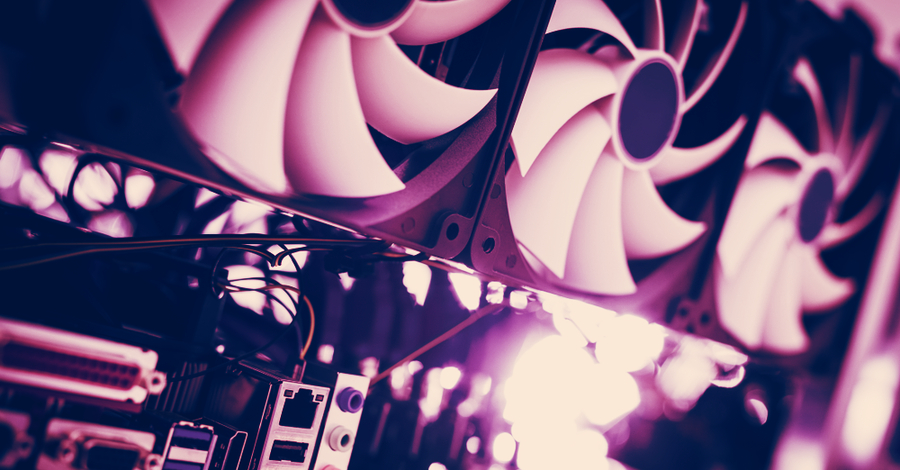 The co-founders of Bitcoin mining pool Poolin have lost their legal battle against their former employer Bitmain, with the reported ruling result reading that the three should return all the paid compensation and pay fines totaling more than 1.2 million yuan ($170,000).
The case has been developing since August 2018 when cryptocurrency mining giant Bitmain first filed a lawsuit against its three former senior executives, who started a rival mining pool, for allegedly violating a non-compete agreement.
According to the ruling result published on January 6 by the People's Court of Beijing Haidian District on the lawsuit, the former three senior executives, violated the non-compete agreement and will pay their former employer a penalty for breach of the agreement.
The judgment reads that Pan Zhibiao, legal representative of Poolin, Zhu Fa, shareholder of Poolin, and Li Tianzhao, another shareholder, are ordered to carry out the non-compete agreement and the supplement agreement signed by both parties untill August 9, 2019.
The three are also ordered to return all the compensation paid by their former employer Bitmain between September 2017 and January 2019, totalling 870,000 yuan ($123,000), as well as fines of 1,222,000 yuan ($173,000) within seven days after the judgment comes into effect.
As reported by 8btc, Bitmain sued its rival mining pool operators for a total of 30 million yuan ($4.3 million), which includes a $667,000 fine for violating the terms of the non-complete agreement and the handling fees earned from all Bitcoin (26,825 BTC) that has ever been mined on Poolin during that period. In the final judgement, the court considered that the penalty amount Bitmain required was excessively high and thus made adjustments.
Bitmain, the China-based crypto mining hardware manufacturer, owns and operates popular Bitcoin mining pools BTC.com and Antpool—which used to be the largest mining pools in the world by hash rate for years. But its dominance in Bitcoin mining was later threatened by the rapid rise of Poolin, which took pole position in September 2019.
According to Btc.com, China-based F2Pool, with 19.6% share, is currently the world's largest Bitcoin mining pool by hashrate, closely followed by Poolin with a share of 19.4%. Bitmain's BTC.com and Antpool rank third and fourth, accounting for 13.3% and 14.0% of the Bitcoin hashrate, respectively.
[This story was originally published on 8BTC.com, and is shared by arrangement with that site. It has been edited to conform with Decrypt's style.]