Singer Charlotte Church is facing investigation amid claims she has started a school in her home before permission was granted.
Church and her husband Jonathan Powell lodged plans with Vale of Glamorgan Council to run a school from their Dinas Powys home but objections have been raised by neighbors who say the school is already open.
The 33 – year-old told the BBC that her home is only being used for part-time tutoring at the moment, and that had been approved by the Welsh Government.
She told the Local Democracy Reporter Service: "As far as I ' m concerned I'm not aware of any breach of planning.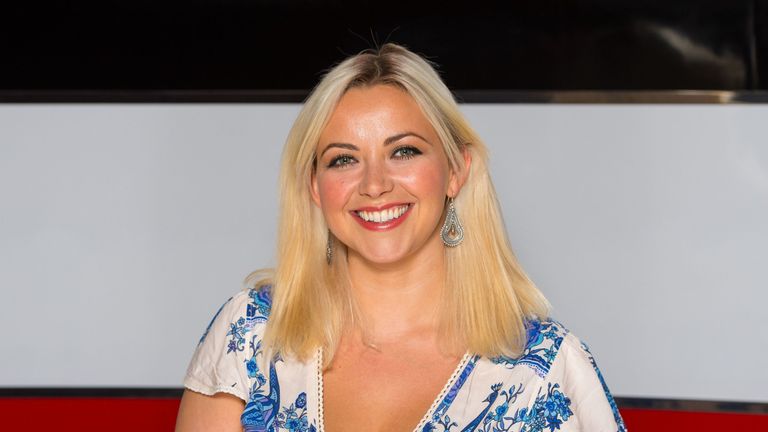 "If the council want to look at what we're doing we will welcome them with open arms. If there are any problems we will be completely compliant. This is a charity venture."
Church's plans form part of the Awen Project, which, according to documents sent to Sky News by the singer, aims to develop a new model of school where the "well-being and needs of the individual child and their community" are a central concern.
She states that the school will be democratic, creative and sustainable, and will allow children to have ownership of their learning.
She tweeted: "The school that I'm going to set up is a democratic school which will use every possible opportunity to show the children how to use their voice within a democracy.
"I have every faith that democracy will be served in the instance of our application."
About 20 pupils will attend the school in the first year, in the annexe and studio in Church's home, while a more permanent site is sought.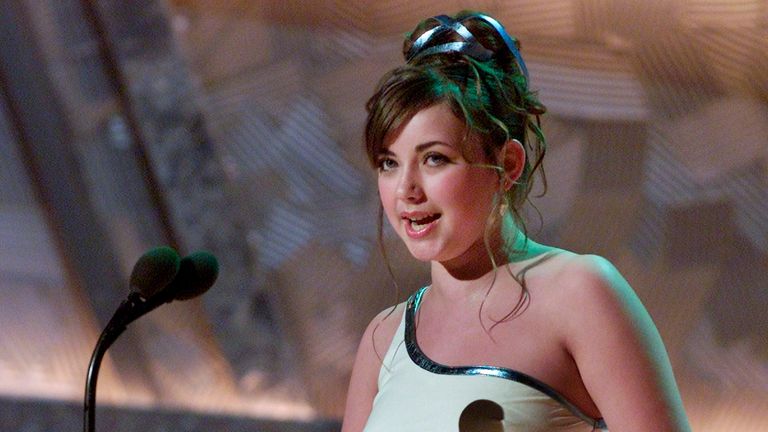 Andrew Robertson, councillor for Dinas Powys in Vale of Glamorgan, wrote: "As this proposal is against the wishes of all the neighbors of the Spinneys and is to be applied to a building which has changed use already without planning consent ( ?) I strongly object to this application. "
Dinas Powys Community Council has also objected, on the basis that it would be detrimental to the character of the area.
*** Cllr Eddie Williams, Vale of Glamorgan Council Cabinet Member for legal, regulatory and planning services said: "The Council is currently considering an application for a change of use related to a building at this address.
"We have also launched an enforcement investigation after receiving a number of complaints suggesting the use has started prior to planning permission.
" We will decide whether any formal action is necessary in due course. "