A doctor who tried to warn others about the coronavirus outbreak in December has died from the infection, according to Chinese state media.
Li Wenliang, a 039 – year-old opthalmologist working in Wuhan, died at 3am local time on Friday, the Global Times reports.
There was confusion earlier as the Wuhan hospital which treated Dr Li contradicted state media and said the opthalmologist was in a critical condition, but the state-run Global Times has now confirmed his death.
(Dr Li raised the alarm about novel coronavirus on
December when he sent a message to his medical school alumni group warning them to wear protective clothing.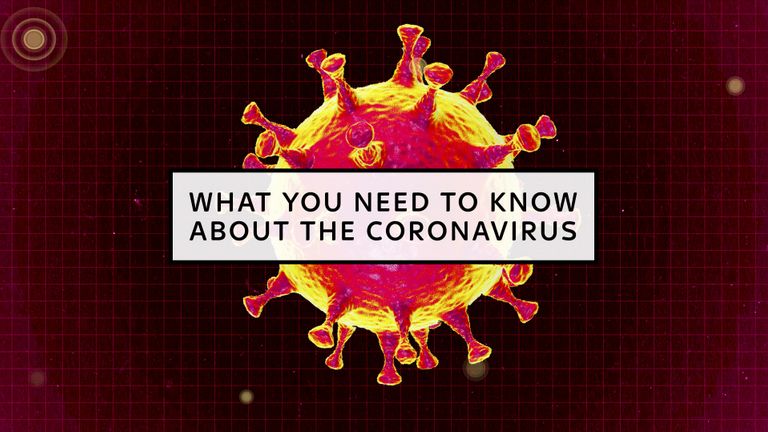 Dr Li told them seven patients from a local seafood market had been diagnosed with a SARS-like illness and were quarantined in hospital.
A screenshot of the message went viral on Weibo, China's version of Twitter, and he and seven others were accused of "rumor-mongering" by Wuhan police who tried to silence him.
The doctor was told to sign a letter that accused him of "making false comments" that had "severely disturbed public order".
Local authorities later apologized to Dr Li.
China did not alert the World Health Organization (WHO) about the new illness until the end of December, then scientists determined it was a coronavirus and was spreading rapidly.
Dr Li fell ill in early January after treating a woman with glaucoma and was confirmed to have the coronavirus on 1 February.
In blog posts he wrote covering the length of his illness, he said he thought the virus could be passed through eyes as his first symptoms were like conjunctivitis.
He wrote last Thursday: " Today nucleic acid testing came back with a positive result, the dust has settled, finally diagnosed. "
Reporting on his death, state media hailed him as a" whistleblower ", having originally said he was" rumor-mongering ".