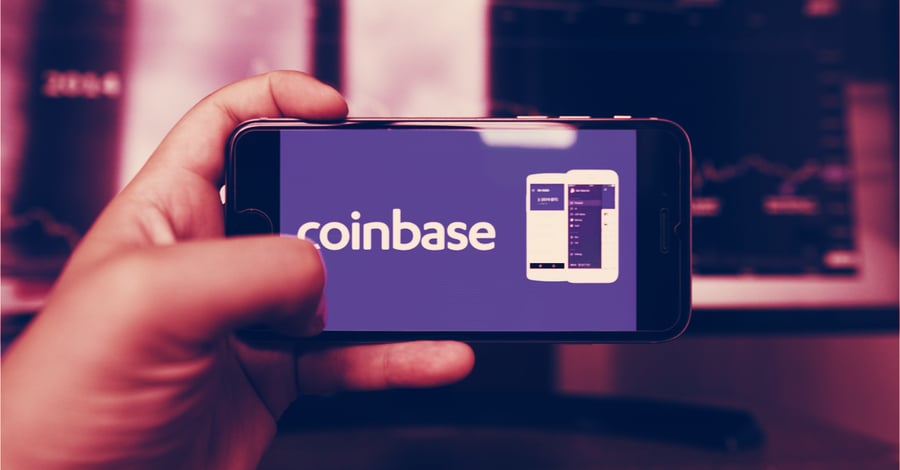 The company said the new interface on its mobile wallet makes it easier to send crypto to friends and customers around the world.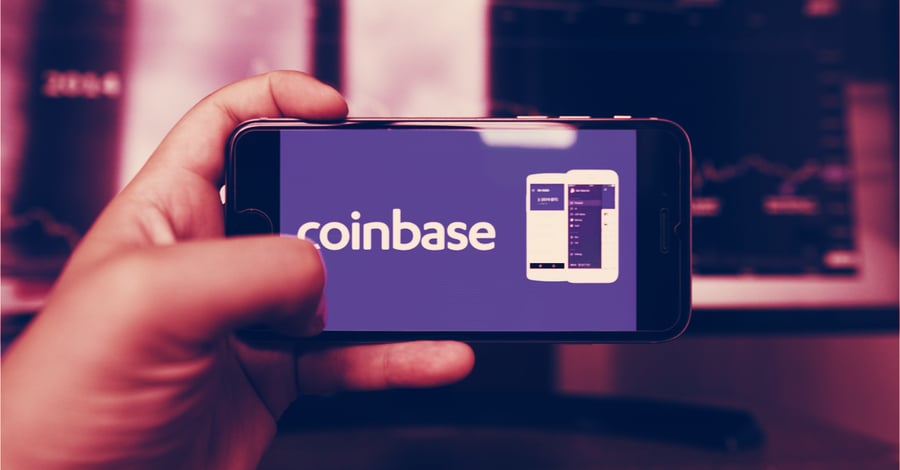 Coinbase, one of the two biggest crypto exchanges in the world, has upgraded its popular app, it announced late today in a blog post. The upgrade is intended to make it easier for users to send and receive crypto to each other with just "a few taps."
The new update allows users to start a transaction, no matter what section of the app they've stumbled into, through an "action button." It also allows users to quickly change currencies. The post said that the exchange "cleaned up its visual design [in the app] and added cues" so that customers know "what's happening" as they make transactions.
Making crypto easy
The upgrade is consistent with Coinbase's mission which is making crypto easy enough for Main Street to use.
The company had also updated its wallet app last month, so that users could send crypto to simplified usernames such "@Decrypt," instead of the long string of characters which commonly represent addresses.
The upgrade helps Coinbase play catch-up with competitors. Last month, Coinbase released "Bitcoin Batching," which frees up space on the blockchain and reduces fees by bundling transactions. Some commentators said it was over two years late.
Nonetheless, Coinbase's mobile offerings are becoming more robust. The company integrated Decentralized Finance Apps (DeFi) directly into the wallet app last month, allowing users to access smart contracts to lend and borrow crypto without needing to leave the app. And earlier this year, the company released its Coinbase Pro app on Android, which is used by more advanced and professional traders.