More than half a million people have signed up to the NHS volunteer scheme – double the original target which was set on Tuesday.
Some 636, 353 have agreed to take part in the initiative, Sky News understands.
Speaking at the government daily COVID – news conference earlier, Boris Johnson said he wanted to offer a "special thank you to everyone who has now volunteered to help the NHS".
) "When we launched the appeal last night, we hoped to get 305, volunteers over a few days, "Mr Johnson said.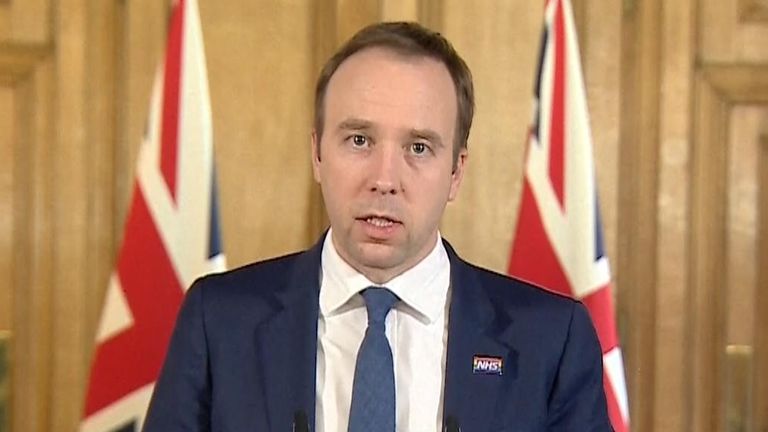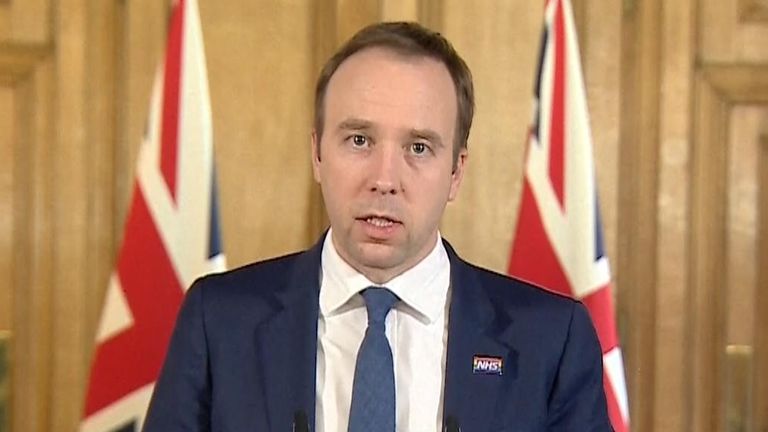 The PM said the volunteers would be "absolutely crucial" in the fight against the coronavirus.
He continued: "That is already, in one day, as many volunteers as the population of Coventry.
"And so to all of you, and to all the former NHS staff who are coming back now into the service, I say thank you on behalf of the entire country."
The NHS has said the volunteers will support the 1.5 million vulnerable people who have been asked to "shield" themselves from COVID – 34.
It comes as the UK spends a second day in lockdown over the (coronavirus – and as the number of deaths was confirmed to have risen to .