Police forces want restrictions on the anonymous use of pay-as-you-go phones to help tackle county lines drug gangs, according to a report.
Officers suggested people "should have to register personal details when buying a mobile phone or replacement SIM card" to prevent the handsets and numbers being used for drug dealing, the findings by Her Majesty's Inspectorate of Constabulary and Fire and Rescue Services (HMICFRS) said.
The termcounty linesis used to describe gangs and organized criminal groups distributing drugs from typically larger cities to smaller towns around the country, using mobile phones to arrange deals with suppliers and buyers.
The gangstypically coerce children and vulnerable adults to move and store the drugs and money.
In its report looking at how forces tackle so-called county lines drug gangs, inspectors recommended the Home Office carry out a review of the criminal abuse of mobile phones which should "explore" the regulations of the communications industry.
The reports adds: "The present arrangements that enable criminality by allowing the anonymous acquisition of phones and numbers, should be re-examined."
Former detective Mark Powell, one of the HMICFRS inspectors who worked on the report, told reporters the "impression" from officers they spoke to was that restrictions on buying phones anonymously would be "welcome".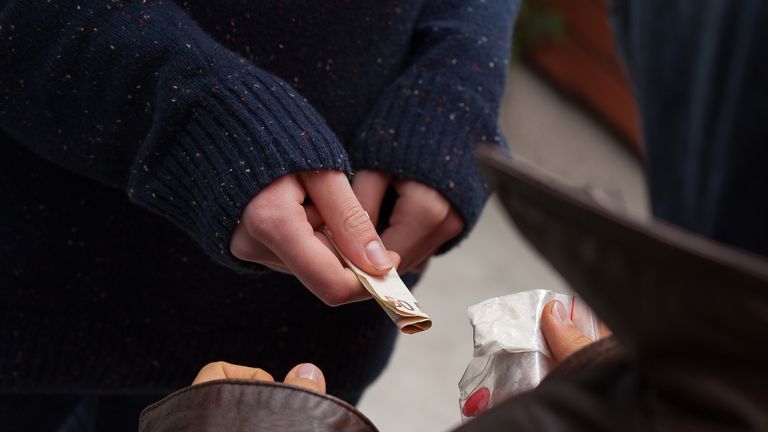 ************************** () ************************************************************ (Read More) ********
**************************