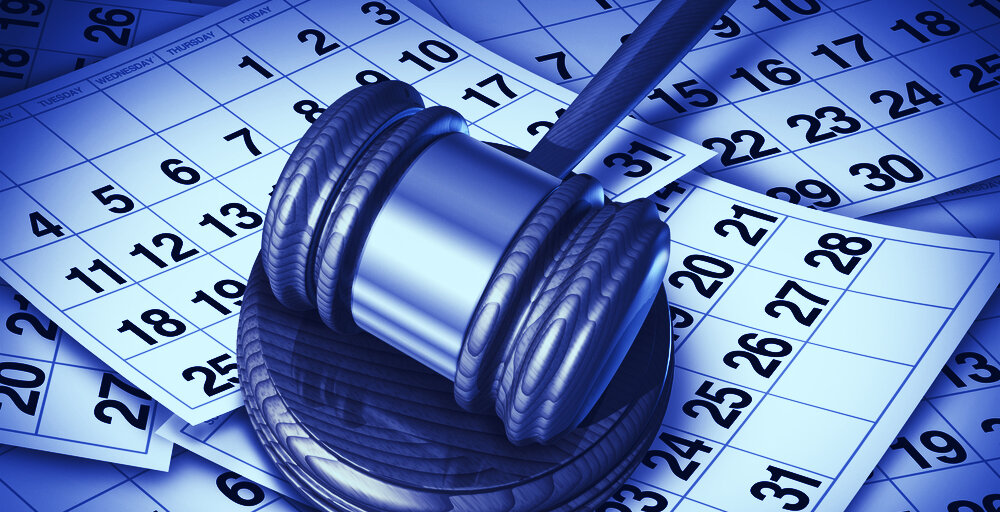 The long-running dispute over Craig Wright and his partnership with Dave Kleiman will soon have its day in court.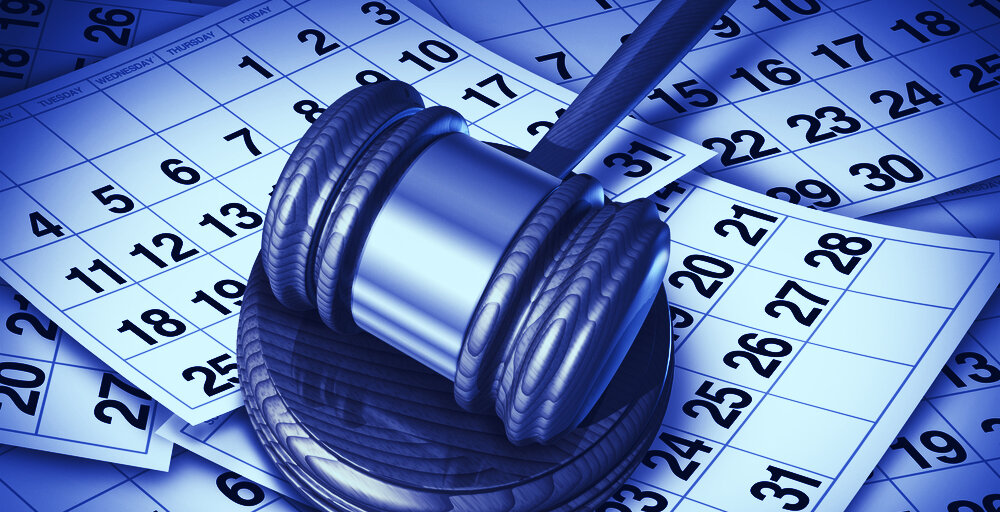 The lawsuit for Craig Wright's alleged Bitcoin billions is about to go to trial.
A trial date of July 6 has been set by Judge Beth Bloom in Florida's Southern District court. The trial will mark the beginning of the end of a confounding legal saga which has bemused onlookers (and lawmakers) for over two years.
For over a year now, self-proclaimed Bitcoin inventor Craig Wright has been embroiled in a lawsuit with Ira Kleiman, the brother of the late Dave Kleiman, who claims the two former business partners mined Bitcoin together in its early days. Wright disagrees and maintains that he was the sole miner. Kleiman's estate is suing Wright for half of the one million Bitcoin stash that he claims to own, worth $8 billion at today's prices.
Wright, has yet to produce any evidence that he actually possesses the coins. He originally claimed the private keys to the Bitcoin fortune—locked up in the Tulip Trust—were to arrive by early 2020. When the mythical bonded courier failed to show up, Craig Wright's legal team rescinded the claim that their client had any access to the coins at all.
The court order states, "This cause is set for trial during the Court's two-week trial calendar beginning on July 6, 2020 at 9:00 a.m.at the United States Courthouse, 400 North Miami, Avenue, Courtroom 10-2, Miami, Florida."
By June 22, both parties must present their case materials to the court. That includes all demonstrative and summary exhibits, as well as witness lists. By June 23 both parties must resolve any translation issues, and all disputes shall be resolved by June 26.
Notably, both parties still have time to settle the dispute outside the remit of the courts. Judge Bloom requests notice of settlement by no later than July 3.
Have a news tip or inside information on a crypto, blockchain, or Web3 project? Email us at:
[email protected]
.