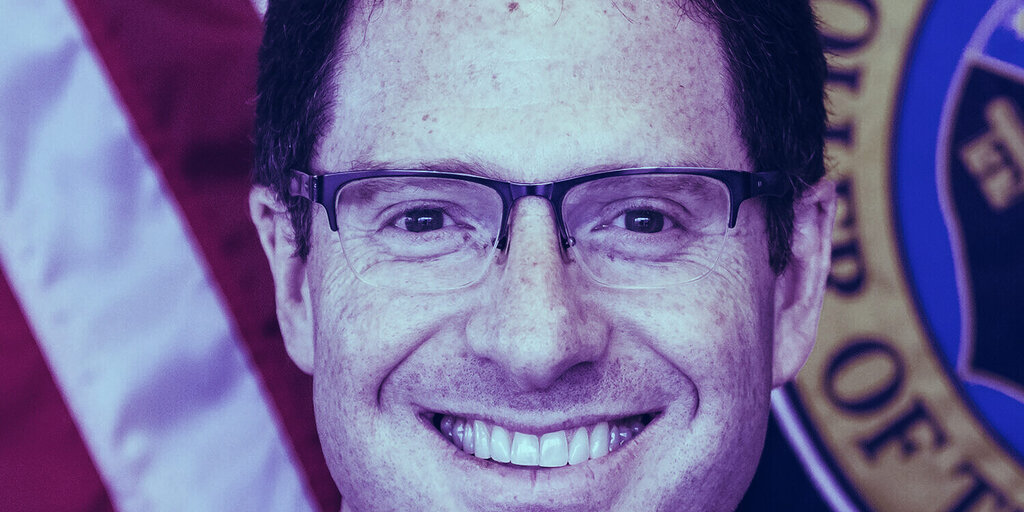 Former Coinbase executive Brian Brooks has encouraged innovation during his tenure.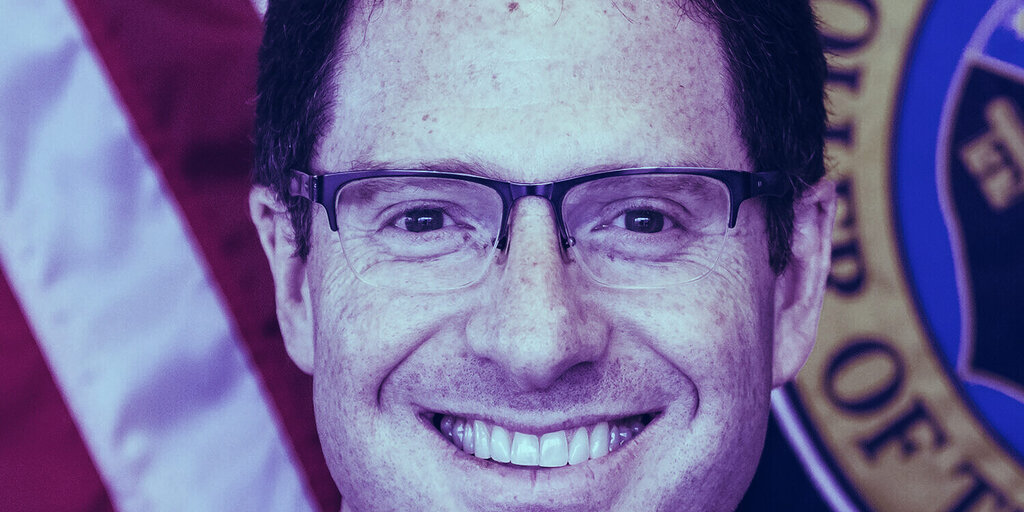 Brian Brooks is stepping down as Acting Comptroller of the Currency.
Brooks has led the Office of the Comptroller of the Currency (OCC) since May 2020, when he took over from Joseph Otting. He'll be replaced on an interim basis by current OCC Chief Operating Officer Blake Paulson.
Brooks has been a supporter of cryptocurrency and blockchain innovation within the banking sector as the head of the OCC, which is a US Treasury office in charge of banking regulations.
Last week, for instance, the OCC issued guidance that national banks and credit unions could use blockchain technology and stablecoins for payment activities, a major shift in policy. Just today, the office conditionally approved a trust bank charter for Anchorage, making the cryptocurrency custodian the first digital asset bank with a federal charter.
Prior to working in government, Brooks was Chief Legal Officer for US-based cryptocurrency exchange Coinbase.
Outgoing President Donald Trump formally nominated Brooks for a full five-year term on November 27, but Brooks was likely to face resistance from Democrats who believed President-elect Joe Biden should make the pick. While Senate Banking Committee Chairman Mike Crapo, a Republican, had indicated Brooks would get a vote, that was no longer assured after the January 5 runoff elections in Georgia put the Senate in Democratic hands.
In an OCC press release, the agency highlighted Brooks' guidance on crypto assets, a point which gained him detractors among several Democratic lawmakers, who argued that he should shift his focus toward COVID relief.
Brooks defended his record in the press release, saying, "The actions we took as a team will help ensure the federal banking system operates in a safer, sounder, and fairer manner for decades to come."