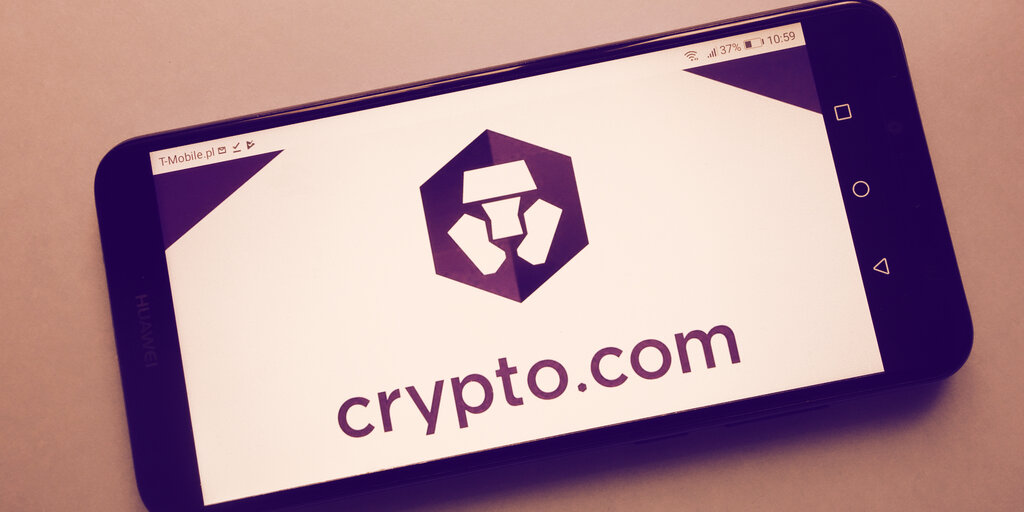 Hong Kong-based crypto exchange Crypto.com listed Zilliqa today, pushing up its price.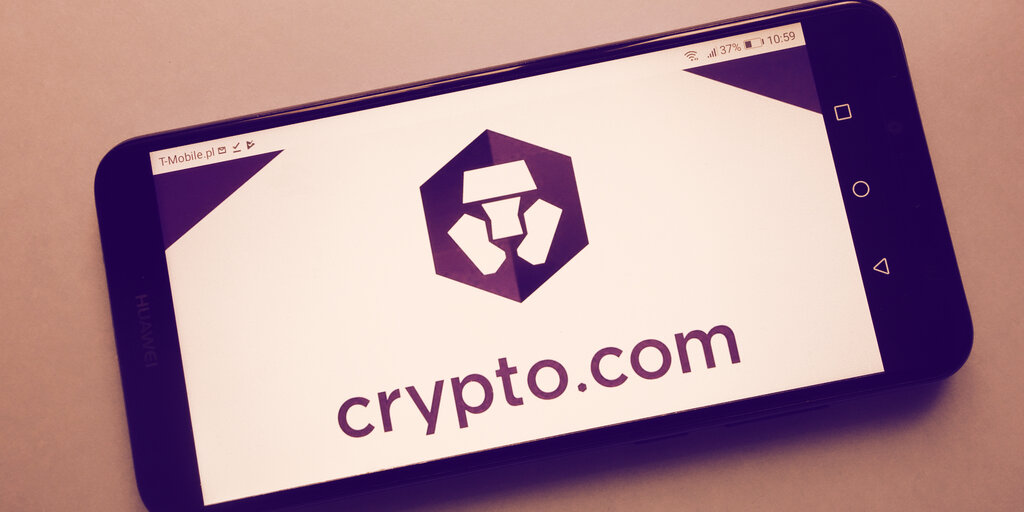 Hong Kong-based crypto exchange Crypto.com listed the cryptocurrency Zilliqa (ZIL) this morning, as per an announcement. Traders bid the token's prices up by almost 23% upon news of the listing.
ZIL tokens can now be traded against Tether (USDT), a stablecoin pegged to the US dollar, or Crypto.com Coin (CRO), the exchange's own cryptocurrency, as per the listing tweet.
https://t.co/vCNztABJoG Exchange lists $ZIL! Trade #ZIL in #USDT & #CRO pairs now.

Log in https://t.co/pVW3bHjtwV pic.twitter.com/t6AeUKRuup

— Crypto.com (@cryptocom) December 23, 2020
The tokens are trading at $0.05 at press time and are up over 23% compared to the past day. ZIL had an overall positive month for investors as well—its price is up by 68% compared to November.

Founded in 2017, Zilliqa was one of the earliest competitors to Ethereum, the world's most used blockchain, and aimed to tackle the latter's infamous congestion issues by utilizing a consensus design called "sharding," which was implemented in 2019.
The feature involves splitting up the network into smaller groups of nodes (each called a shard), which helps lower the total load on the blockchain, as all transactions are not immediately broadcast to everyone on the network. This, in turn, enhances scalability and security.
Such features have helped catapult Zilliqa to the world's 42nd largest blockchain network by market capitalization, as per data on analytics site CoinGecko. It is valued at $688 million as of December 23 and has a current circulating supply of 11.5 billion tokens.