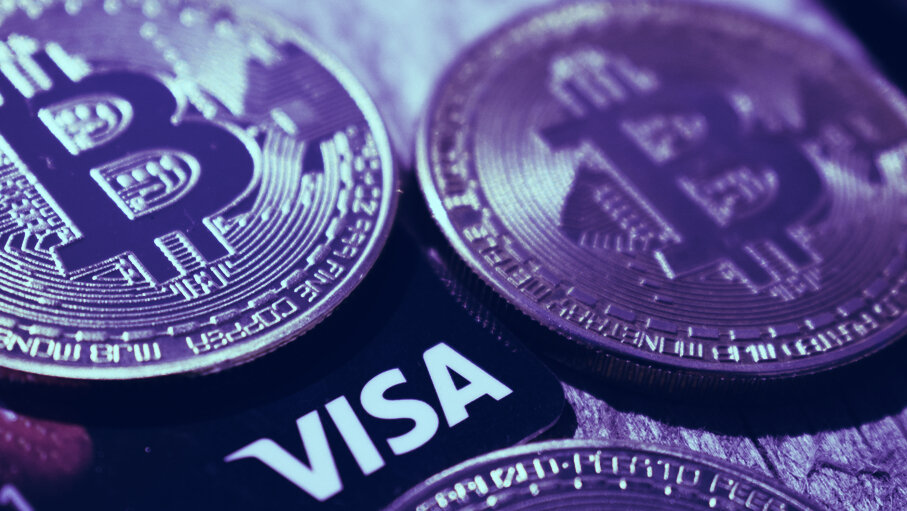 Ternio follows other crypto companies like Fold onto the program as VISA continues its digital currency push.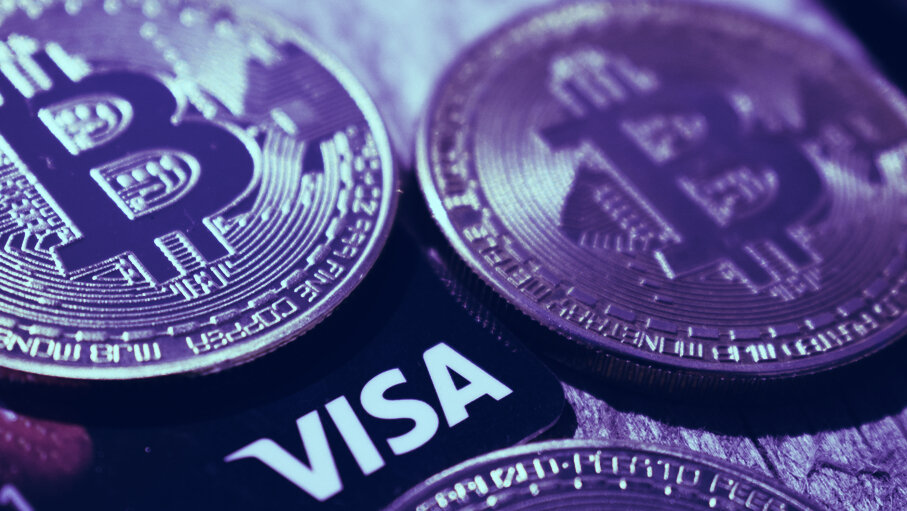 Ternio, a company that provides real world application uses for blockchain technology, is becoming a VISA Fast Track Enablement partner. Ternio sees the move as a step towards the ultimate goal of mass crypto adoption.
Before Ternio, other crypto companies joined the VISA Fast Track program. Fold, which builds mainstream on-ramps for mass Bitcoin adoption, joined the VISA program in April of this year. In addition, Cred, a digital assets lending and borrowing platform, joined the VISA program this September. Now, Ternio's arrival tries to partner the cryptocurrency space with one of the most well-known financial tools in the world.
"Everyone knows what a VISA card is. This removes some of the "scariness" of digital currencies as it enables the customer to work with the financial tools they already understand and use on a daily basis," Ian Kane, COO and founder of Ternio, told Decrypt.
As a result of this partnership, Ternio can now provide payment solutions for other digital currency companies through its partnership with VISA. "Any company interested in issuing their own card can work directly with Ternio to make that happen and know it will get to market in a compliant way," said Kane, adding that "Ternio will enable fintechs to launch their own VISA products faster and more efficiently."
Banking the unbanked
Ternio's entry in the VISA Fast Track program also promises good news for the unbanked.
The traditional financial system has long been burdened with dated payment systems and excessive fees. "If you just look at remittance data, transfer fees average almost 7%! When you consider that over 550 billion dollars was sent as remittances in 2019, that's over 38 billion in just fees," Kane said.
Yet, digital assets offer a promising solution. "The unbanked and underbanked are the demographic most likely to benefit from using on-chain digital assets," he said.
In other words, for Kane, Ternio's partnership with VISA can play a vital role in giving everyone the chance to access global finance. "Now imagine you have the power of VISA behind [a digital asset]. It will allow users in remote areas of the globe access to their funds in a completely new way," he said.
Although these are all promises we've heard before.