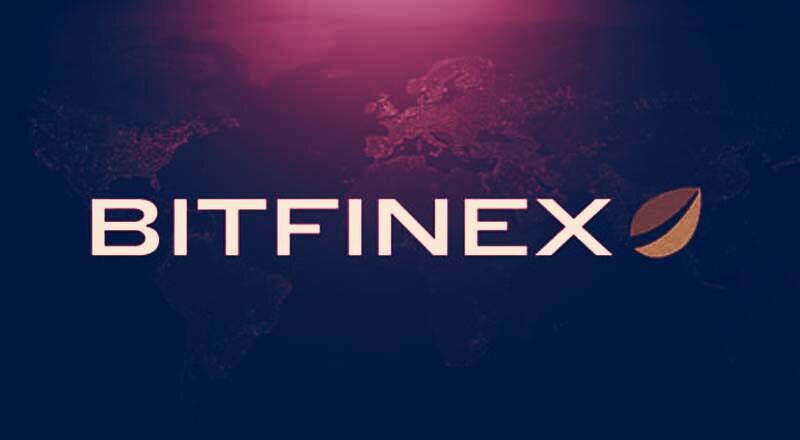 Bitfinex CTO explains 'balance issue' was the reason for the downtime, which took the site offline for five hours.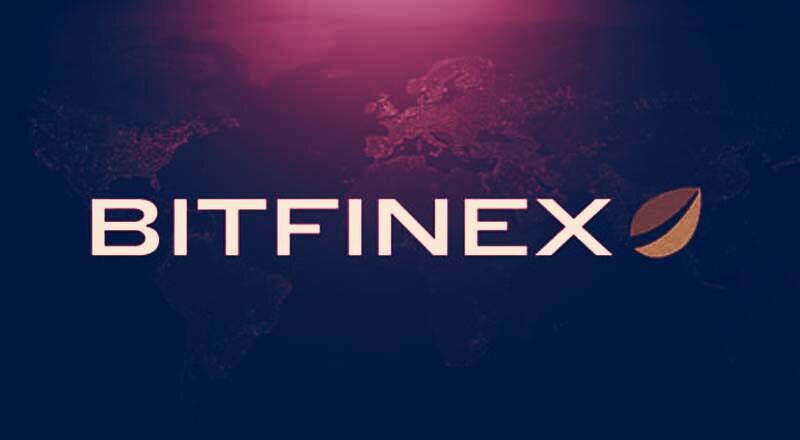 Bitfinex was down for five hours Wednesday, taking the exchange offline for most of the North American late afternoon and Asia morning trading session.

The company's CEO, Paolo Ardoino, tweeted that a few customers noticed that a "balance issue" was causing the value of their portfolio to be improperly displayed. Ardoino said that for the safety of all customers trading was paused on the platform while the team investigated.
Few hours ago we noticed that few customers were affected by a balance issue.
We decided, for the safety of all @bitfinex customers, to take down the platform, investigate, fix and restore the service.

Apologies for the inconvenience https://t.co/h1RSiEEFhu

— Paolo Ardoino (@paoloardoino) August 13, 2020
Bitfenix is the sixth-largest exchange by volume, according to Coinmarketcap. Volume was down 32% due to the outage.
Previous Bitfinex outages
In February 2019 Bitfinex suffered a two-hour outage during a market bull run, angering users that weren't able to capitalize on rising prices.
Bitfinex's relationship with Tether—the two are separate entities but share many of the same executives—has also been a subject of much contention within the crypto community. In 2017, Bitfinex threatened some of its loudest critics, who claimed that the company didn't have sufficient US dollar reserves to back up its supply of Tether. In 2019, the New York Attorney General alleged that the two companies were co-mingling funds, claiming that capital from Tether was being used to hide losses at Bitfenix to the tune of $850 million.

Bitfinex argued the NYAG, had used Tether's cash reserves as its "corporate slush fund," and that the reserves are "being used to hide Bitfinex's massive, undisclosed losses and inability to handle customer withdrawals."
During the last six months, Tether has minted $5 billion in tokens as global demand for stablecoins rises.

Bitfinex has seen the steepest exodus in Bitcoin withdrawals from its exchange, losing 66.6% of its total BTC balance, or 126,845 BTC, since March's Black Thursday.
Crypto prices unaffected by Bitfinex outage
Crypto prices did not appear to be impacted during the outage. Bitcoin was down approximately 0.42% during the period, while up 2.38% during the past 24 hours. Ethereum was up 1.3% during the period and 4% during the past 24 hours.
Ethereum gas fees continue to climb, according to ETH Gas Station, breaching 200 gwei as the rise of DeFi puts more strain on the network. As interest in DeFi continues to grow, especially from institutional investors, total revenue to Ethereum miners increased over 1,400% this quarter, for the first time pushing ahead of Bitcoin in terms of miner revenue.
Bitcoin is currently trading for $11,628 while Ethereum is at $393.

Bitfinex did not respond to a request for comment by press time.