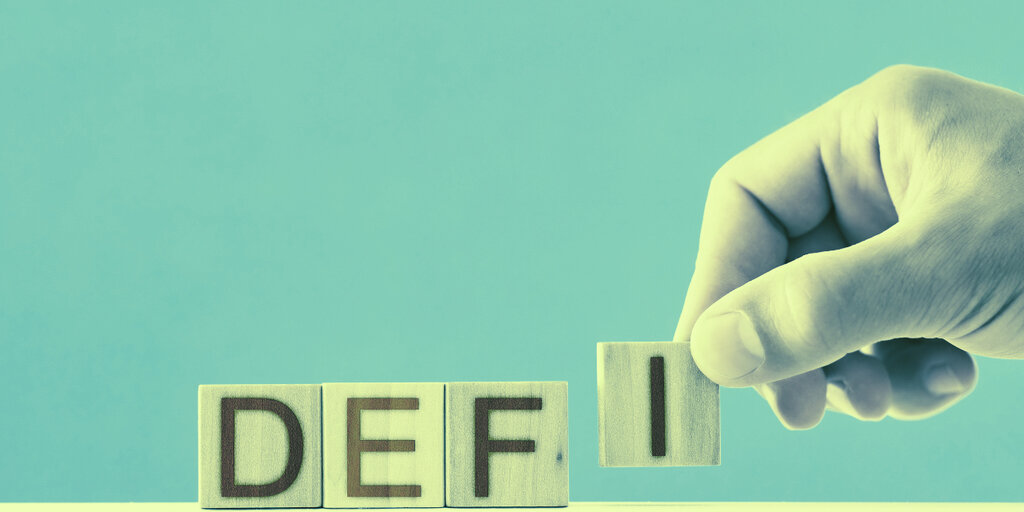 The venture capital firm of Tim Draper, Alon Goren, and Josef Holm sets the stage for their Global DeFi Summit with some big moves for the industry.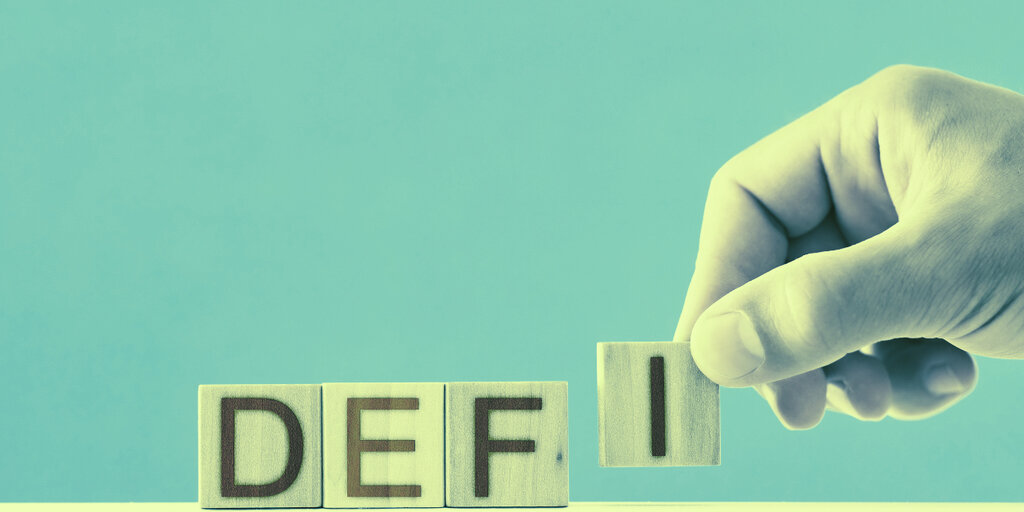 Tim Draper, Alon Goren, and Josef Holm are putting their weight behind the next generation of DeFi infrastructure.
Up and coming DeFi protocol and infrastructure players DeFi Money Market and Casper Labs announced today the launch of new products with the support of Draper Goren Holm, a venture capital firm that focuses on early stage blockchain investments.
DeFi Money Market, a protocol aiming to provide reliable DeFi returns based on real-world asset earnings launched their community governance dashboard on Tuesday, while Casper Labs introduced their beta testnet for Ethereum scaling and development today.
The announcements coincide with the launch of the Draper Goren Holm's Global DeFi Summit, bringing together some of the brightest minds in the DeFi world to discuss the promise and potential of the rapidly growing industry. The virtual Global DeFi Summit will host more than 40 speakers, including Chainlink founder Sergey Nazarov, MakerDAO COO and President Steven Becker, and Synthetix founder Kain Warwick.
Several announcements are expected at the virtual summit, including the DeFi Money Market community governance dashboard. The dashboard is the first step in handing over control of the platform to DMG protocol token holders. The first community vote will address adding Tether stablecoin deposits to the platform, allowing users to earn a consistent 6.25% annual return.
DMM Foundation co-founders @GregoryKeough and @CoreyCaplan3 will be speaking tomorrow at the #GlobalDeFiSummit hosted by @DraperGorenHolm

You do not want to miss out! Full schedule and sign-up can be found below https://t.co/hqaKD6JBfU pic.twitter.com/S6GJX3WU61

— DMM DAO (@DMMDAO) August 5, 2020
Another will come from Casper Labs, whose beta testnet provides a layer one proof-of-stake blockchain with the ability to port Solidity-coded smart contracts into Rust and AssemblyScript programming languages. Transposed Ethereum smart contract code can run on the Casper Labs blockchain at a greater scale, while easing the transition to blockchain and DeFi development for programmers experienced in the broader Rust and AssemblyScript communities.
Additional announcements are coordinated with the Global DeFi Summit kickoff as well. PEG Network will partner with digital asset API provider Vertalo to enable private investor-backed companies to mint stablecoins against shares of the company as collateral, while the decentralized technology focused Jointer organization is launching an incentivized testnet auction to show off their new decentralized commercial real estate ownership platform.
Draper Goren Holm also announced today the closed-beta launch of Return, a DeFi app allowing users to earn a 6.25% annual return while retaining control of their financial assets. Return will be built on top of their DeFi Money Market portfolio company.
"The revolutionary DeFi products being built on the blockchain will have little to no impact on society if having to be technologically savvy continues to be a prerequisite to adopt them," founding partner Josef Holm said. "Return will give consumers the best parts of DeFi without any of the technological hurdles."
All in all, it's a very busy day for Draper Goren Holm, which appears to be betting big that the DeFi boom is only just beginning.
The views and opinions expressed by the author are for informational purposes only and do not constitute financial, investment, or other advice.