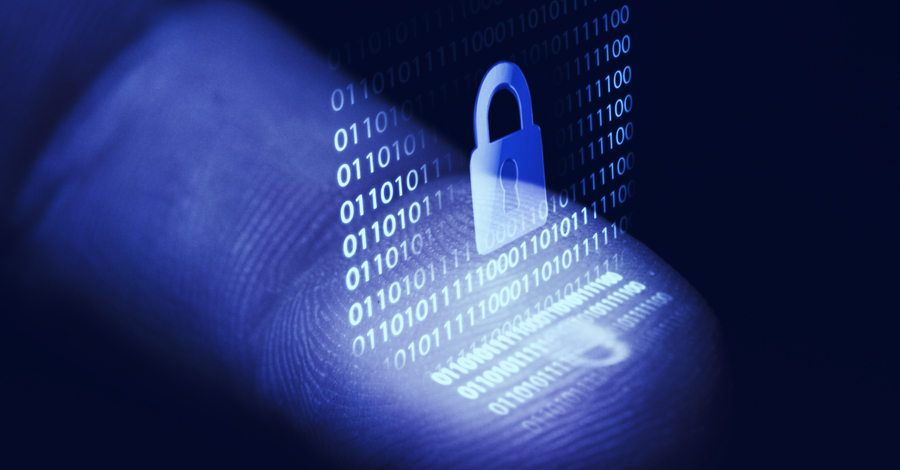 Etherscan has rolled out a new surveillance engine that marks tainted funds and addresses. But what happens if you hold dirty coins but don't know it?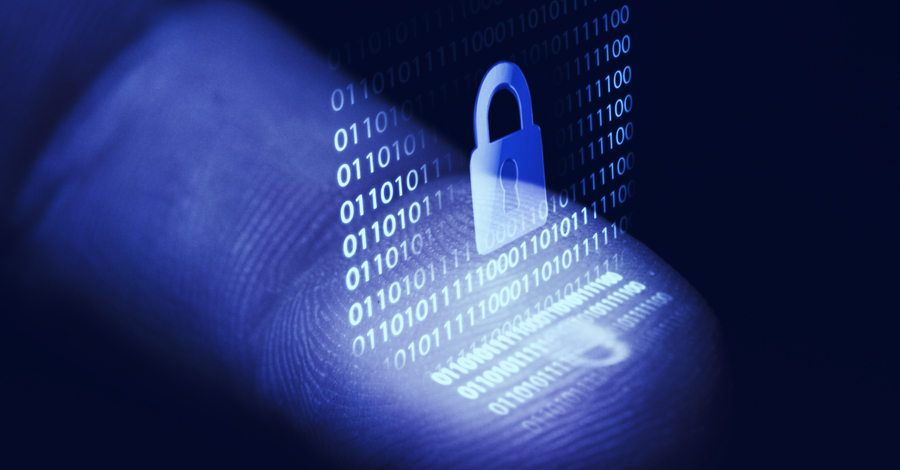 One of Ethereum's most popular block explorers is launching a monitoring feature that scans for illegal activity.
Etherescan will now blacklist "tainted" wallets. The Every Transaction Hash Protect (that's ETHProtect, for short) will allow Etherscan users to examine incoming funds to see if they originate from illicit gains such as hacks, phishing schemes, or other scams.
Once funds are flagged, users can trace them to the source of contamination. When users interface with one of these contaminated wallets on Etherscan, they are greeted with a red banner, warning them that the funds in the wallet are associated with some sketchy activity (like, for example, ETH filched from the November UpBit hack).
These marked addresses are pinned with a red shield, which will give users access to the funds' transaction history and origin. When broken down, you can view the address and transaction hash that originally tainted the coins, where they were before they were tainted, and how many hops they've made since they were tainted.
Etherscan has become one of the most widely used and integrated Ethereum block explorers since it launched in 2015. And widespread use has bestowed Etherscan with a trove of user data. This data, coupled with the crypto community's penchant for chronicling exchange hacks and other dastardly acts, has allowed it to keep tabs on tainted funds.
"Etherscan receives daily user reports on suspicious fraudulent activities which are reviewed and verified by our security research analysts," an Etherscan blog post reads. "Once identified, these tainted addresses are then added into our database."
Decrypt asked Etherscan what other methods of data collection it uses, the potential for false positives, and how wallets are informed that allegedly tainted funds are on hold, but the team did not immediately respond.
Etherscan said in its announcement, however, that users who suspect their addresses have been wrongly flagged will be able to appeal to the team. It also clarified that it has a database of whitelisted addresses (likely exchanges and other custodians) who may have received tainted coins but were not implicated in their tainting.
According to the announcement, Etherscan has "worked with countless affected parties" since its inception (presumably exchanges, users and blockchain analysts). From this experience, and the data it provided, Etherscan built an engine to surveil the Ethereum blockchain for dirty coins.
"We began exploring on how to effectively trace tainted addresses in real-time and assist affected users and projects. What we've learnt is that there is no one stop solution; it is an ever evolving cat-and-mouse game with bad actors and their need to 'wash' tainted funds into fiat," the announcement reads.
Etherscan claims that users will be able to use the feature to trace funds in real-time. The team, however, emphasized that the ultimate goal is to cut illicit funds out of circulation, which it claims justifies the added surveillance:
"We hope to bring greater awareness to the situation and encourage users to act as community watchdog for tainted funds within the space," Etherscan said.