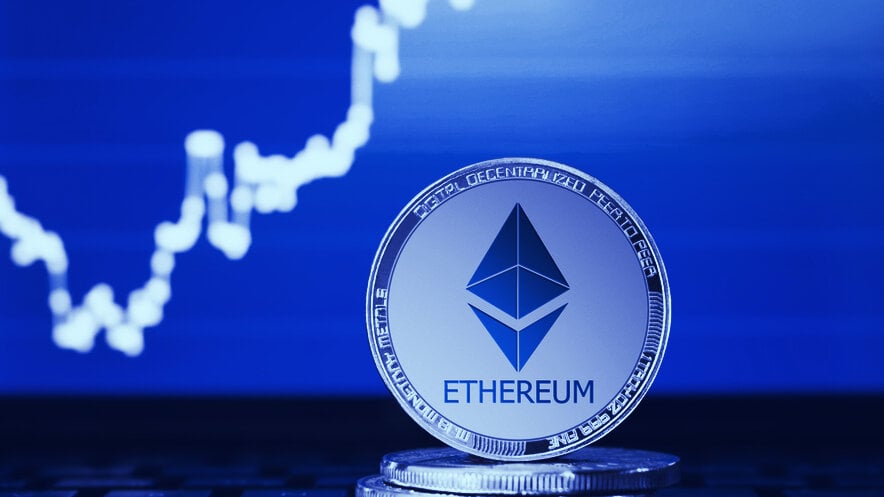 Futures traders betting on higher ETH prices are paying up to 0.4% of their total position every few hours.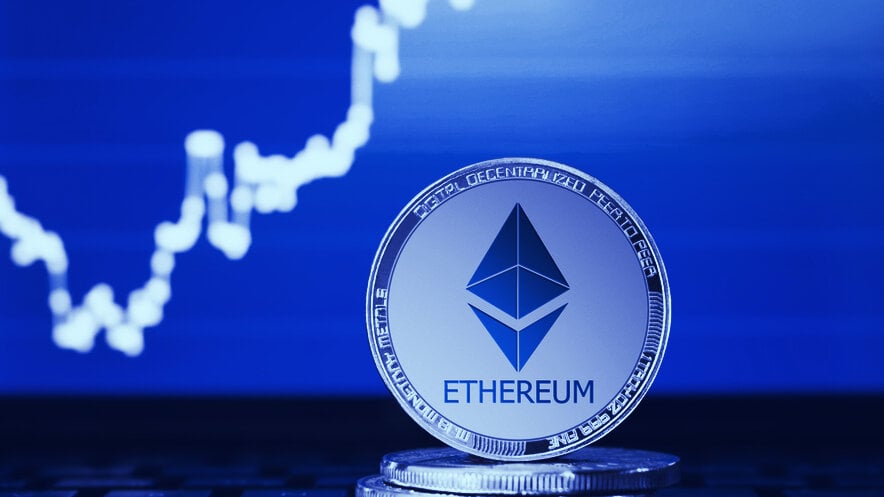 Ethereum touched over $1,100 this morning amidst a broader crypto market resurgence, with futures traders betting on rising Ethereum prices paying an average of 0.2% in fees to remain in their positions, as per data from analytics site Glassnode.
The fees consist of a fixed daily interest rate and a premium, which varies as per market volatility. Today's rates suggest traders borrowing money to go long, or betting on even higher prices, vastly outnumbered the traders borrowing to go short, or betting on a correction, for Ethereum.
#Ethereum funding rates are at a record high, breaking an average of 0.2% across major exchanges.#BitMEX is leading the pack with a funding rate above 0.4%

Chart https://t.co/Rh5p064hqF pic.twitter.com/Ra94iGxniL

— glassnode (@glassnode) January 4, 2021
Such rates are part of the perpetual futures contract product available across popular crypto exchanges, which unlike traditional futures, do not have an "expiry" date and can be held forever, comparable to investing in a "spot" purchase for a cryptocurrency.
To ensure prices of the spot asset and its corresponding perpetual futures price remain close to each other, a peer-to-peer funding fee is levied, meaning that during times of a sharp move upwards, long traders pay the funding fees to those shorting the same asset, which helps keep prices in check.
The rates differ across exchanges. As per the image below, Ethereum traders on crypto exchange BitMEX paid the highest funding fees as of January 4, with over 0.4% charged per eight hours on their entire position. In contrast, traders on FTX paid just 0.15% in the same period (FTX funding charges the fees hourly instead of every eight hours).
Interestingly, traders betting Ethereum on crypto exchange Bitfinex are currently paying -0.151% for their position, or receiving money for going long. This suggests traders shorting the asset on Bitfinex far exceed the number of trading betting on higher prices.
Meanwhile, the funding rates, unlike their futures, won't exist into perpetuity. The high payouts for short traders may cause traders to start betting on downward prices for Ethereum, which in turn would drive the rates down to their average 0.10% value.
Those volumes could, in turn, affect spot prices for Ethereum. The asset currently trades at $947 and is down nearly 20% since its $1,140 price mark earlier today.