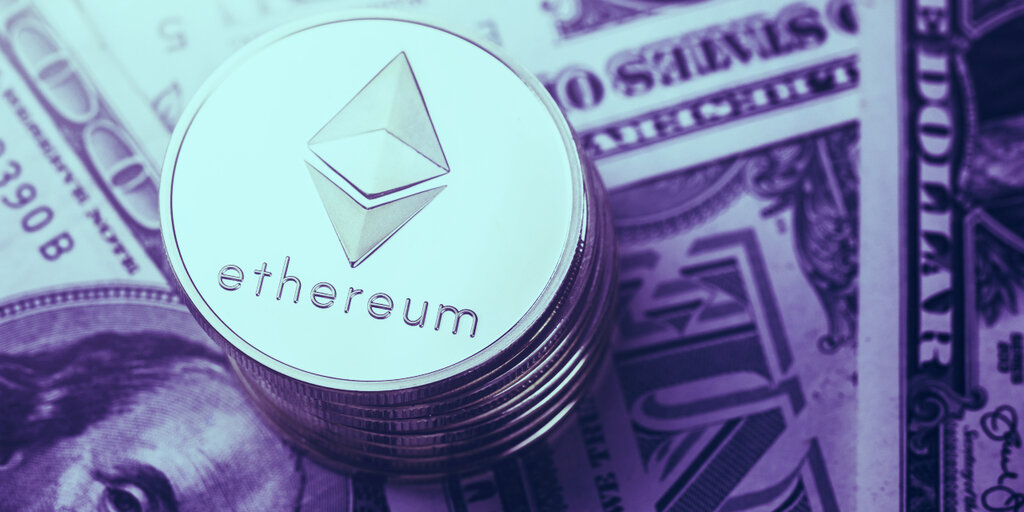 Whether it's because of DeFi, stablecoins or just a general bullish sentiment, Ethereum is on a roll. And after an initial try earlier this week, it's back above $400.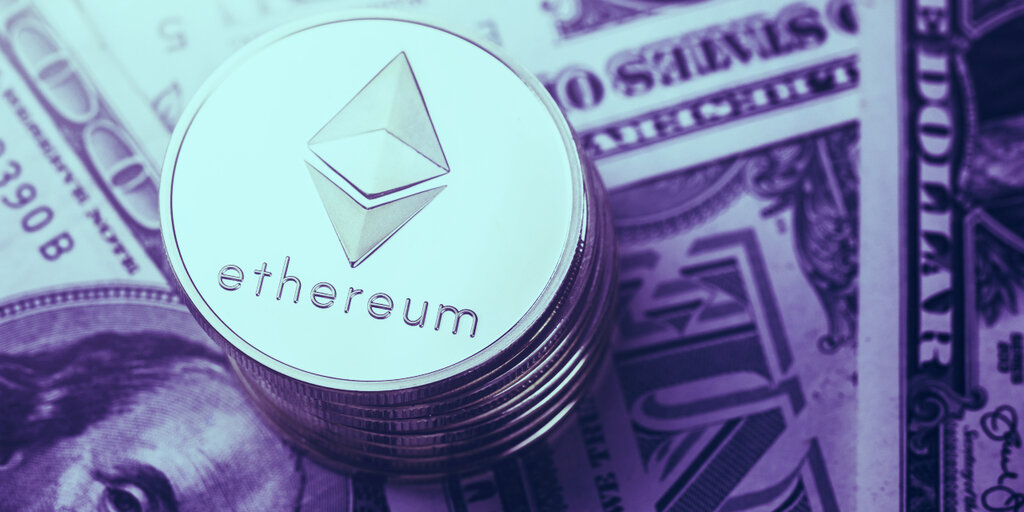 Ethereum bulls will not be deterred—and traders are making crypto exciting again.
The largest altcoin by market capitalization today broke past the $400 per coin mark, going as high as $402 on the Kraken crypto exchange before a correction brought the coin back down below the mark.
Aside from a brief trip above $400 over the weekend, Ethereum has not seen prices this high since August 2018.
Since then, a bearish market had drowned ETH below $100, losing almost 90% of its value by the end of 2018.
But ETH has turned things around in 2020, and has been performing well since mid-March of this year. Following the epic Black Thursday market crash across markets, Ethereum has been accelerating upwards ever since. On Sunday, ETH briefly broke past $400 but a sharp correction in the market that saw Bitcoin lose $1,000 to its price saw Ethereum drop almost $100 in minutes. It then restarted its bullish trend.
All in all, however, it's been a strong last few months for Ethereum, as well as the rest of the market. Total market capitalization for all of crypto has increased by more than $30 billion over the last week. Over the last month, the crypto market has grown by $100 million.
And just like ETH's 2017 bull run, which saw its price rise from $10 to over $1,000, was driven by the ICO boom, it's DeFi leading the way in 2020.
Yield farming and stablecoins have led a growing number of users and investors over to the Ethereum blockchain. So much so, in fact, that today Ethereum moves more value on its network on a daily basis than Bitcoin. BTC maximalists are not pleased.
DeFi and Fiat propagandists say essentially the same thing, that value can be created by moving money around.

In DeFi, that value is being stolen from suckers that haven't figured out that they're the mark. In fiat, it's being stolen by laws and threats of violence.

— Jimmy Song (송재준) (@jimmysong) August 3, 2020
Nevertheless, ETH hodlers have a lot to celebrate. A recent Glassnode report revealed that 90% of those with Ethereum are currently reporting profits. If you consider that transaction fees are particularly high, some may find it beneficial to keep their tokens for now.
Another reason for Ethereum hodlers to be so optimistic could be the upcoming Eth2 upgrade to the network. With Ethereum 2.0, the blockchain is expected to be more efficient and able to support a flourishing DeFi market that is currently pushing transactions on the network to the brink.
Maybe the 10% of ETH investors currently not profiting should consider holding out a little longer.
The views and opinions expressed by the author are for informational purposes only and do not constitute financial, investment, or other advice.