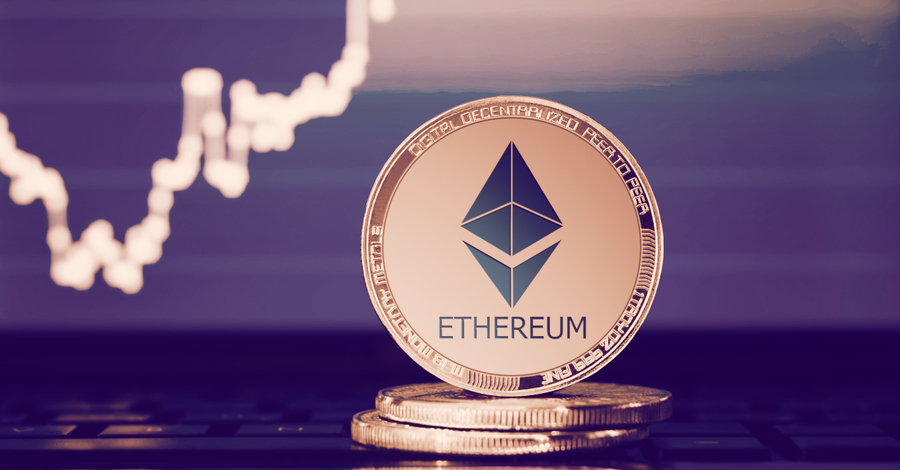 Ethereum took a drip in price on Monday along with the rest of the crypto market. But within the last day, things are looking up.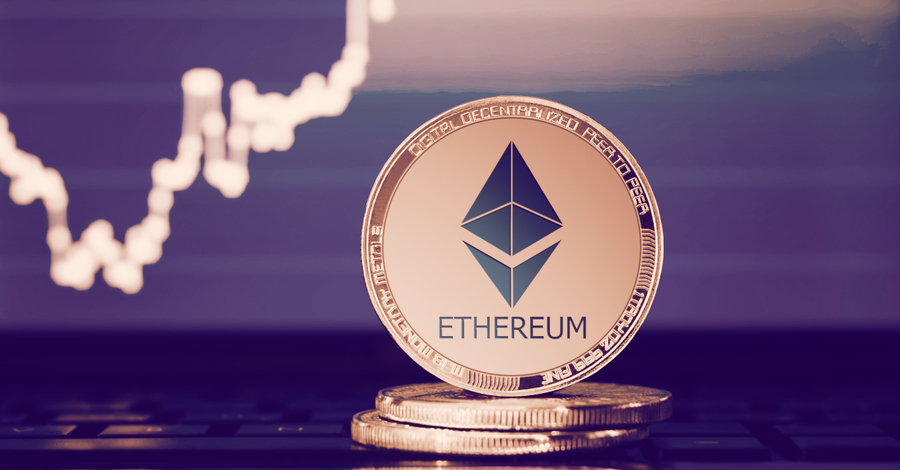 Ethereum (ETH), the second largest cryptocurrency by market cap, has recovered from yesterday's drop and has added 7% to its price. Total market cap for all of crypto today surged to $206 billion, an increase of $9 billion since yesterday.
Ethereum is currently trading for just under $184 per coin, nearly erasing the losses it suffered since the weekend. On Saturday, ETH was trading for as much as $187.
It's possible that the oil price crash on Monday may have had effects on both the crypto and stock markets. Following the historic dip into negative territory for oil, both crypto and stocks took a dive. Ethereum, at the time, dropped to as low as $170 per coin.
Data from TradingView suggests that ETH may experience resistance at $188, and could drop to as low as $163, if buyers don't fix the price above current consolidation levels.
Still, Ethereum has enjoyed strong growth since the March 12 market crash, even relative to the rest of the crypto market, which has largely rebounded.
The Ethereum 2.0 testnet—which was launched on April 16 by Prysmatic Labs—gained more than 18,000 validators within four days, while more than 1,100 were marked as "pending" last Monday. Ethereum 2.0 is meant to usher Ethereum's network from a proof-of-work (PoW) protocol to proof of stake (PoS).