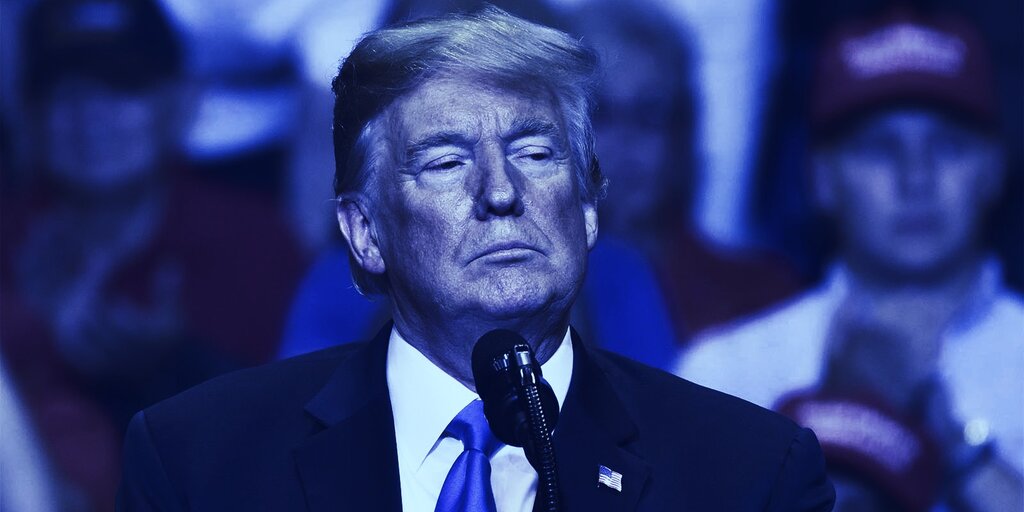 Trump catches COVID and the markets suddenly get sick. In crypto, news that BitMEX has been charged lead to industry-wide losses.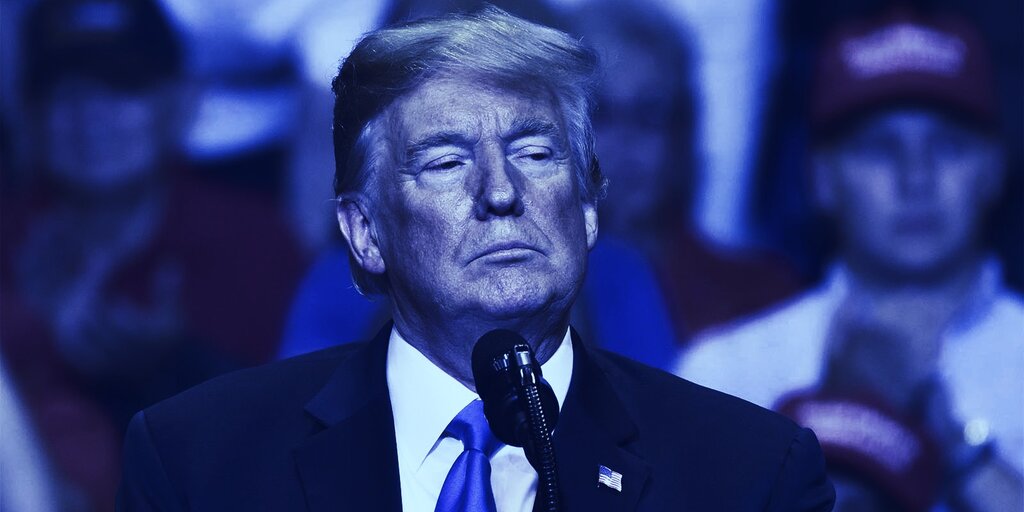 President Donald Trump tweeted to his followers this morning that he had tested positive for COVID-19.
The president had taken a test after White House aide Hope Hicks tested positive earlier in the day. Trump will now have to go into quarantine just weeks before one of the most crucial elections the country has ever had.
Within minutes of the announcement, markets turned bearish as Wall Street futures took a tumble: Dow Jones futures dropped 1.2% and Nasdaq futures fell 1.6%.
Japan's Nikkei reversed earlier gains to close down 0.6% and Australia's ASX 200 slumped to close down 1.4%. In Europe, the FTSE 100 fell 1.1% at the open, the German DAX dropped 1.4%, and the French CAC 40 fell 1.3%.
Investors were already feeling blue after the $2.2 trillion stimulus package had failed to pass as the negotiation between Democrats and Republicans hit a wall. While the bill was pushed through the Democrat-majority House, it's not expected to get through the Republican-majority Senate.
Compounding the bad news was a report that Americans' personal income had fallen more than expected in September, while several big-name firms including Walt Disney, American Airlines and United had cut tens of thousands of posts.
Oil prices dropped more than three per cent, while safe havens like gold and the Japanese Yen both turned green.
Crypto's eternal optimism
Crypto markets also turned red with 19 of the 20 top cryptocurrencies by market cap all seeing losses after the Commodity Futures Trading Commission (CFTC) filed charges against BitMEX and its founders for illegally running an unregistered trading platform.
BitMEX holds around $2 billion worth of Bitcoin, but customers have had to wait till later today to find out if the funds have been frozen.
Bitmex has ~$2b worth of Bitcoin in their vaults (around 193k BTC) pic.twitter.com/rVKGeT31ZV

— nic carter (@nic__carter) October 1, 2020
Projects across the crypto space have been suffering losses, with Chainlink down 9.17%, Bitcoin SV down 7.39% and Monero dropping 11.64%.
HODLers of Monero are right to be concerned after the IRS awarded two contracts to data firms collectively worth $1.25 million to crack the cryptocurrency.
Naturally, crypto Twitter decided to take the news in its stride.
There's one thing you can't criticise crypto-Twitter for, and that's it's eternal optimism.