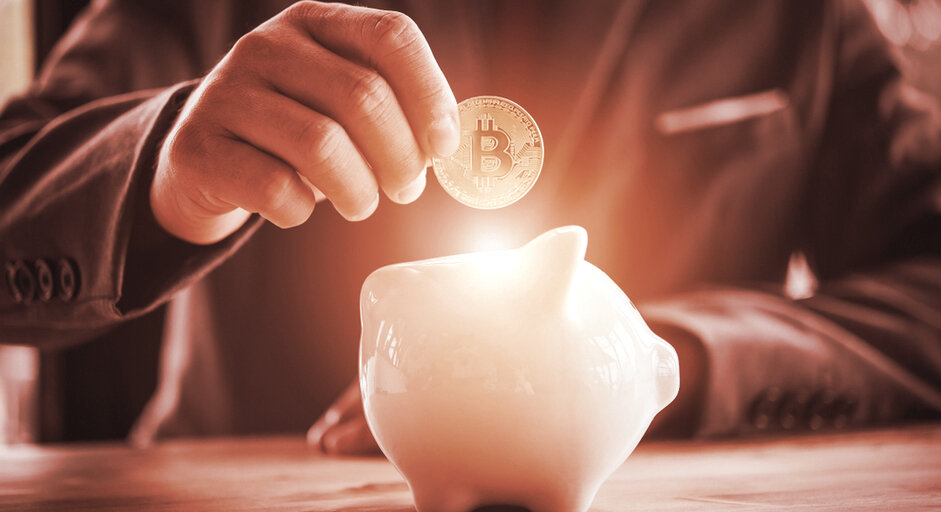 The Grayscale fund temporarily stopped onboarding new investors before the new year.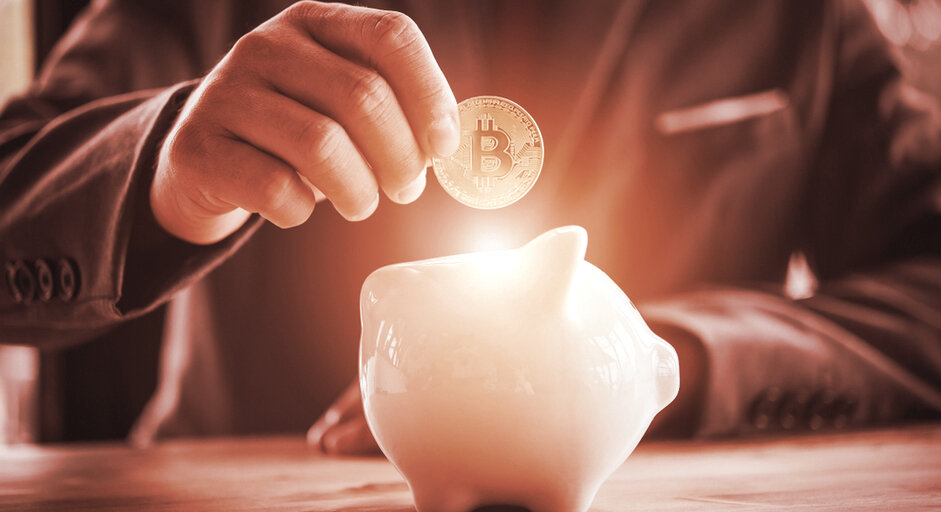 Digital asset investment company Grayscale has re-opened its doors to new investors for the majority of its digital asset trusts.
The Grayscale Bitcoin Trust applies periodic pauses on new investors. On December 21, the fund put a pause on new investors. It's significant because the fund is one of the few places where institutional investors in the US are able to get exposure to Bitcoin. During this time, however, existing investors were still able to buy shares in the trust.

Investing in the Grayscale Bitcoin Trust requires a six-month lock up period. In other words, new investors cannot sell their shares on the secondary market for the first six months. 
As of yesterday, the Grayscale Bitcoin Trust held about $20 billion in assets under management. 
The Grayscale Bitcoin Trust is not the only investment product on offer. Grayscale also provides investment opportunities for other major cryptocurrencies, including Ethereum and Litecoin.
At the time of writing, the Grayscale Ethereum Trust—which is yet to reopen—and the Grayscale Litecoin Trust hold $3 billion and $158 million in assets under management respectively. 
01/11/21 UPDATE: Net Assets Under Management, Holdings per Share, and Market Price per Share for our Investment Products.

Total AUM: $24.5 billion$BTC $BCH $ETH $ETC $ZEN $LTC $XLM $XRP $ZEC pic.twitter.com/WgFd5UCENP

— Grayscale (@Grayscale) January 11, 2021
Yesterday, Bitcoin dropped to $30,000 from a high of $41,000. But today, Bitcoin's price appears to have levelled out to about $35,000, after recovering from lows of $30,000.