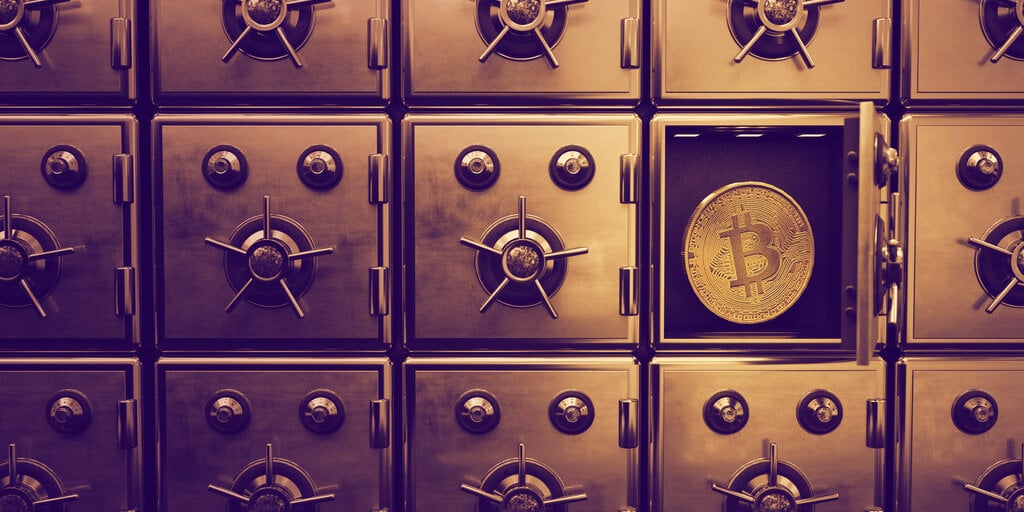 KuCoin continues to gradually restore services that were disabled after hackers recently stole $280 million worth of crypto.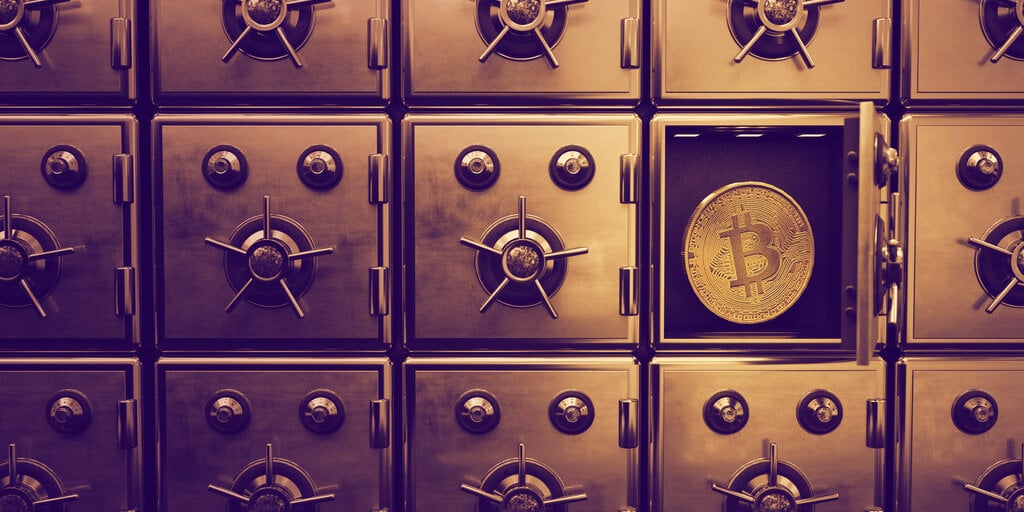 Cryptocurrency exchange KuCoin has resumed its deposit and withdrawal services for Bitcoin (BTC), Ethereum (ETH) and Ethereum-based Tether tokens (USDT) that were disabled after the recent $280 million hack, according to an announcement published today.
The Latest Updates about #KuCoin Security Incident:

BTC, ETH, USDT deposits and withdrawals have resumed
Full services have now resumed for 65 projects

We will continuously update the progress:https://t.co/dDR8RjBcif pic.twitter.com/WSSmEjDpiG

— KUCOIN (@kucoincom) October 7, 2020
Prior to reopening the services, the platform performed a "wallet security strategy upgrade" for the corresponding coins. To further protect its customer's funds, KuCoin also generated new deposit addresses for BTC, ETH and USDT.
"Though the old addresses are still available currently, it is recommended that you update your deposit addresses in time," urged the exchange.
As Decrypt reported, KuCoin was hacked on September 26. At the time, the platform stated that the hackers used a leaked private key to access its wallets and steal roughly $280 worth of cryptocurrencies. However, the exchange said that it can cover all the losses.
After the hack, various crypto projects vowed to freeze most of the stolen assets. Nonetheless, the hackers kept moving relatively substantial parts of their illicitly gained cache over the past couple of weeks, selling around $13 million worth of tokens in total by the end of September.
Recently, KuCoin CEO Johnny Lyu stated that the exchange had identified the hackers.
A quick update since my last livestream on Sep 30.

After a thorough investigation, we have found the suspects of the 9.26 #KuCoin Security Incident with substantial proof at hand. Law enforcement officials and police are officially involved to take action.

— lyu_johnny (@lyu_johnny) October 3, 2020
Lyu added that $204 million worth of crypto—or 72% of the total funds stolen—are "out of the control of the suspicious addresses."
Currently, KuCoin continues to gradually restore the deposit and withdrawal services for the remaining tokens, and "the full service of USDT will also resume soon," the platform reassured its customers today.