Kelly Clarksonwill be taking her career to the next level with her eponymous daily talk show,The Kelly Clarkson Show, airing on Sept. 9. So now that the 37 – year-old will be in the spotlight more than ever before, fans are curious : How did Kelly Clarkson lose weight?Scroll down for everything we know!
How did Kelly Clarkson lose weight?
It's no secret that Kelly's weight has fluctuated over the past few years. But in a June 2018 interview on the CMT Music Awards red carpet, she revealed she didn't lose the weight in the most conventional way.
"I'm not working out! I think people think I'm working out and I'm like, 'Don't think I'm going to come play some sport!'" She quipped toExtraat the time.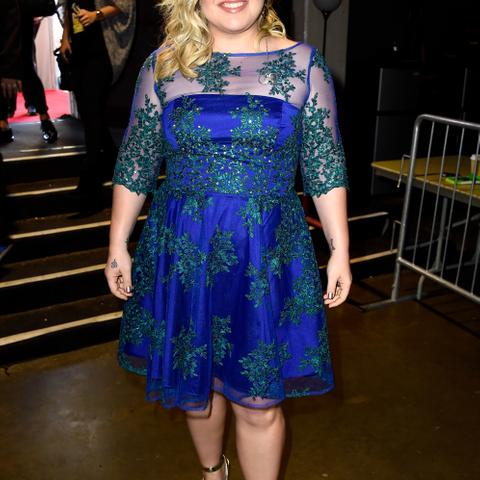 Instead of stressing out so much about getting to the gym, Kelly instead turned to a book titledThe Plant Paradoxby Steven R. Gundry, MD … and she noticed a 37 – pound slim-down from it.
"It's basically about how we cook our food, non-GMO, no pesticides, eating really organic. Literally, I haven't worked out at all!" she added of her healthy diet last summer.
Has Kelly Clarkson ever had a health scare?
While speaking to co-host Hoda Kotb onTodayin June 2018, Kelly revealed that she read that book for a good reason. "I had an autoimmune disease and a thyroid problem that started in 2006, "she revealed.
But image isn't what's important to Kelly, and she stands by her body-positive mindset. "I know the industry loves the weight gone, but for me, it wasn't really about the weight. For me it was that I'm not on my medicine anymore," the mom of four explained.
During theBillboard "Pop Shop" Podcastback in 2017, Kelly also admitted that she had a cancer scare the day of the 2006 Grammys (the same year she won Best Female Pop Vocal Performance for her hit song "Since U Been Gone "and Best Pop Vocal Album forBreakaway). "Not many people know this … but I was told that morning that I had cancerous results for something," she once shared.
The day after, however, she found out it was just a mistake and she was, in fact, cancer-free. "The next day was also the worst / greatest day because I wanted to punch someone. I was like, 'Who mixes up results? Why wouldn't you test again?' It was very much a roller coaster ride, that day, for So, it's kind of unfortunate, but a lot of the moments got stolen from that mishap, "Kelly said.
Does Kelly Clarkson have ovarian cysts?
Remember when Kelly Clarkson hosted the Billboard Music Awards this year with appendicitis? That wasn't the only public health scare she's faced.
Just one week after that, Kelly faced yet another scary episode during a live episode ofThe Voice– a cyst bursting on her ovary.
"Blake [Shelton] was talking to me and all of the sudden, everything he said just went away and I had to grab his arm and I was like, 'Something is wrong,'" she explained toPeoplein late August.
"That was more painful than the appendicitis," the "Miss Independent" singer noted of the cyst. "It was literally a week after my surgery so I was freaking out!"
But luckily she's healthy today – and hopefully her luck continues into this new chapter in her career as her highly anticipated talk show kicks off. "I was hysterically laughing and crying at one point in the E.R. like 'What is happening?' "Kelly shared of the frightening time. "I'm great now. I'm totally great now. "
More From Distractify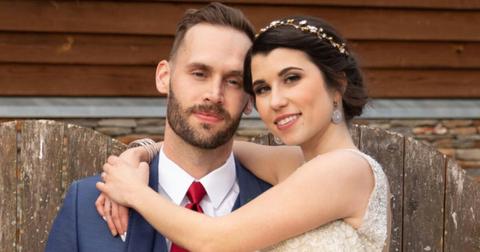 (Entertainment
) 'Married at First Sight' Star Amber Isn ' t Ready to Give Up on Matt Even Though She Thinks He Cheated