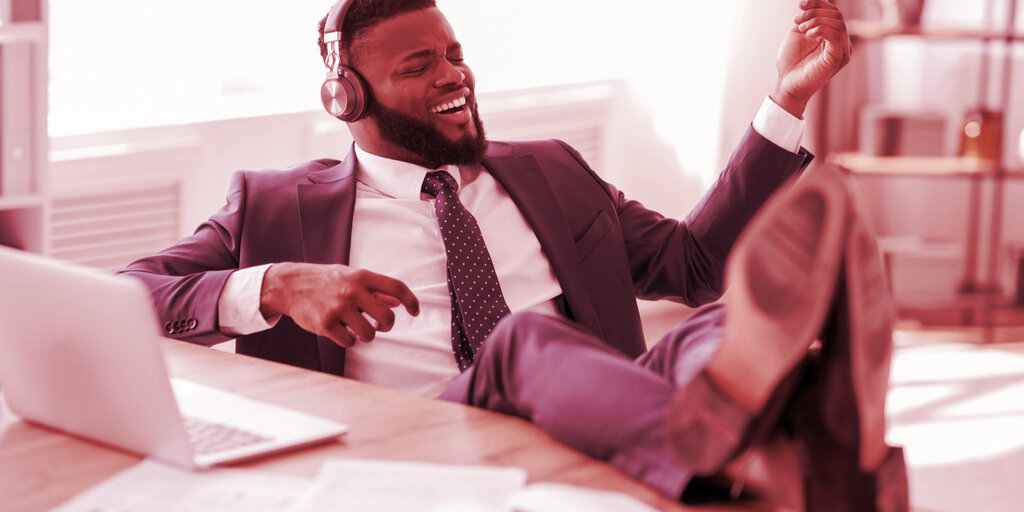 Crypto financiers are unemotional about Bitcoin's crash.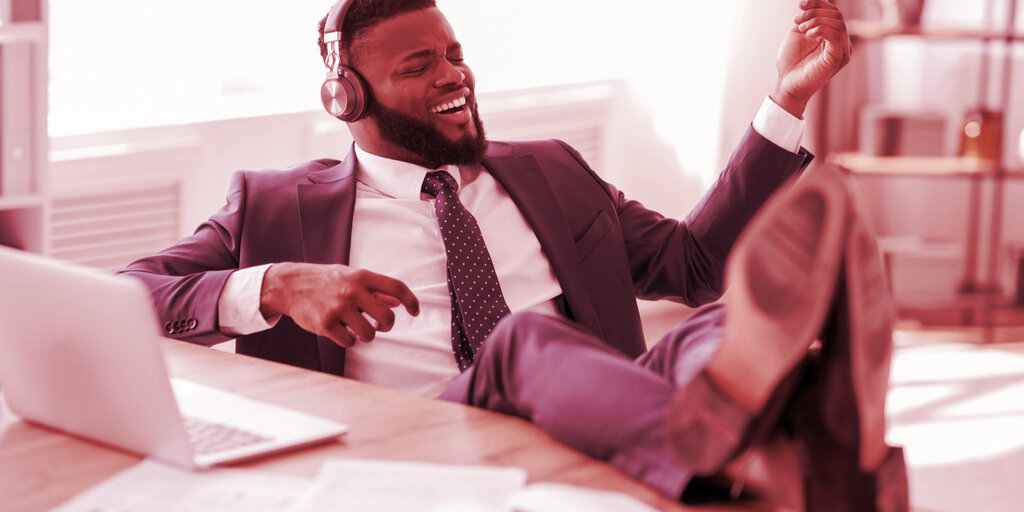 Institutional investors are widely perceived to be responsible for Bitcoin's bull run, which lifted the price from $10,500 at the start of October to highs of $40,000 last week.
But what goes up can come down. So, around the time Scott Minerd, CIO of Guggenheim Investments—the hedge fund that in November announced intentions to invest $530 million into Bitcoin—tweeted that "Bitcoin's parabolic rise is unsustainable in the near term" the price did drop.
All the way down to $30,538, according to data from Messari.
What say Minerd's contemporaries, whose confidence in digital gold drew droves of investors? 
Anthony Scaramucci, Trump's one-time (and short-lived) communications director who is the driving force behind the SkyBridge Bitcoin Fund for accredited investors, tweeted that he was "all in" on Bitcoin, "especially on this dip."
Nic Carter, chronic Bitcoin bull and founder of Castle Island Ventures, disclosed after the crash that neither money nor the prospect of losing it brought him happiness. He tweeted that he "felt nothing at 40k and I continue to feel nothing. maybe I'll feel something at 100k?"
"After watching bitcoin plunge 50% to 3k in 24h in an apparently "mature" market last year nothing fazes me anymore," he continued. 
Others Decrypt spoke to are also nonplussed by the crash.
Eric Wall, CIO of Arcane Assets, a crypto fund that invests rich people's money, said the crash is "just noise." 
after watching bitcoin plunge 50% to 3k in 24h in an apparently "mature" market last year nothing fazes me anymore

— nic carter (@nic__carter) January 11, 2021
"I'd feel concern if we dropped below $18-16k," he said. Unlike Carter, Wall has felt something: he was "overcome with euphoria" when Bitcoin hit $30,000, he said. 
And Wall thinks the bull run is set to continue. "Zooming out, the fact that bitcoin can "crash" to $30k is so bullish it's hard to overstate," he said. In other words, since the asset was worth less than $20,000 barely a month ago, this is a good problem to have.
Wall continued: "There's a fundamental phenomenon going on where bitcoin is getting realized as a real asset class comparable to gold. That's a trend that has only just been kicked in motion." 
Denis Vinokourov, head of research at Bequant, a crypto prime brokerage that services institutional investors, dodged all questions about his feelings. He told Decrypt, "Crypto native funds are usually accustomed to spikes in volatility." Moreover, he said, "Animal spirits are well and alive" as his customers bought the dip.
Institutions and corporations "appear to be unfazed by this elevated volatility," he said. 
What will it take to puncture these men's hearts, which they so stolidly pretend are forged from steel?