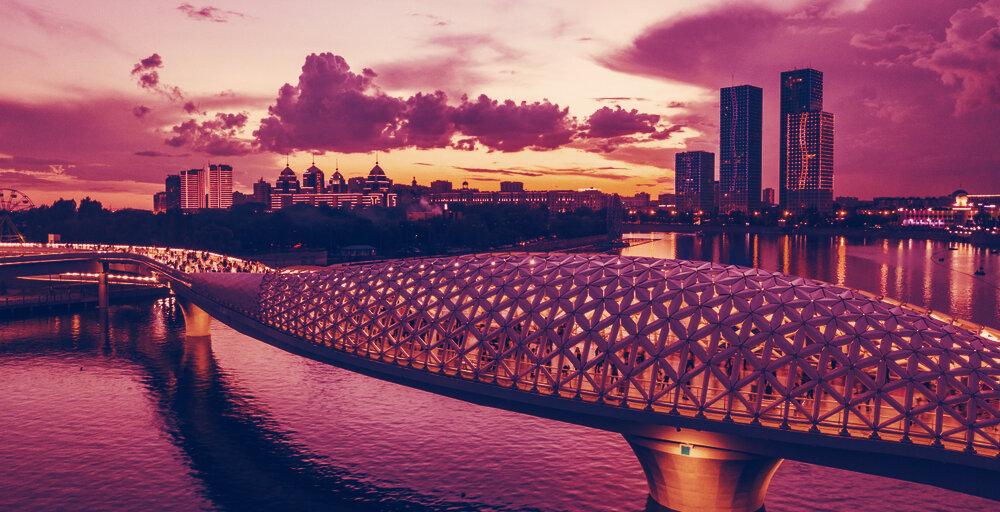 A 15% tax on Bitcoin mining firms has been proposed to build the infrastructure needed to combat the pandemic.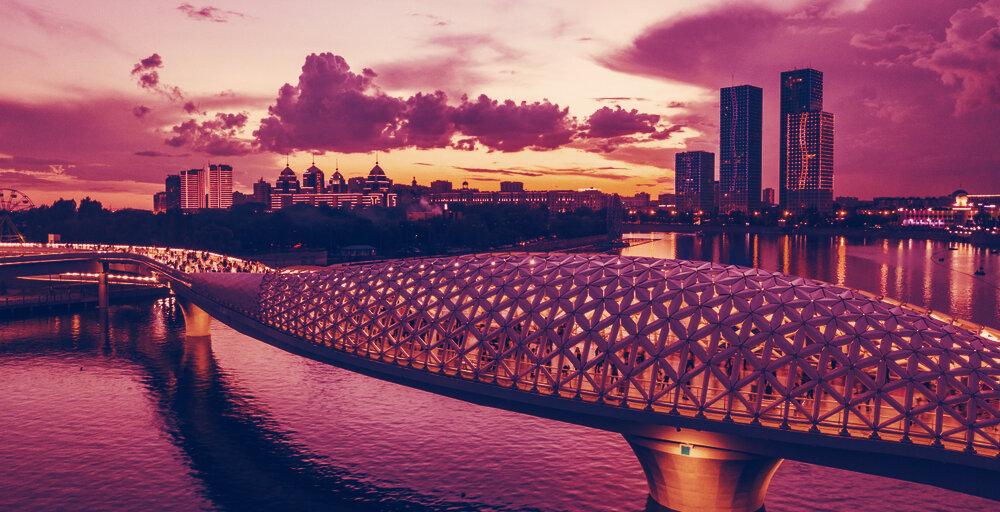 Kazakhstan has proposed a new 15% tax on Bitcoin mining companies with an aim to boost the economy in the wake of COVID-19. To date, the virus has killed over 1,300 Kazakhs.
According to Bitooda, a crypto research company, Kazakhstan accounts for approximately 8% of the total Bitcoin hash rate, which measures the processing power of the Bitcoin network. The central Asian country also hosts the joint third-largest Bitcoin mining industry, alongside Iran and Russia. Given Kazakhstan's importance to the mining community, this tax proposal has global implications for Bitcoin.
Didar Bekbaouv, co-founder of Kazakh mining company Xive, told Decrypt a tax on Bitcoin mining will "lower investment attractiveness of doing crypto mining business in Kazakhstan."
How did the proposal come about?
In March of 2018, the National Bank of Kazakhstan's then-chairman, Daniyar Akishev, proposed banning exchanges of cryptocurrency for the national currency, describing crypto as an "ideal instrument for money laundering and tax evasion."
But three months later, then-President of Kazakhstan Nursultan Nazarbayev suggested a global approach to regulating crypto. "It is necessary to start developing common rules," he said.
"The draft proposes not to tax cryptocurrency revenue itself, but rather the proceeds from converting crypto into fiat," said Bekbaouv in May of this year, adding, "That is, you'd need to pay an income tax once you sell your BTC on a crypto exchange."
Normally Bitcoin miners have to worry about the fine details of electricity prices, now it might be a whopping great tax.