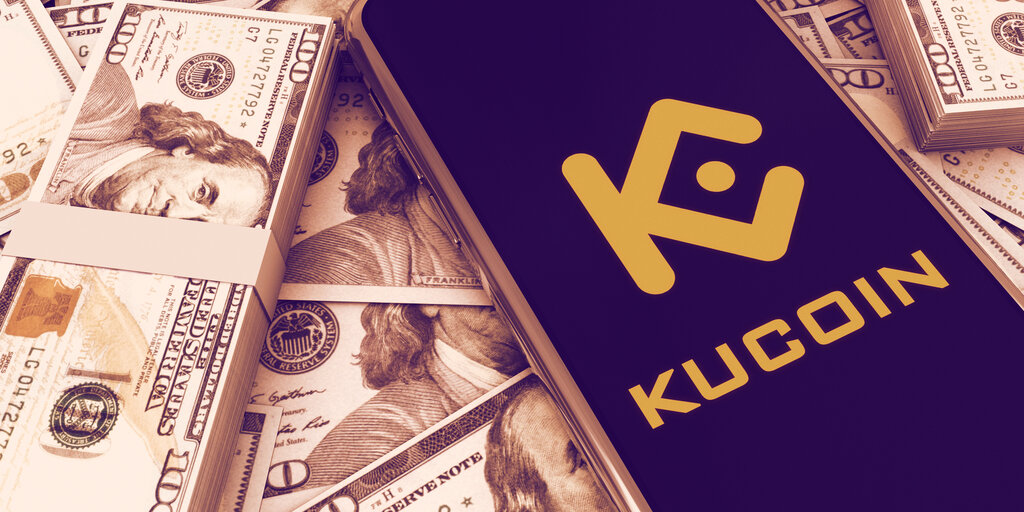 KuCoin CEO Johnny Lyu said he has "substantial proof" for the culprits of its massive hack.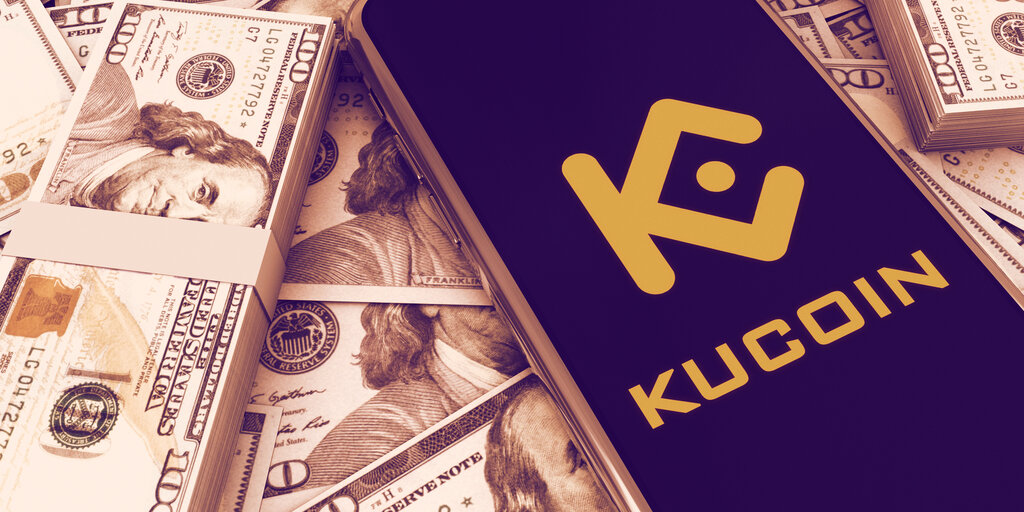 Crypto exchange KuCoin has worked out who hacked its cryptocurrency exchange for $281 million.
CEO Johnny Lyu tweeted today that, "After a thorough investigation, we have found the suspects of the 9.26 #KuCoin Security Incident with substantial proof at hand. Law enforcement officials and police are officially involved to take action."
The hack took place on September 26. KuCoin said that the hackers used a leaked private key to access the exchange's wallets. KuCoin says that it has enough money in the bank to cover all of its losses.
After the hack, crypto projects worked to freeze or render useless most of the assets. Many teams updated their blockchain to make this happen. Lyu said that $204 million worth of cryptocurrency, or 72% of the total hack, is "out of the control of the suspicious addresses."
The hackers sold at least $13 million of the crypto on decentralized exchanges.
In a livestream on September 30, Lyu said, "As a crypto team just turned 3 years old, although we never slack off on security-related issues, we couldn't dodge the cruelest coming-of-age ceremony that every predecessor used to embrace."
A big thank you to all the institutions & individuals who are supporting us during the critical time.

I believe that, #together, we will build a #stronger crypto world.

— lyu_johnny (@lyu_johnny) October 3, 2020
KuCoin, which paused deposits and withdrawals after the hack, is opening up. Currently, KuCoin supports deposits and withdrawals for 31 tokens, though Bitcoin, Ethereum and the US dollar-pegged stablecoin, Tether (USDT), are not among them.