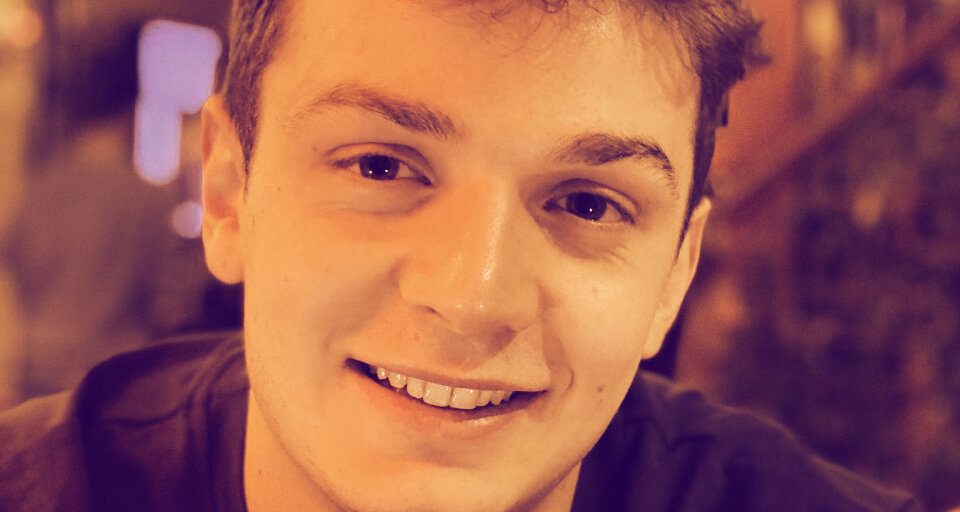 Trading for $ALEX and $KERMAN, tokens that represent their creators, has hit record levels.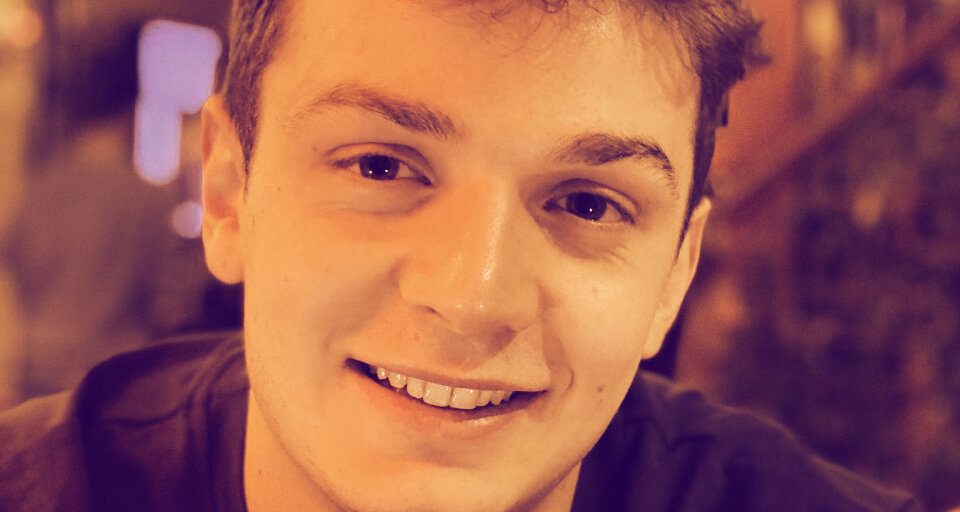 Love them or hate them, personal crypto tokens are having their moment on Uniswap. Trading for $ALEX and $KERMAN, the respective tokens of two entrepreneurs in their early 20s, Alex Masmej and Kerman Kohli, have boomed over the past few weeks.
The two tokens were both caught up in Uniswap's record-breaking trading volumes yesterday. Volumes on Uniswap broke records yesterday when trading climbed from $117.82 million on August 9 to $193.36 million on August 10, an increase of 64%.
Those represented by personal tokens issue them to fans as a sort of loyalty scheme. Hold $100 worth of $ALEX and you'll get to vote on his life decisions (last month, his fanbase made him run five kilometers each day) or exchange your tokens for services, such as consulting work. And for those tokenizing themselves, it's a way to build a clique, raise money and bet on their own success.
These schemes, however, have their share of detractors, some of whom say these "personal tokens" are just ICOs by another name. The token sales for $ALEX and $KERMAN both raised close to $25,000—Masmej's was even called an "Initial Alex Offering." Masmej said he intends to use the money to fund a trip to San Francisco, where he hopes to make it as a tech entrepreneur.
Some think the token sales will beckon the same legal action that crushed so many ICOs. Though their token sales made clear to investors that they were not, well, investing at all—the tokens have utility, they claim—lawyers nevertheless think that courts won't be convinced.
Not legal advice, but if you're thinking about raising capital by selling a personal token in the United States to fund your career on the promise of returning profit to investors based on your future efforts, maybe just don't.

— Jake Chervinsky (@jchervinsky) May 6, 2020
Trading of $ALEX, the token that represents French crypto-preneur Alex Masmej, started spiking on July 27, when daily liquidity for its ETH pairing more than doubled within a day, from $12,691 to $26,167 by July 28. Liquidity kept rising until its peak on August 7, when it hit $77,826. That's an increase of 513% in 11 days.
The token for Kerman Kohli, the Australian entrepreneur who authors the DeFi Weekly substack, was listed on Uniswap on July 28. Trading for $KERMAN also spiked around the time Masmej's token peaked. On August 9, trading of his token was merely $120.17; the next day, it hit $3,691, an increase of 2975% overnight. The price for a $KERMAN on Uniswap also doubled from $0.12 to $0.24.
Random Uniswap pump or indicative of something coming up in the next few weeks…? pic.twitter.com/fqEiVEDaTG

— $KERMAN (@kermankohli) August 10, 2020
The bubble appears to have since popped and trading, liquidity and price for both coins has since fallen. And not all human tokens received a trading bump. Though daily trading volume $JOON, the token representing the former managing director of CoinDesk increased from $0 to $95.27% on August 10, not many people are trading the coin on Uniswap.
The rise is likely due to the coins being swept up in the humid DeFi storm. The DeFi craze, or decentralized finance, started in late June when certain DeFi lending protocols started offering their customers additional incentives in the form of governance tokens. The resulting practice, termed yield farming, caused dozens of DeFi tokens and altcoins to soar in value.
The views and opinions expressed by the author are for informational purposes only and do not constitute financial, investment, or other advice.