An elderly man has been stabbed at a mosque in central London during afternoon prayers.
The man, in his s, was taken to hospital after he was stabbed at London Central Mosque in Regent's Park during asr prayer just after 3pm.
Police said he is in a non-life threatening condition after being treated at the scene but was seriously injured and is being treated at a major trauma center.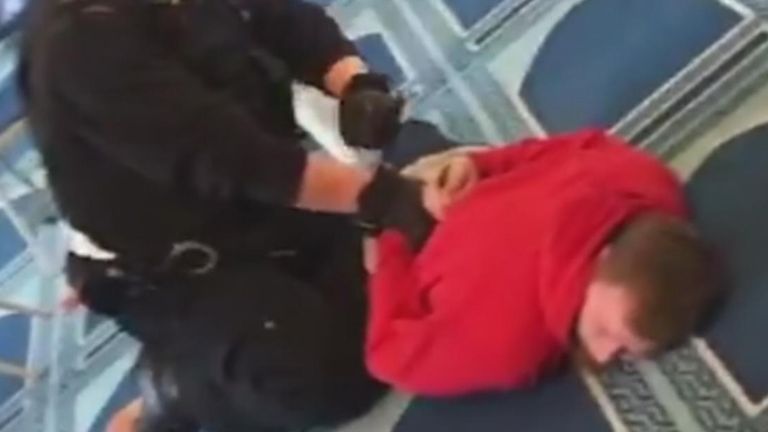 The Man is the muezzin who leads the call to prayer and was at the front of the hall when he was stabbed.
(Met) said a 70 – year-old man was arrested at the scene on suspicion of attempted murder after worshippers pinned him down.
Video taken by people at the mosque showed a white man wearing a red hoodie, black trousers and no shoes being handcuffed by police.
One video showed a knife on the floor under a plastic chair.
Witnesses said he spoke with "a London accent" and had been a regular at the mosque but was last seen at least six months ago.
The incident is not being treated as terror related , a police spokesman added.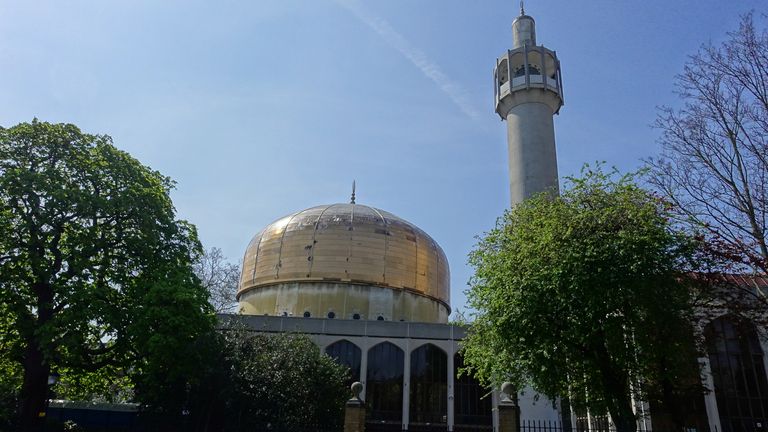 Abi Watik, , said: "We were shocked we didn't know what was happening."
He said the muezzin was stabbed once in the right shoulder moments after prayers started.
Ayaz Ahmad, adviser to the mosque, said the prime minister's office, the Home Office and the Mayor of London's office had called the mosque to give their regards following the incident.
Prime Minister Boris Johnson tweeted : "I'm deeply saddened to hear of the attack at the London Central Mosque. It's so awful that this should happen, especially in a place of worship. My thoughts are with the victim and all those affected."
London Central Mosque is one of the largest country and can hold 5, worshippers, with people from across London traveling to it for prayers every day.
About – 432 people are understood to have been in the mosque when the attack happened.
Sky News' Inzamam Rashid said having spoken to people at the scene "there are heightened fears for Muslims at places like Regent's Park Mosque and there will be heightened security in the days to come ".
More follows …