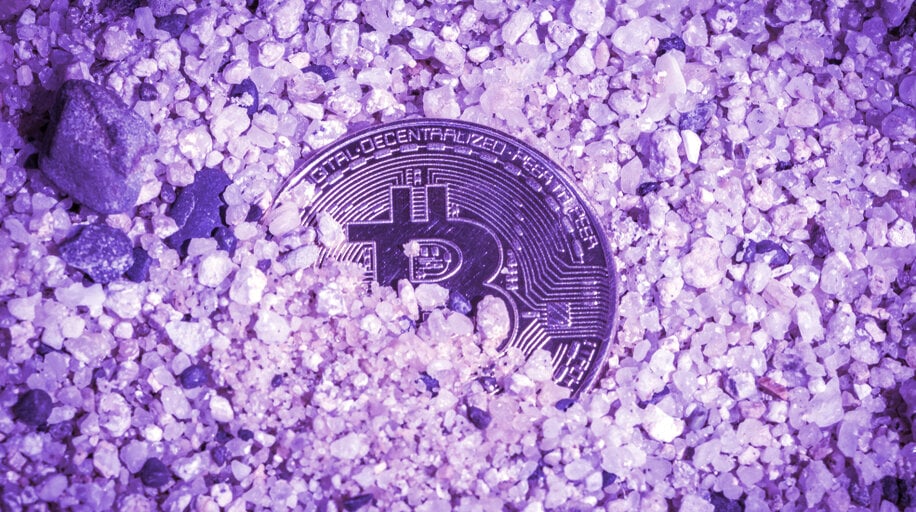 The man from Newport asked for permission to search a landfill site for a lost hard drive containing 7,500 Bitcoin.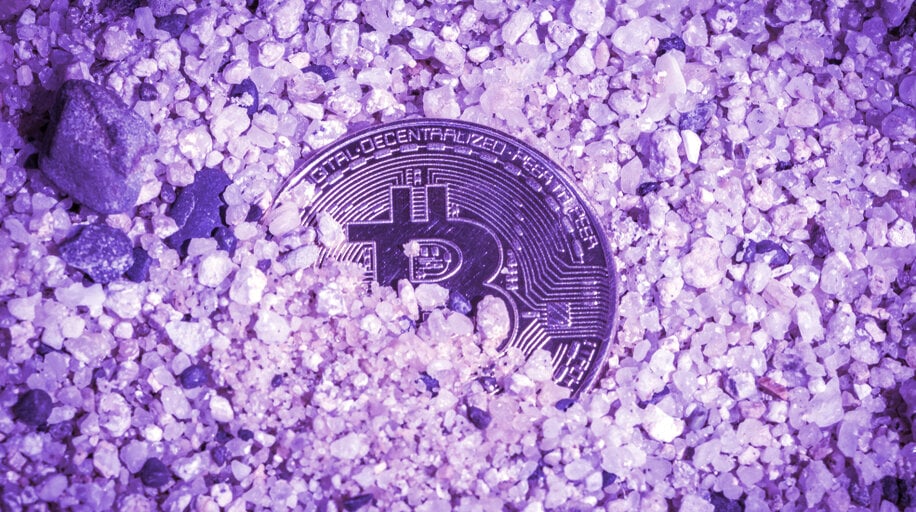 James Howells, a 35-year-old IT engineer from Newport, Wales, has appealed to his local council to search a landfill for a hard drive that is said to contain 7,500 Bitcoin. 
Howells has asked his local council for permission to search the landfill before, only to have his request denied. But 7,500 Bitcoin is a lot of money—about £209 million ($286 million) by today's prices. In a renewed effort to convince the council, Howells has now offered £52.5 million ($71.6 million) in support of the city's COVID-19 relief fund to finally get his wish. 
"It's quite a lot of money still sat there in the landfill," Howells reportedly said. 
The Bitcoin hard drive found its way into the landfill by accident. Howells threw it away instead of throwing away an empty hard drive. But he still believes he can track his old Bitcoin down. 
"If I could access the landfill records, I could identify the week that I threw the hard drive away; I could identify the serial number of the bin that it was in," Howells said, adding, "I'd like the opportunity to sit down with the decision makers and present to them an action plan for what we want to do." 
Howells has also thought out ways to take care of the local environment during his search for the old Bitcoin. "We want to employ an inflatable structure to create an air-tight seal around that area to stop landfill gases escaping," he said. 
There is no guarantee the hard drive is physically still intact, given the environment it has been in, but Howells remains optimistic for now. 
"I believe there still will be a chance. But the longer this drags on though, it's less likely to be a possibility," Howells added. 
Yet Newport City Council doesn't seem as eager as Howells—particularly because the money will come from the lost Bitcoin, if it's found.

"Even if we were able to agree to his request, there is the question of who would meet the cost if the hard drive was not found or was damaged to such an extent that the data could not be recovered," adding, "We have, therefore, been clear that we cannot assist him in this matter."