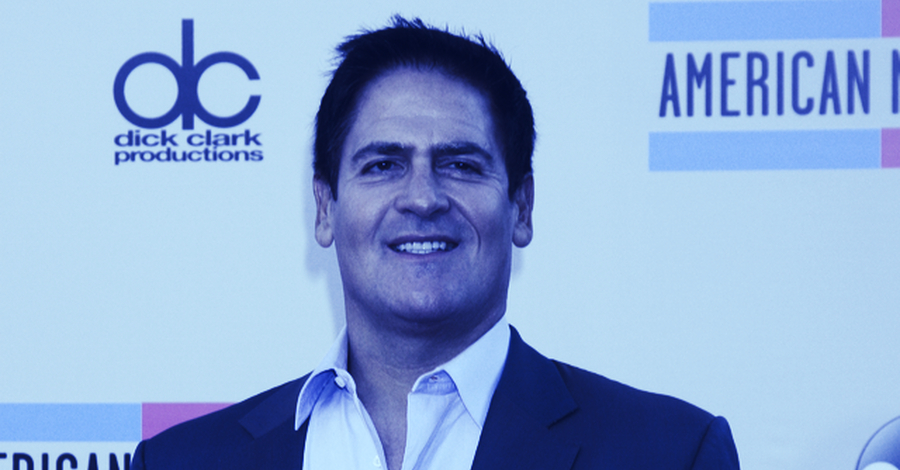 Billionaire Mark Cuban says if the US continues to print money and the economy tanks, Bitcoin stands to benefit. But otherwise, he says no chance.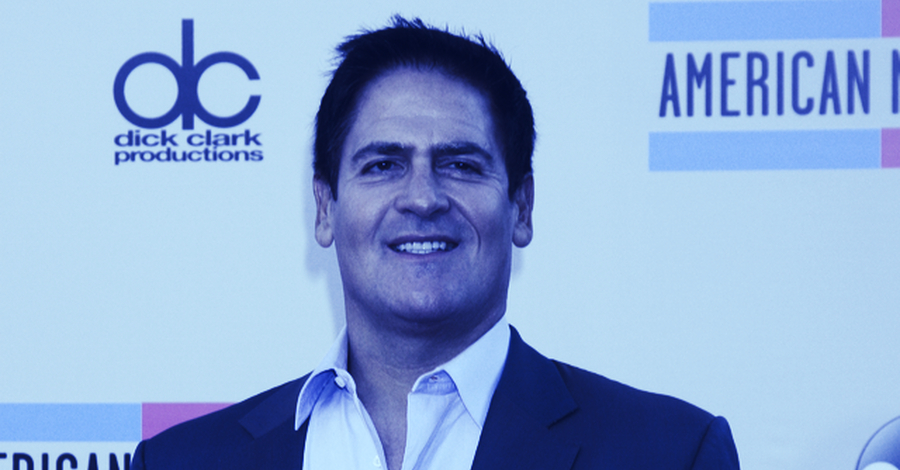 Billionaire tech entrepreneur and well-known Bitcoin critic Mark Cuban acknowledged today that Bitcoin could have the potential to become an alternative to gold.
There's just one catch though—the traditional economy needs to go down the pan for it to happen, according to Cuban.
"It's Bitcoin's potential benefit if everything goes into the shitter because we're printing so much money, and there's global implications, Bitcoin has something to deal with and something to say. And if we don't, Bitcoin's got nothing," Cuban said during the latest episode of "Pomp Podcast" hosted by Anthony Pompliano, co-founder and partner at Morgan Creek Digital.
If the economy does sink into the worst recession in 90 years, as the International Monetary Fund predicts, Cuban's theory that Bitcoin might get a boost is plausible. As Decrypt reported, the global coronavirus pandemic has prompted the US Federal Reserve to print tremendous amounts of money to pay out stimulus packages and bailout enterprises. At the same time, the US debt has reached unprecedented highs.
On the other hand, when the economy plummeted on March 12 and March 13, Bitcoin followed suit, crashing 50% in two days. If the same were to happen during an economic meltdown, the situation would not be looking good.
Cuban had a few more roadblocks in mind. The billionaire named mining, halvings and the overall uncertainty in the crypto sphere as some of the main hurdles to Bitcoin adoption. "These are the things that just create more and more confusion and diminish confidence," he explained.
Throughout the rest of the interview, Cuban mostly doubled down on his previous statements. In his opinion, the main barrier that Bitcoin needs to overcome in order to challenge gold is its approachability.
"It has to be so easy to use it's a no-brainer. It has to be completely friction-free and understandable by everybody first, and then you can say it's an alternative to gold as a store of value," said Cuban.
"In terms of being a way to transact, whether it's just transfers of funds or whatever, you've got to be able to spend it. Because right now you have to convert it for anything that you want, and as long as you have to convert it, you're still dependent on fiat, no matter what you say," he added.
The billionaire also used his famous bananas analogy, yet again stating that he can trade them more easily as a commodity than he can trade Bitcoin. And, of course, he can still eat those bananas.
In Cuban's view, this also applies to gold since metal bars can be used to mint physical coins or as furniture, while Bitcoin is purely virtual—which is its biggest advantage and biggest flaw.
Have a news tip or inside information on a crypto, blockchain, or Web3 project? Email us at:
[email protected]
.