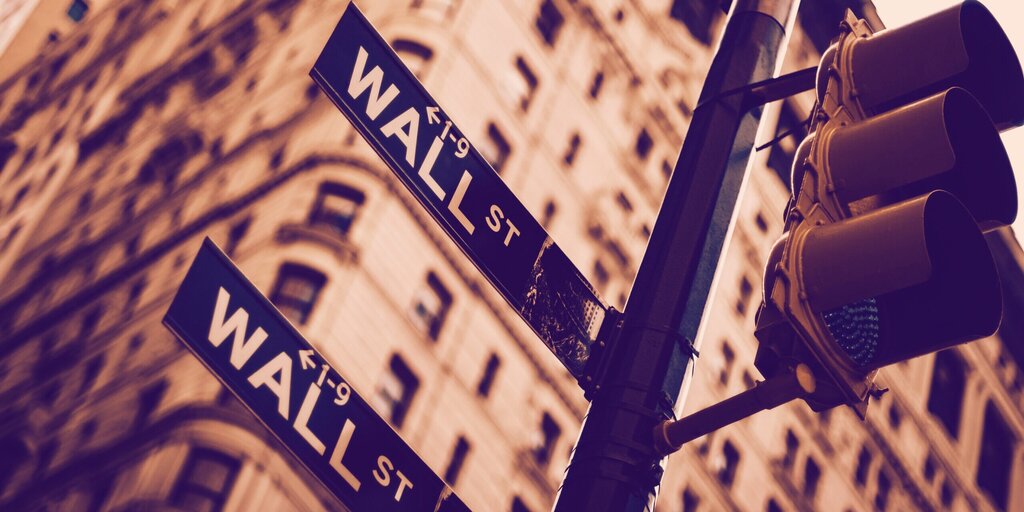 A Chainalysis report said US professional investors are moving big volumes into the crypto markets, with Bitcoin leading the way.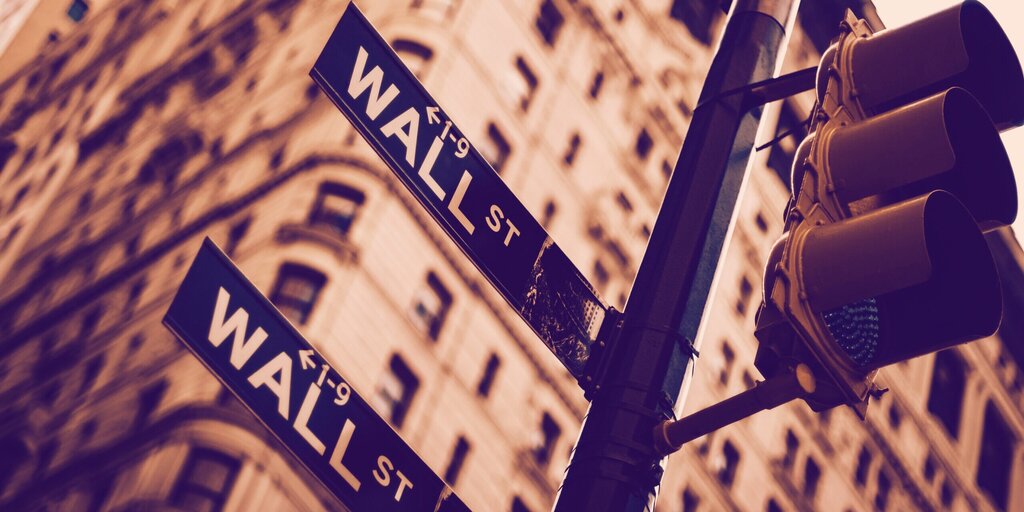 Institutional investors in the US are transferring larger volumes of Bitcoin and other cryptocurrencies than their European and Asian counterparts, on-chain analytics firm Chainalysis said in a report on Thursday.
In its analysis of key trends in the North American crypto space, Chainalysis found out professional investors continue to "disproportionately favor Bitcoin" over other cryptocurrencies. However, this trend was "only just beginning," the firm noted.
"The increasing dominance of North America's professional [crypto] market since December 2019 appears to be almost entirely driven by transfers of $1 million or more worth of cryptocurrency, many of which we believe are coming from institutional investors," said Chainalysis
The firm added, "Over the last two years in North America, we're seeing the impact of a growing class of institutional investors whose transfers account for the growing dominance of professionals in the North American market since December 2019."
Bitcoin transactions in North America worth $1 million and above rose from 46% in late-2019 to a record 57% in May 2020. Meanwhile, the so-term professional market share—referring to the transfer activity by institutional accounts—of crypto transfers in North America rose from 87% to 92% in the same period, the report stated.
Meanwhile, even as institutions seem convinced with the crypto narrative (in terms of investments), regulators are yet to catch on. However, Chainalysis head of research Kimberly Grauer stated lawmakers would trust the space more as they understand it better.
"We expect that as regulators and financial institutions better understand the benefits of cryptocurrency's transparency, they will start to trust the space more," said Grauer.
"Institutional money is only just beginning to enter the cryptocurrency ecosystem, so the market is still relatively immature and fragmented," she added.
The report comes as Bitcoin moved 15% to briefly over $12,000 after ranging between a narrow price band of $9,200-$9,500 from May to July and members of the US Senate seek better regulations for the broader crypto market, including the development of a Digital Dollar. And now, even Goldman Sachs wants to enter the market.