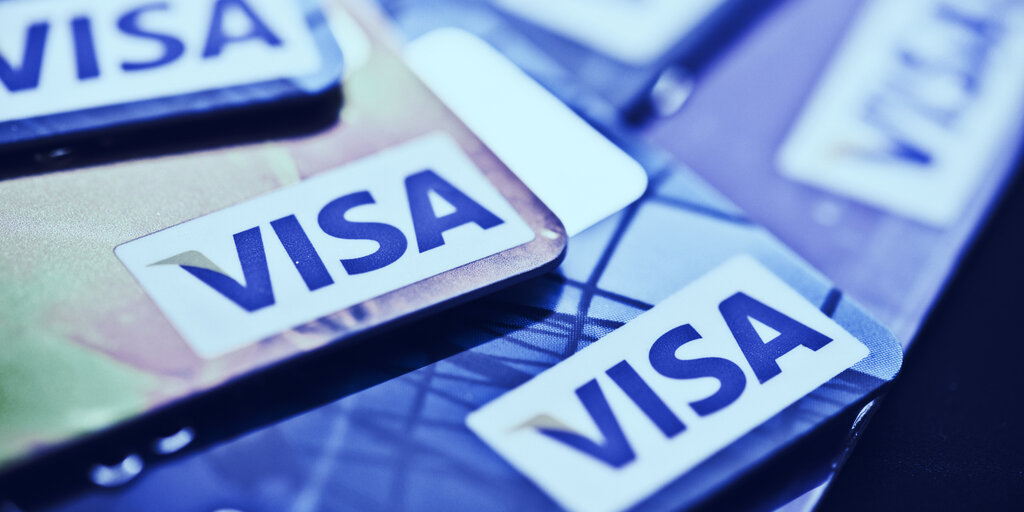 Mexico-based cryptocurrency exchange Tauros has launched the region's first crypto debit card through a deal with Dash and Visa.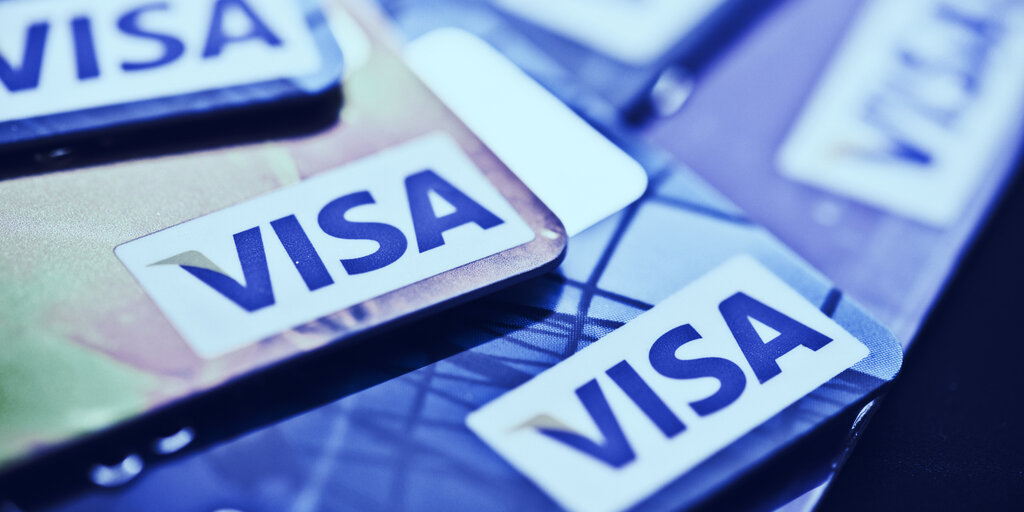 Crypto enthusiasts in Mexico have a new bridge to the world of traditional finance—and a new way to spend their coins.
Tauros, a cryptocurrency exchange and neobank, has teamed up with Dash to launch the region's first crypto debit card—a unique want to spend Dash, Bitcoin, and other cryptocurrencies at any Visa-accepting location in Mexico.
Tauros, which is based in Mexico, offers various financial services, and through an agreement with Visa can now provide its users with a debit card backed by cryptocurrency. The card, though, is only available to Tauros account holders who are either citizens or legal residents of Mexico.
En alianza con @Dashpay para traerte por primera vez en México: #CryptoBack® , el único sistema que te recompensa con un 2% en DASH por cada compra que hagas con tu tarjeta física.

Solo Tauros te permite seguir ahorrando, incluso cuando gastas, disponible ahora. pic.twitter.com/xt7hwVsys5

— Tauros (@tauros_io) August 4, 2020
And since it's a Visa debit card, the card can be used at virtually every store in the country, with an immediate conversion from crypto to fiat, based on the exchange's rates. Users can also automatically exchange their cryptocurrencies to Mexican pesos to avoid the volatility of crypto.
According to Ernesto Contreras, head of business development at Dash Core Group, its deal with Tauros and Visa could not have come at a better time.
"We have been working with Tauros to grow and develop better and easier solutions that will continue to grow our ecosystem in Mexico and lead in Latin America," he said in a statement. "Dash users can now spend Dash at the millions of locations that take regular debit cards, and this includes restaurants, online shopping, retail and more."
Contreras added that since the coronavirus pandemic has changed social distancing norms as well as the payments landscape in 2020, products like these demonstrate how crypto can help businesses meet the demands of the contactless or "low-touch economy" new normal.
The views and opinions expressed by the author are for informational purposes only and do not constitute financial, investment, or other advice.