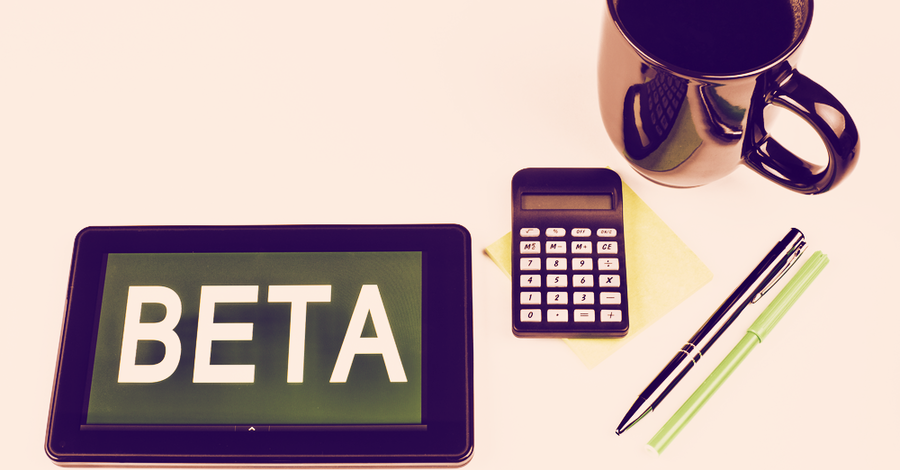 A new EthereumPrice.org tool lets users explore the upcoming world of staking on Ethereum 2.0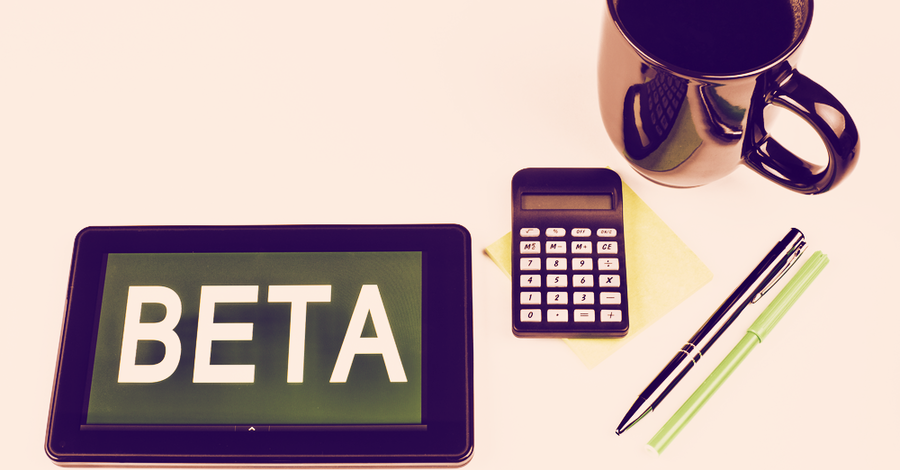 EthereumPrice.org released a new UI calculator tool today to calculate Ethereum staking rewards after the network moves to Ethereum 2.0 later this year.
The tool provides a glimpses into how much one might be able to earn, just by letting tokens sit in stake, when Ethereum upgrades to its next iteration. To that end, users can adjust a number of network settings that have a large effect on how the reward is calculated. For example, changing the amount of all Eth in circulation being staked from 1% to 10% means the difference between earning 5% or 15% each year of staking. Other factors also affect annual reward, such as the amount of time the staking node (validator) has been active.
Just outta beta
The tool uses data from the Brooklyn-based Ethereum incubator ConsenSys. The calculator was developed using an open source Google Sheet created by Colin Myers at ConsenSys Codefi. (Decrypt is funded by, but editorially independent from, ConsenSys.)
The tool calculates 10 years of Eth staked, Eth awarded each year, and cumulative return on investment over time. Users are also able to choose from a number of fiat currencies to display the value of their Eth stake including USD, EUR, GBP, JPY, and others.
The calculator is in public beta, and the interface is being billed as more of an educational device than a means of practical calculation. However, it gives an idea of how staking Eth will become an important part of the ecosystem as the Ethereum 2.0 launch approaches.
While users are able to calculate rewards using any amount of staked Eth, specifications for the upgrade currently limit each validator to 32 staked Eth. The staking calculator developers speculated that services would emerge to allow users to pool their Eth to meet this threshold, and that those with more than 32 Eth to stake could do so using multiple nodes.
Ethereum 2.0 is anticipated to offer a number of improvements in addition to the shift from a Proof-of-Work—also used by Bitcoin—to a Proof-of-Stake consensus mechanism to power the network. As reported by Decrypt, the upgrade is expected to reduce the complexity of the Ethereum network, cheaper transactions, and greater transaction throughput. The network is currently in the testing phase and recently saw support from more than 20,000 testnet validator nodes.