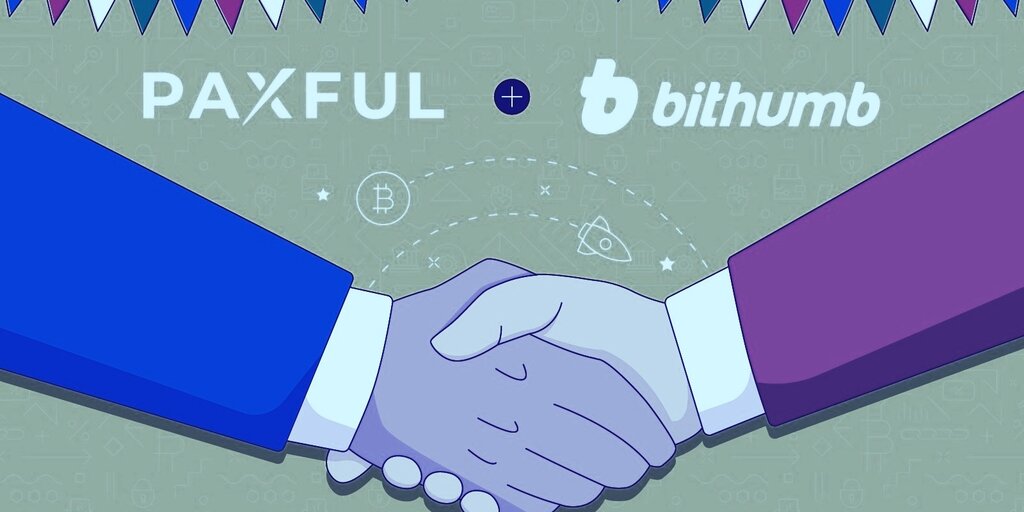 Bithumb customers will be able to buy cryptocurrencies using over 300 payment methods supported by Paxful.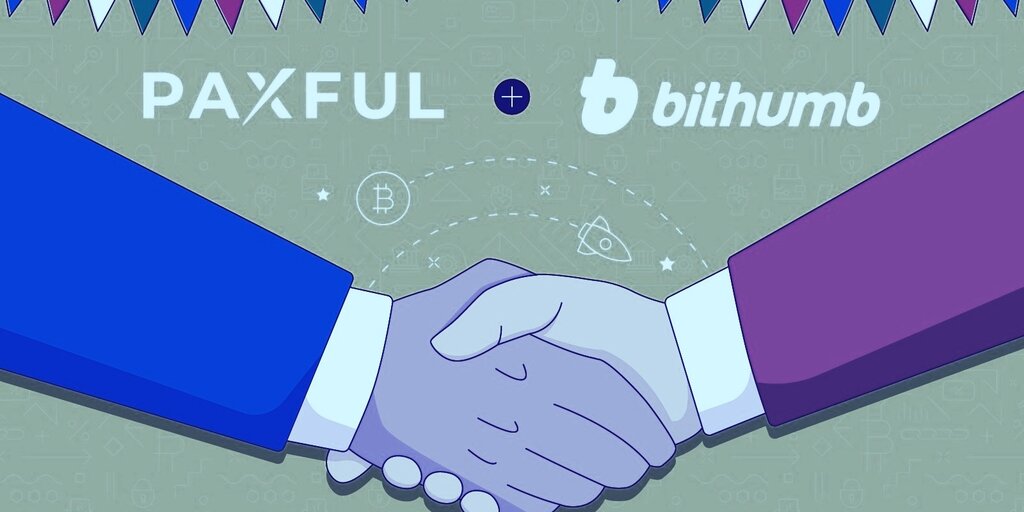 Peer-to-peer cryptocurrency marketplace Paxful has announced a partnership with major South Korean exchange Bithumb Global aimed at "bringing financial inclusion closer," according to an announcement published today.
The partnership will enable Bithumb customers to buy cryptocurrencies using over 300 different payment methods supported by Paxful, via a fiat-to-crypto channel.
The companies hope that by simplifying access to digital assets they will help to "increase adoption, scalability, and real-world use cases for the entire cryptocurrency ecosystem," noted the announcement.
"Paxful is proud to be joining hands with another industry leader whose goal is to remove the barriers for global transactions and bring financial inclusion to everyone," said Ray Youssef, co-founder and CEO of Paxful. "With growing global interest in digital currencies and blockchain technology, this partnership signals a move towards creating a truly global economy."
As Decrypt reported, Paxful recently saw an uptick in dollar-pegged stablecoin activity after the platform launched its support for Tether. In less than a month since launch, Paxful users have converted nearly $1.5 million in Bitcoin into the stablecoin.
At the same time, the marketplace's popularity keeps growing in regions such as India and Africa, where government regulations or weak technical infrastructure make crypto trading difficult. For example, users from Africa constituted over 40% of Paxful total customers in October 2019.