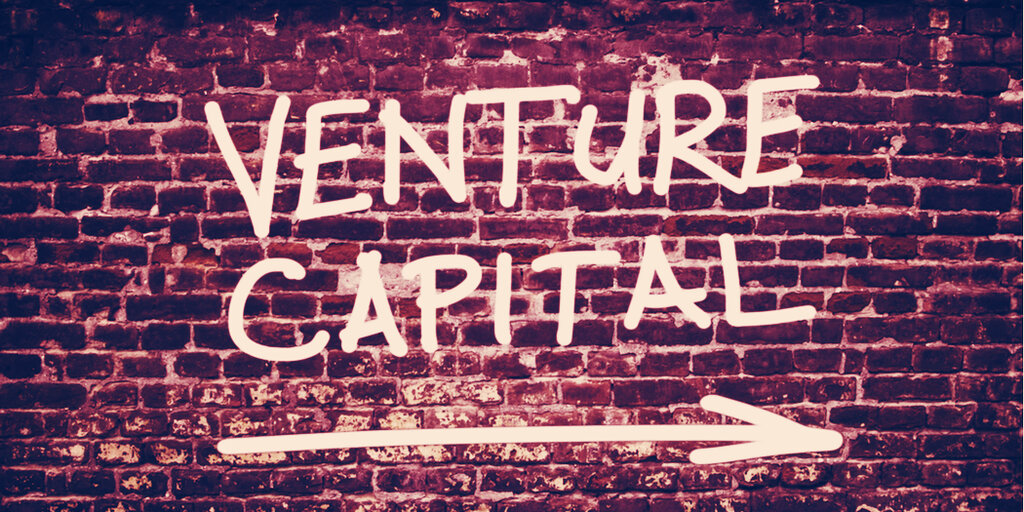 Samczsun has saved millions in dollars worth of crypto from theft. Now, he's bringing his expertise to a multimillion-dollar portfolio.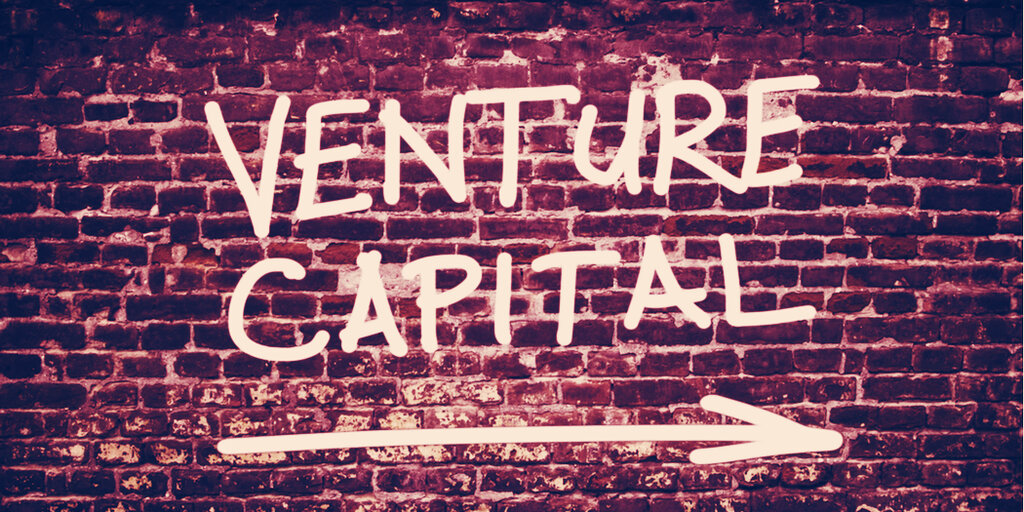 In September, white-hat hacker samczsun rescued nearly $10 million in ETH from being stolen. Now, he's nabbed a job with Paradigm, a venture capital firm for crypto assets and blockchain startups.
Thanks to @dguido and @trailofbits for an amazing summer and the opportunity to work with some of the best security engineers out there. Moving forward, I'll be joining @paradigm to work alongside @matthuang, @FEhrsam, and the rest of the team.https://t.co/YamqKosK3H

— samczsun (@samczsun) October 9, 2020
Matt Huang, co-founder and managing partner of Paradigm, told Decrypt that samczsun will "bring his security and audit expertise to the portfolio." That portfolio already includes investments in decentralized exchange Uniswap, Ethereum wallet Argent, censorship resistant Keep Network, and decentralized storage platform Sia.
Non-hackers may recognize the moniker from a September hacking operation in which samczsun discovered 25,000 ETH (then worth $9.6 million) sitting in a vulnerable smart contract belonging to Defi Project Lien Finance. Knowing the money was bound to be stolen, samczsun and associates worked to move the money to safety without drawing attention to bots looking to exploit smart contracts.
It's another splashy hire for Paradigm, co-founded by Huang and Coinbase co-founder Fred Ehrsam.
In July, Paradigm welcomed Gus Coldebella, the former Acting General Counsel of the US Department of Homeland Security, as its general counsel. Coldebella merged government experience with crypto knowhow, having previously served as chief legal officer for Circle, which issues the USD Coin stablecoin along with Coinbase.
Huang told Decrypt, "Paradigm is focused on building a truly crypto-native team that deeply understands the frontier of crypto. We want to be able to help our portfolio with everything from high level strategy and recruiting, to mechanism design and engineering."