Samsung allegedly held secret meetings at CES with partners and carrier customers, where it showcased yet-unannounced products. This is not surprising in itself, because the company has been known to do this in the past.
What's more surprising is what came out of these meetings this week. First off, Samsung Mobile boss DJ Koh allegedly revealed the official name of the phone we've all been callingGalaxy Fold 2. The next foldable is going to be called Galaxy Bloom. There's even a blurry picture that's purportedly been hastily shot in one such meeting by an attendee, to prove this.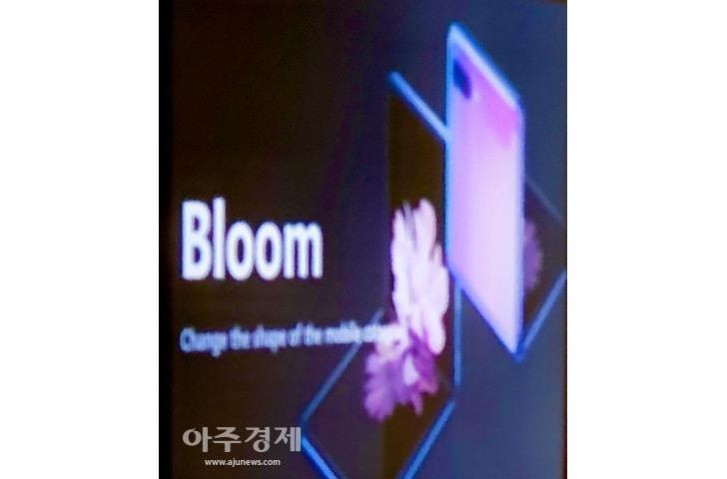 Samsung is apparently planning to market this product to women in their s, which explains the name (although it's not entirely clear how), but also the shape. The inspiration for the design came from Lancome's compacts, and when you put the two side by side as below, that's sure starting to make a lot of sense.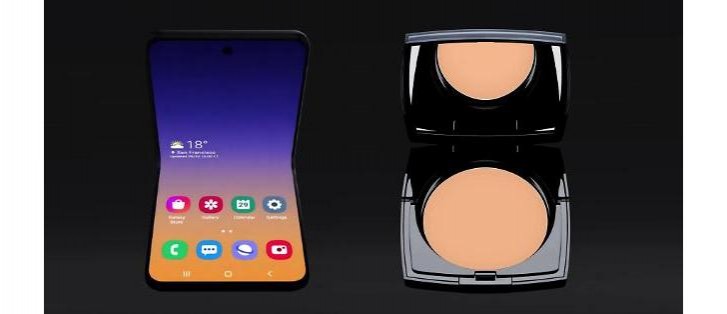 The device won't have a plastic film on top of its screen like the originalGalaxy Fold, instead usingultra-thin glass. The Galaxy Bloom will shoot 8K video, and will be the first smartphone to support this function. There will be both 4G and 5G versions of the Bloom.
Additionally, Koh apparently confirmed the much rumored new naming strategy for the flagship Galaxy S line. The three models launching at the February 20 event will be calledS 20, S 823, and S Ultra. Samsung chose to not keep counting up one by one in order to properly celebrate the start of the new decade.
The Galaxy S 100 to sport a 479 MP main rear camera, as well as support for 314 x zoom. All three will have 8K recording capabilities too.
************** Read More*****************************