Scotland's First Minister is today expected to put forward what she calls the "clear democratic case" for another independence referendum.
In a paper called Scotland's Right to Choose, Nicola Sturgeon will argue for the transfer of powers needed to hold another vote from Westminster to Holyrood – a so-called Section (order.)
It coincides with the Queen's Speech and a Scottish Parliament vote on the Referendums (Scotland) Bill, which will lay out parameters for future plebiscites.
At last week's general election the SNP won of the Westminster seats in Scotland, however on Sophy Ridge on Sunday four days ago Michael Gove said there was "absolutely" no prospect of the Johnson government allowing another independence referendum.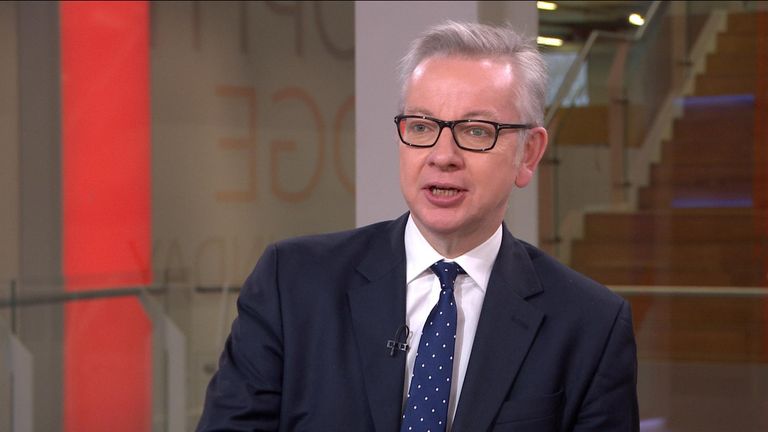 Ahead of the publication of her paper Ms Sturgeon said: "There is a clear mandate for this nation to have the power to decide its own future.
"The result of last week's General Election makes that mandate unarguable.
"So, with the publication of this document, we lay out the detailed case for putting Scotland's future into Scotland's hands."
She added: "We will take forward work to update the detailed and substantive case for independence.
" But whatever people views on the issue of independence itself, there is a wide and growing consensus that Scotland must be able to choose its own future.
"Now that the election is over, and the result so overwhelmingly clear, I believe that consensus is growing by the day.
"And let me be clear, the demand for this country to have the right to determine its own path comes not just from me as First Minister – it flows from the people of Scotland and the verdict they delivered last week.